Trimble Copernicus GPS Starter Kit USB Computer Monitor NMEA TSIP w/ MCX Antenna [Refurbished]
(
363729634401)

)

Regular price

$194.00

Sale price

$337.00

(1 available in stock)

Tested/Guaranteed • Puck Antenna Included • USB Serial PC Interface • PC Control Software Included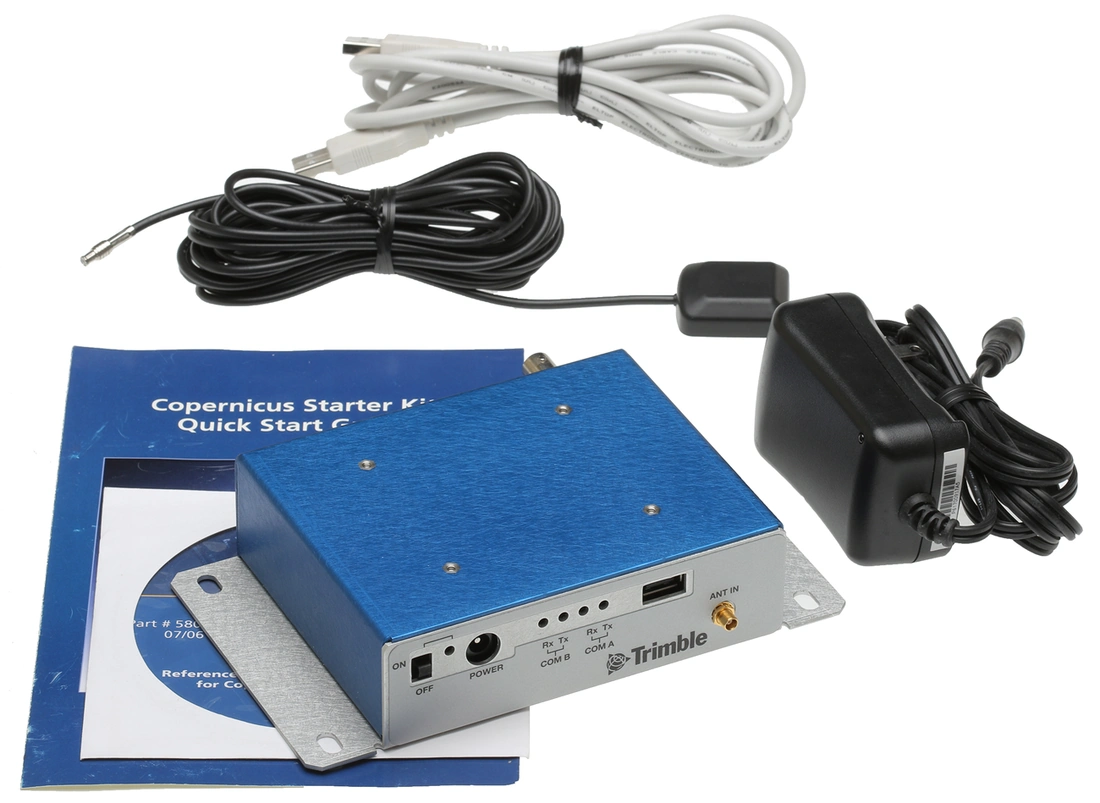 Photo shows the actual item for sale
A lightly used Trimble Copernicus starter kit that has been tested under Windows 10 to confirm that it works correctly - see screenshot taken during testing below. The Monitor Application and User Manual may be downloaded from https://www.prostudioconnection.net/2202/Trimble_Copernicus_Kit.zip. A puck antenna is included to get you started (MCX connector). For a reliable permanent deployment, an outdoor roof mounted antenna with a full view of the sky will probably be needed. The unit may not achieve GPS sync from behind a window.
Overview

The ultra-sensitive Copernicus GPS receiver can acquire GPS satellite signals and generate fast position fixes with high accuracy in extremely challenging environments and under poor signal conditions. The module consumes less than 94 mW typically at full power with continuous tracking. The Copernicus GPS receiver has been designed to meet restrictions on the use of hazardous substances under the RoHS European Directive.
The Copernicus GPS module is a complete drop-in, ready-to-go receiver that provides position, velocity and time data in a choice of three protocols. Trimble's powerful TSIP protocol offers complete control over receiver operation and provides detailed satellite information. The TAIP protocol is an easy-to-use ASCII protocol designed specifically for track and trace applications. The bi-directional NMEA 0183 v3.0 protocol offers industry-standard data messages and a command set for easy interface to mapping software.
The Copernicus Starter Kit provides everything you need to get started integrating state-of-the-art GPS capability into your application. The kit includes the reference interface board, which gives designers a visual layout of the Copernicus module on a PCB including the RF signal trace and RF connector, as well as the I/O connections of the 28 signal pins. Also included are a power converter, power adapter, GPS antennas, and the software for the user to readily evaluate the ease of adding Copernicus GPS to an application.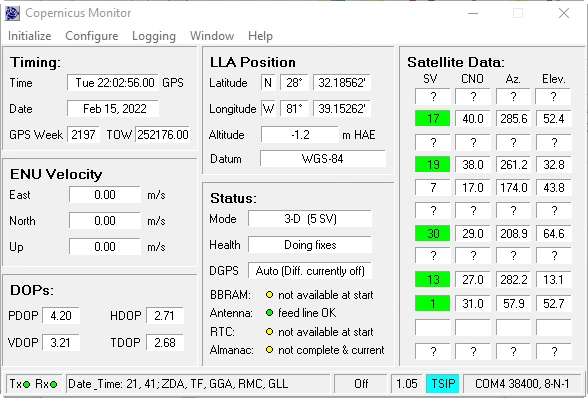 Key Features
Thumbnail-sized: 19 mm W x 19 mm L (0.75" W x 0.75" L)
Ultra-thin design: 2.54 mm H (0.1")
Fast manufacturing: Pick & place assembly, Tape & reel packaging, Reflow solderable
No I/O or RF connector; 28 Edge castellations
Ultra-low power usage: less than 94 mW (typical)
Highly sensitive:

152 dBm Tracking Sensitivity
142 dBm Acquisition Sensitivity

Fast TTFF (cold start): 39 sec
Supports active or passive antenna designs
12-channel simultaneous operation
Supports NMEA 0183, TSIP and TAIP protocols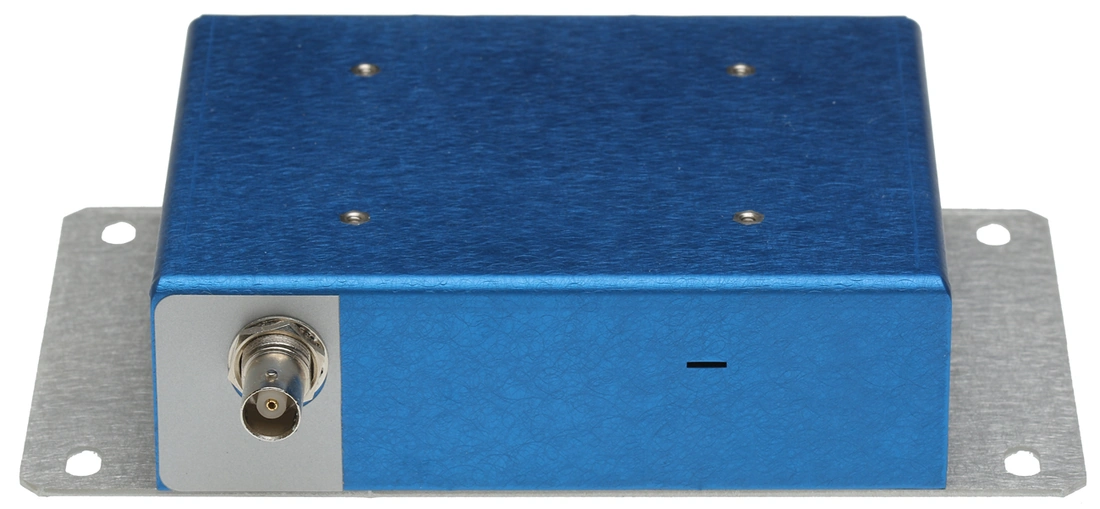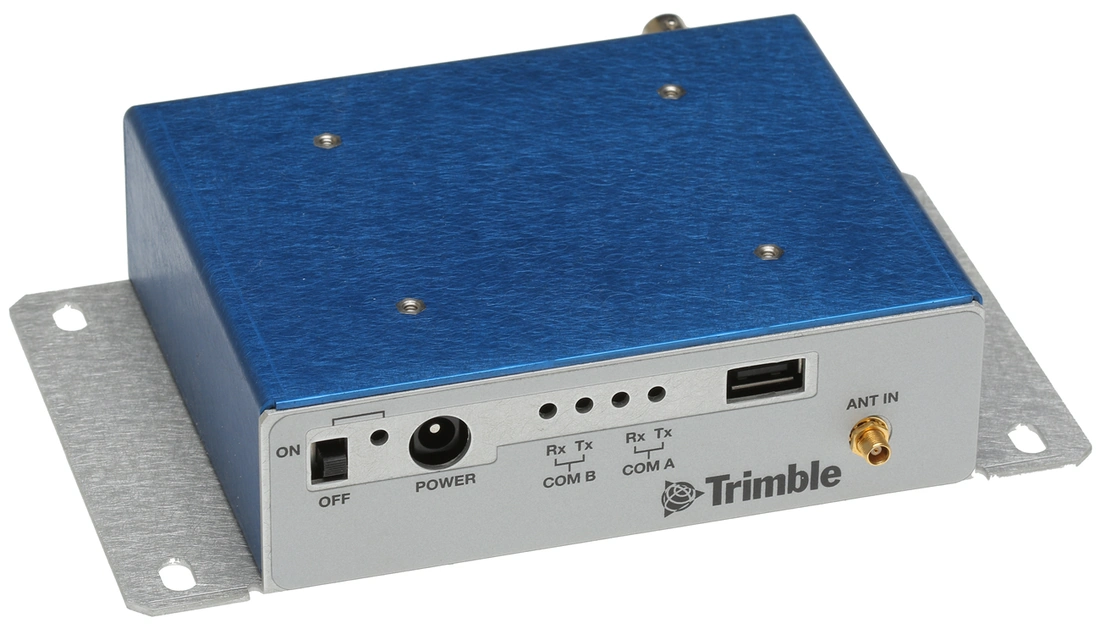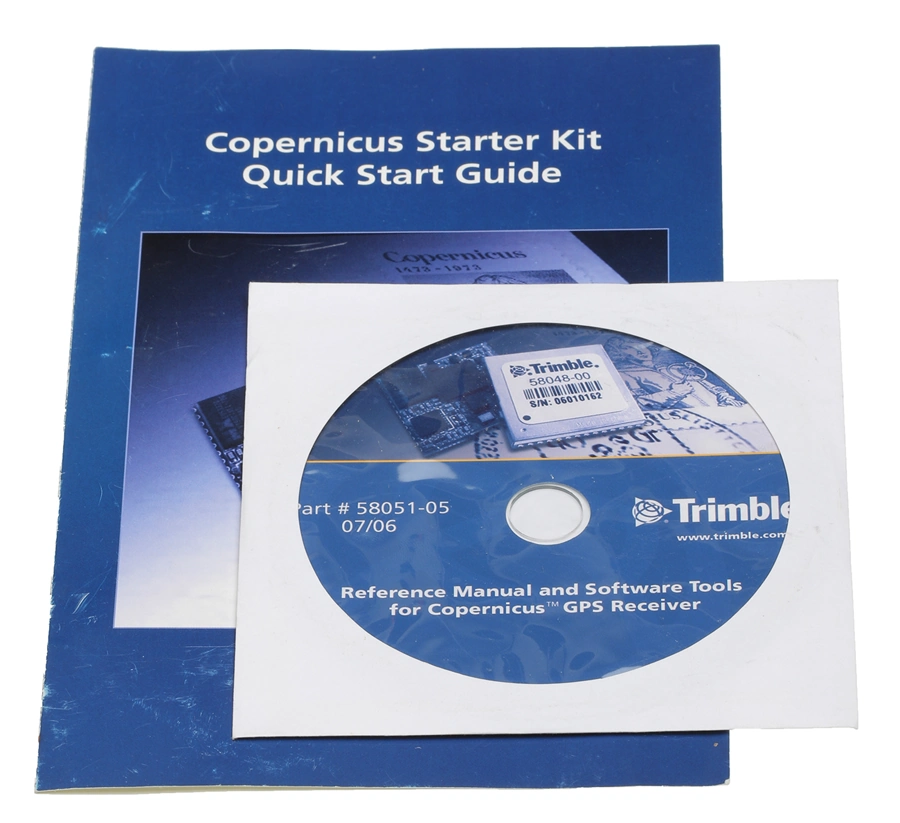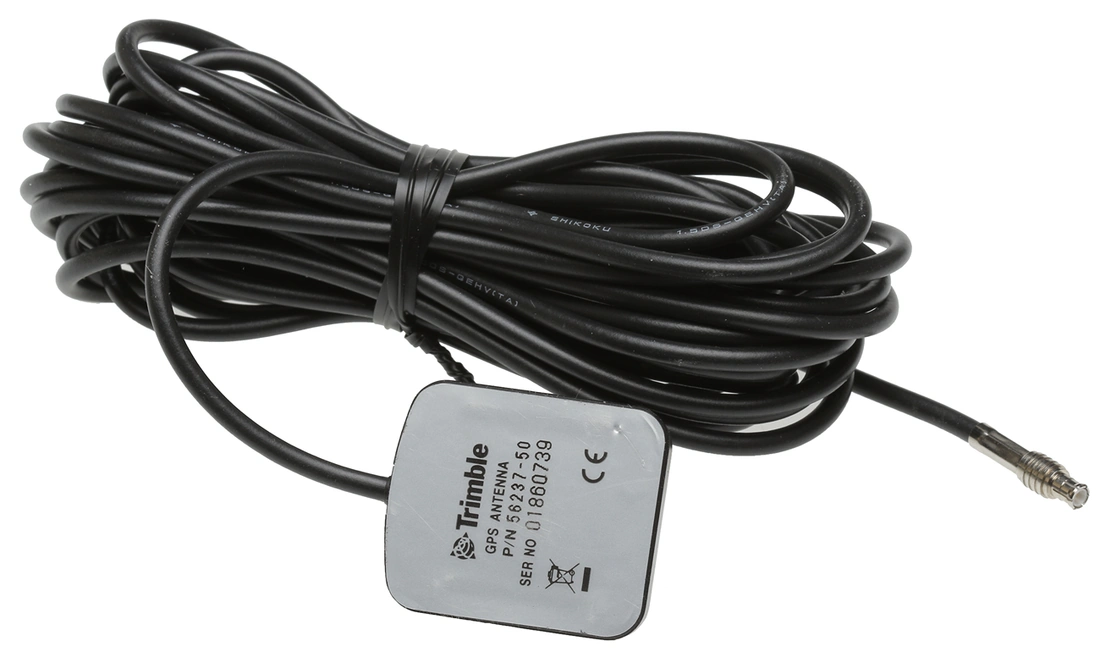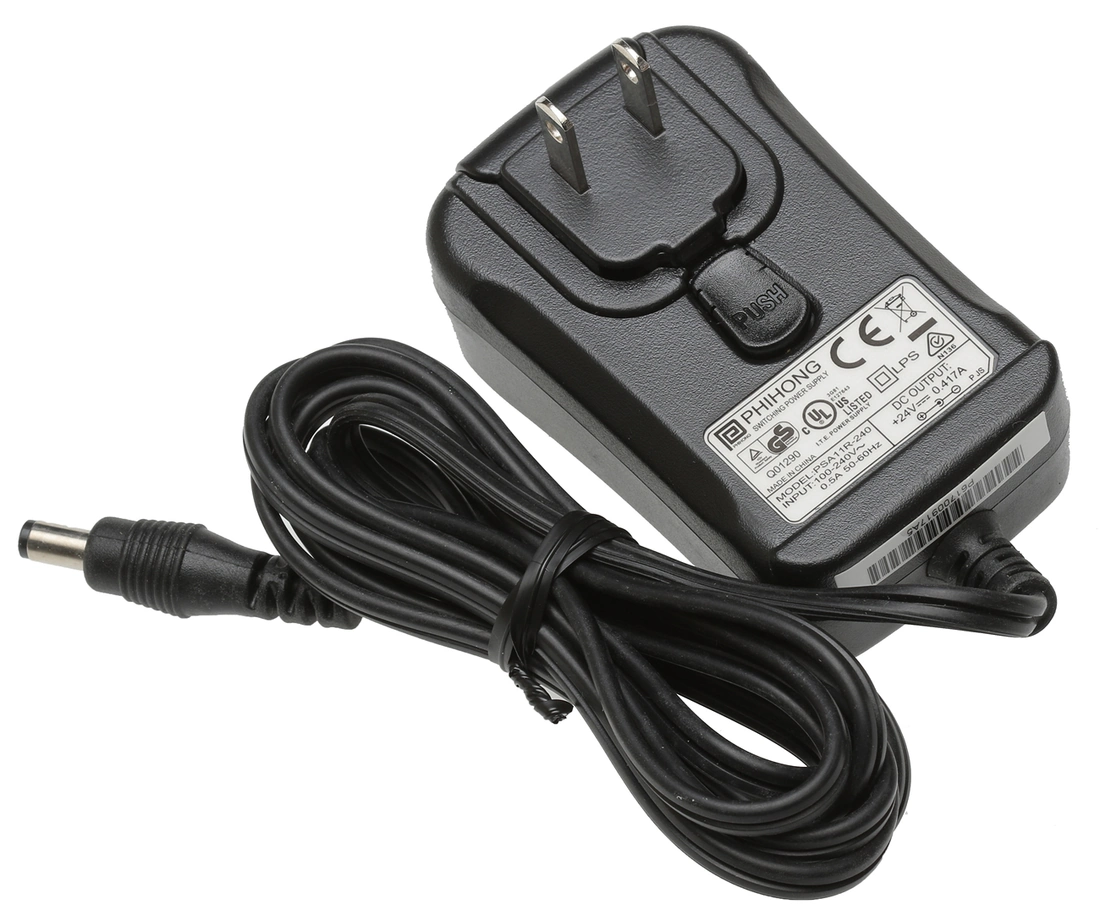 ---
Share this Product
---
More from this collection