TrueTime Symmetricom 87-6002-XL1S-1 XLi Multicode Quad Output Option Card IRIG-B [Refurbished]
(
285339602163)

)

Regular price

$146.00

Sale price

$217.00

(1 available in stock)

TrueTime Symmetricom • Part Number 87-6002-XL1S-1 • IRIG Quad Multicode Output Option Card • Suits XLi and XL-DC • Used, Good Condition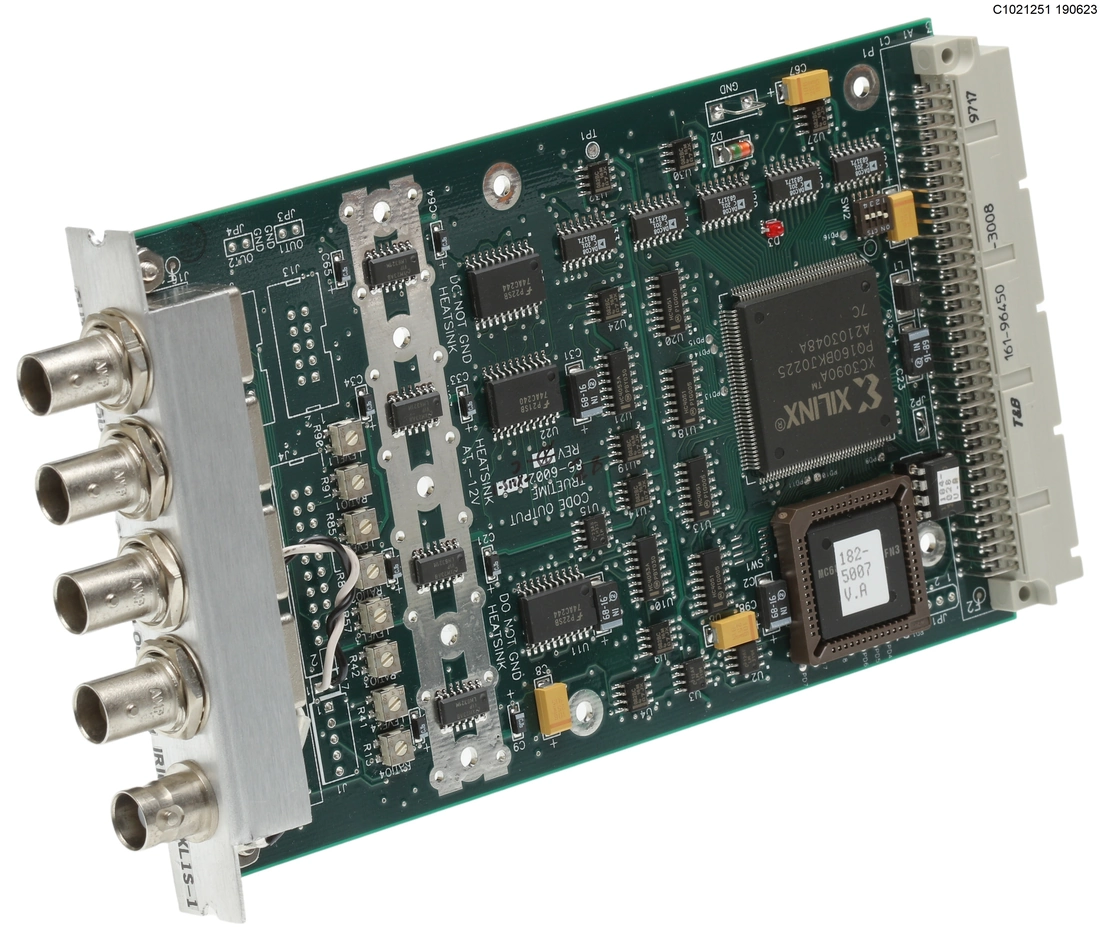 Here's a used quad multi-timecode option card for an XL-DC/XLi GPS disciplined clock/frequency generator. This was tested in a XL-DC chassis and confirmed to work as it should. This is a multiple item listing so there will me minor, non-performance affecting cosmetic variations between units.
Description
Up to four code outputs
Codes available: IRIG A, B, E, G, H; XR3/2137 and NASA 36
Select the various time code formats by using any of the three interfaces available: the front panel keypad and display, the RS-232/422 serial port, or the standard network port that is accessible from anywhere in the world.
The available time code format menu contains IRIG A, B, E, G, H; XR3/2137, and NASA 36.

SPECIFICATIONS: MULTICODE OUTPUT 87-6002-XL1
Amplitude modulated;

Amplitude into 50?: 0–3 Vpp, adjustable via internally accessible potentiometer
Amplitude into 600?: 0–10 Vpp, adjustable via internally accessible potentiometer

Modulation ratio: 2:1 to 5:1 adjustable via internally accessible potentiometer
Connector: BNC
Quantity: 4
Output impedance: 25?
Accuracy: Function of input synchronization source (GPS, IRIG, 1PPS, Have Quick)
Time codes
IRIG A 130 IRIG A 133 IRIG B 120 IRIG B 123
IRIG E 111 IRIG E 112 IRIG E 121 IRIG E 122
IRIG G 141 IRIG G 142 IRIG H 111 IRIG H 112
IRIG H 121 IRIG H 122 2137 XR-3
NASA-36 (All codes in 24 hour format)
Time references: Standard, UTC, GPS, or Local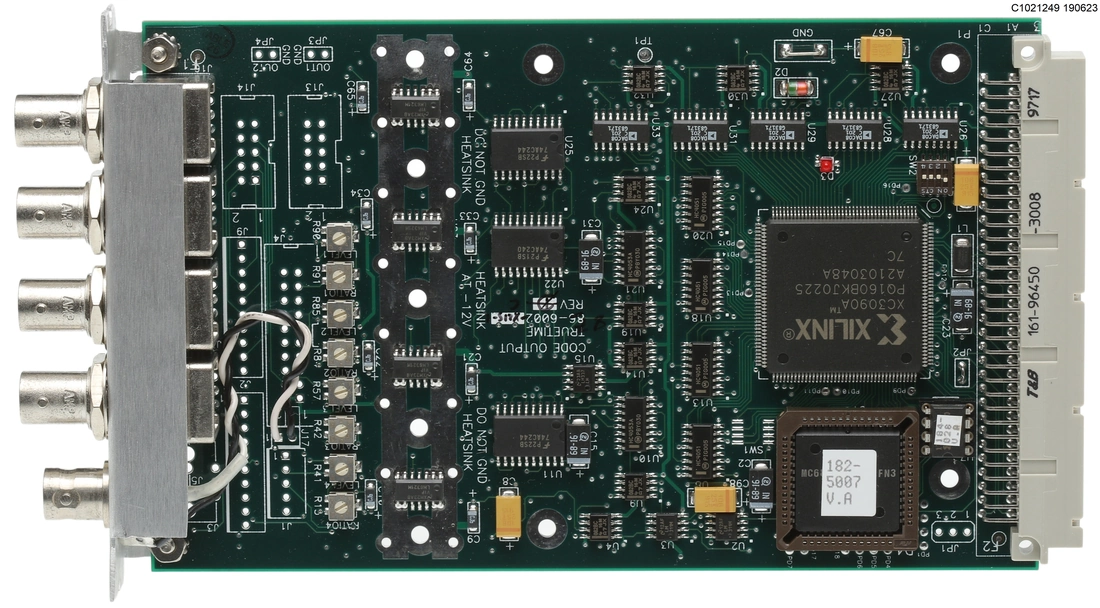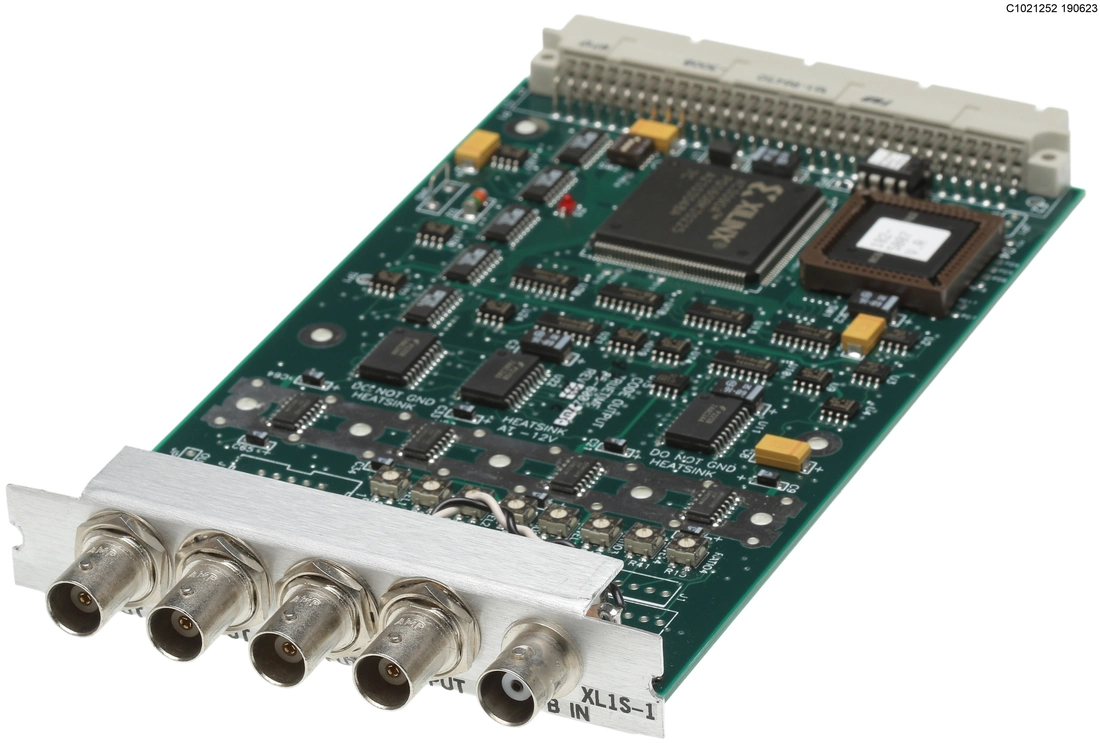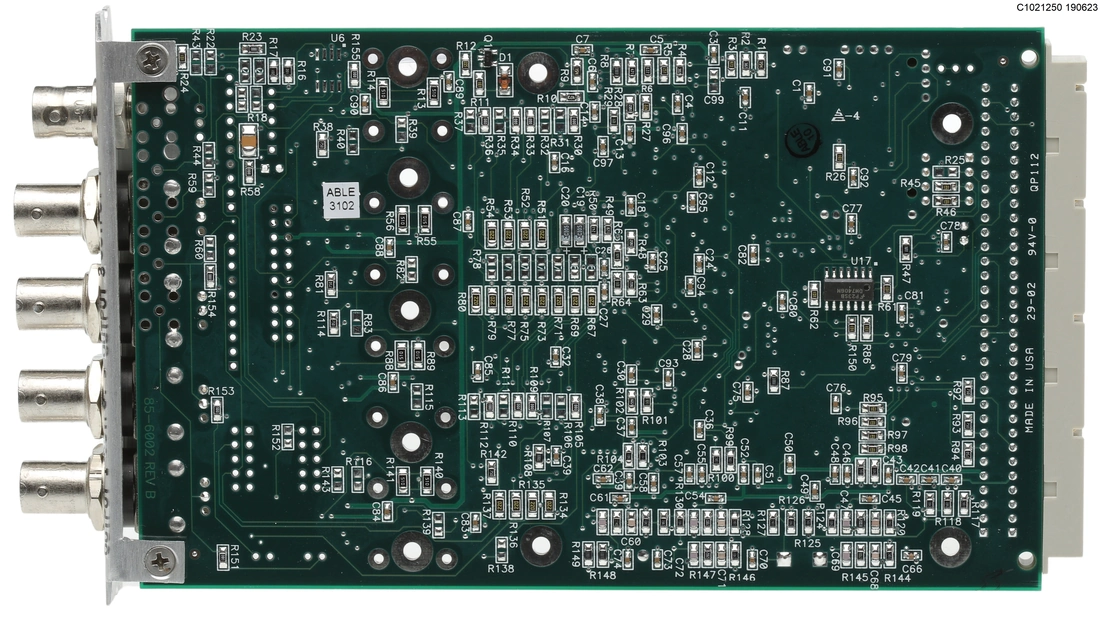 ---
Share this Product