Wheatstone Audioarts SPS-100 Broadcast Digital Console D-75 R55-e Power Supply [Used]
(
284204945226)

)

Regular price

$492.00

Sale price

$1,200.00

(0 available in stock)

Broadcast Console Power Supply • Suits D-75 and R55-e • Tested/Guaranteed • Fully Working • Very Good Cosmetic Condition


Item is used, in very good condition and has been checked to ensure that the voltages are within spec.  No unpictured cables, accessories or documents are included.  This is a multiple item listing so there will be very small non-performance affecting cosmetic variations between units.  The pictures are representative of the condition of all units for sale.
Buying a replacement power supply from the manufacturer is an expensive proposition if yours has failed - or just become separated somewhere back in time. This one usually sells for over $1,500.
Usually Sells for $1,535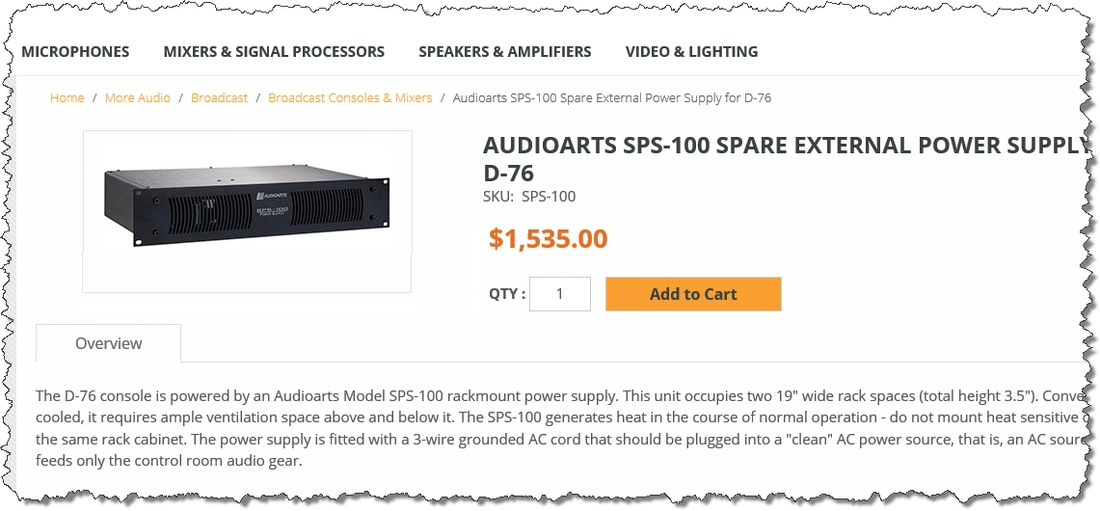 Here's your chance to pick up a replacement, spare or standby Wheatstone/AudioArts PSU.
Does not include cable to connect to console but that cable can be ordered from Wheatstone if required.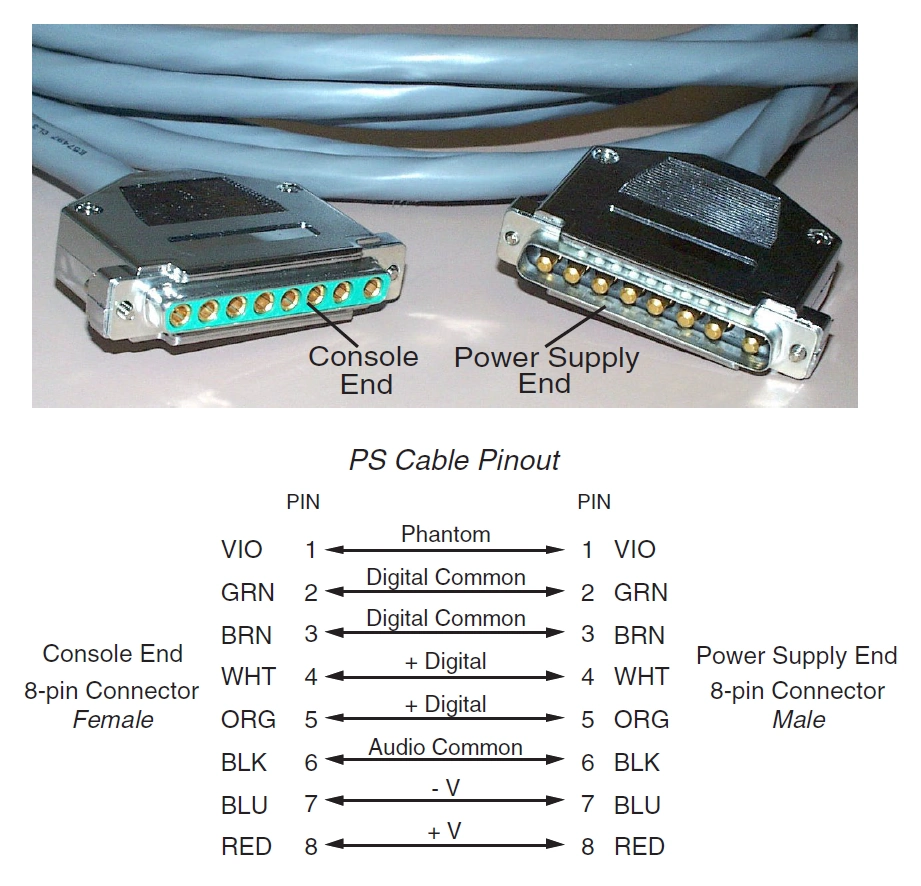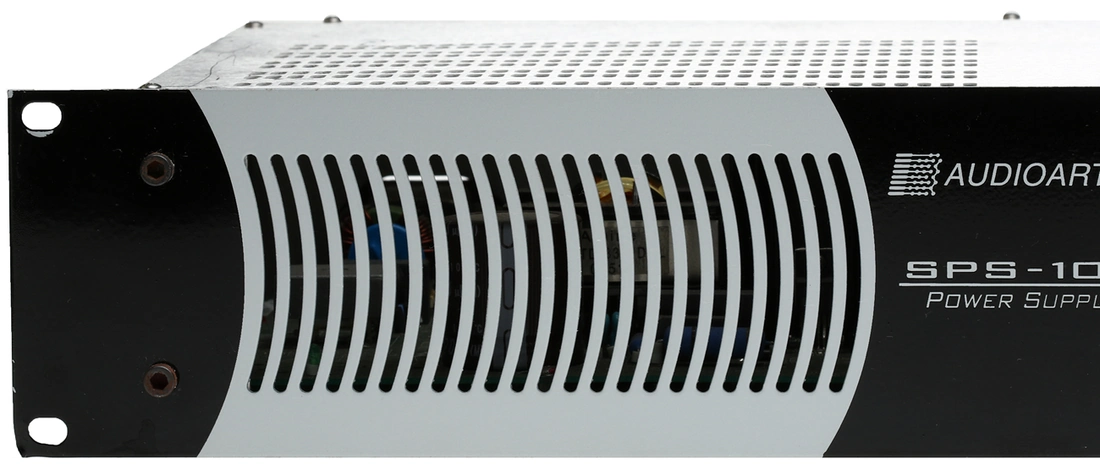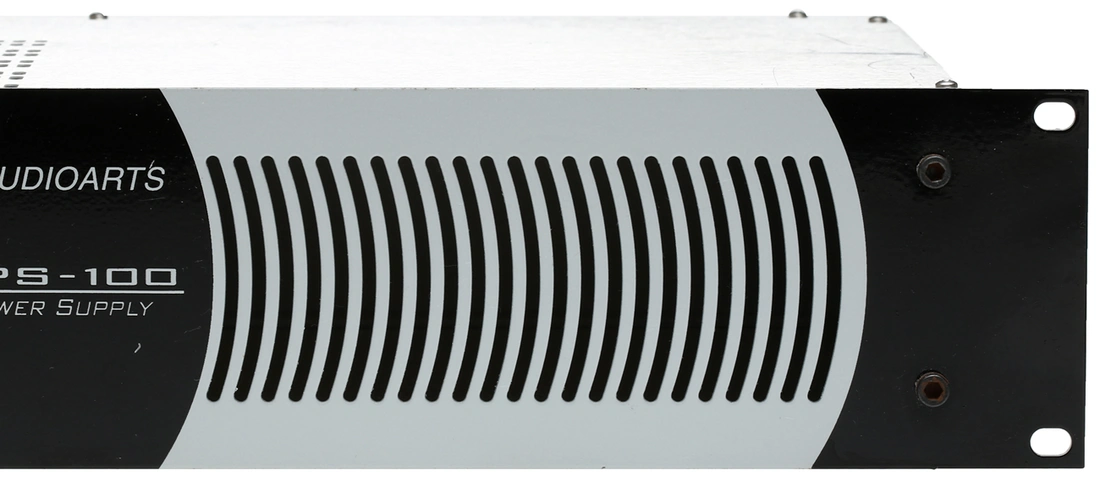 ---
Share this Product
---
More from this collection