YellowTec YT4240 PUC2 Lite USB to AES Digital Audio XLR Interface Adapter
(
364157651416)

)

Regular price

$353.00

Sale price

$518.00

(1 available in stock)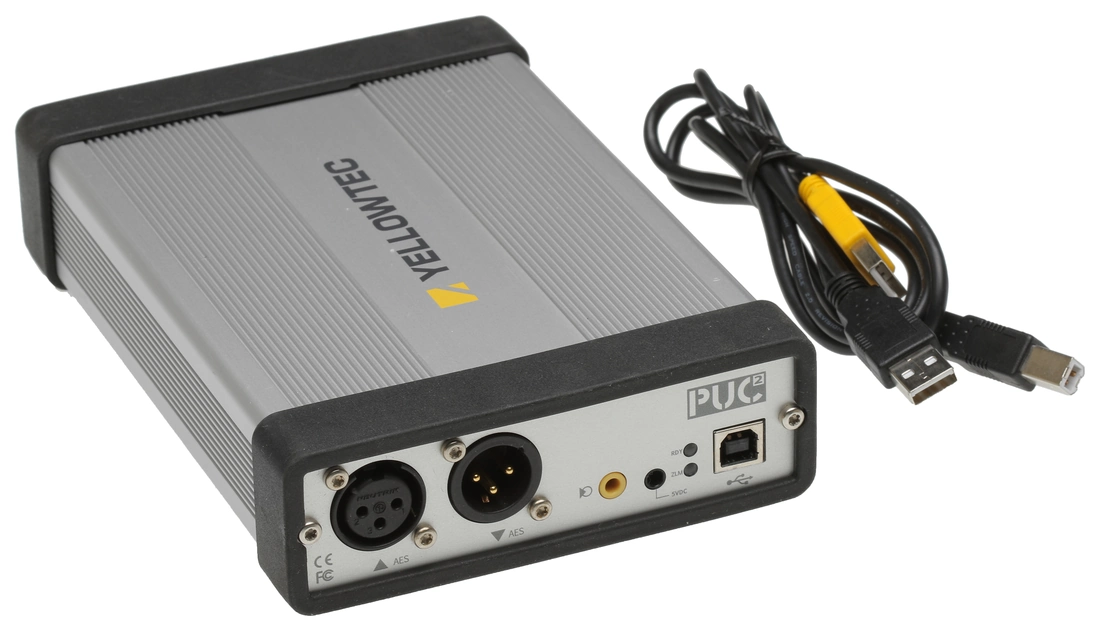 Item is unused, in open factory carton in mint cosmetic condition and has the latest firmware installed. The USB interconnection cable (with a second USB jack for better power delivery) is included as shown. Note that this unit has Digital Audio input/output only. It does NOT have any analog outputs. The Windows driver may be downloaded from the Yellowtec site at https://www.yellowtec.com/puc2/downloads.html
Description
An excellent, budget-friendly solution if analog connectivity isn't required. Enjoy the same feature set as Yellowtec's PUC2 but on a purely digital platform with the PUC2 Lite.
Effortless installation - Compatible with Windows and OSX, simply connect PUC2 Lite to your PC or Mac's USB port and automatic installation begins. In just a few seconds you'll enjoy superior USB audio performance. There are no drivers to install, and since PUC2 Lite is USB-powered, you won't need a separate power supply.
Usually Sells for $540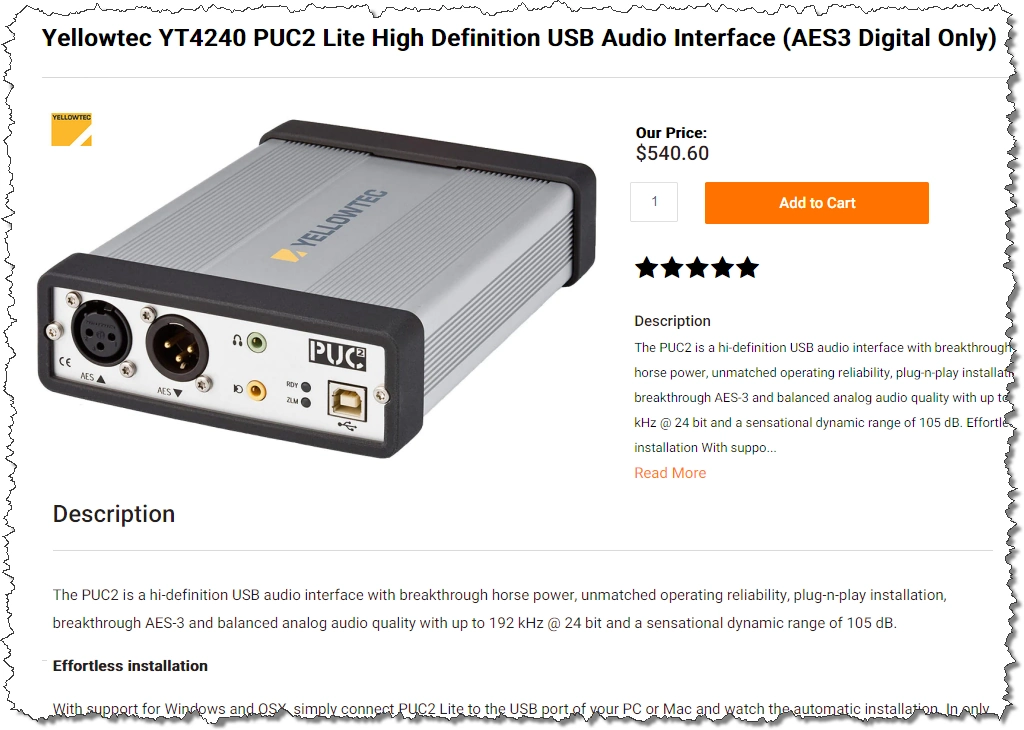 Digital purity - PUC2 Lite offers AES3 digital audio (XLR) inputs and outputs, making it a brilliant cost-savings solution when your application doesn't call for analog audio interfacing. Most importantly, PUC2 Lite delivers the same specs as PUC2 -- and thus the same exceptional performance. For enhanced ease-of-use and functionality, a proprietary ASIO driver is available for free download.
Improving your workspace - Since PUC2 Lite is USB-powered, there's no bulky power supply and fewer cables to connect – which means exceptional performance without workspace clutter.
The superior audio quality you deserve - Just like PUC2, PUC2 Lite delivers the highest available audio standards – up to 192 kHz at 24-bit – with a sensational dynamic range of 105dB. PUC2 Lite combines simple, seamless setup with a clever modular design, providing the flexible ease-of-use you demand and the audio quality you deserve.
Latency is history - Zero Latency Monitoring is a unique feature that allows you to monitor your recording signal in real-time, with no delay. Choose between listening to the input signal, or the return path arriving via USB.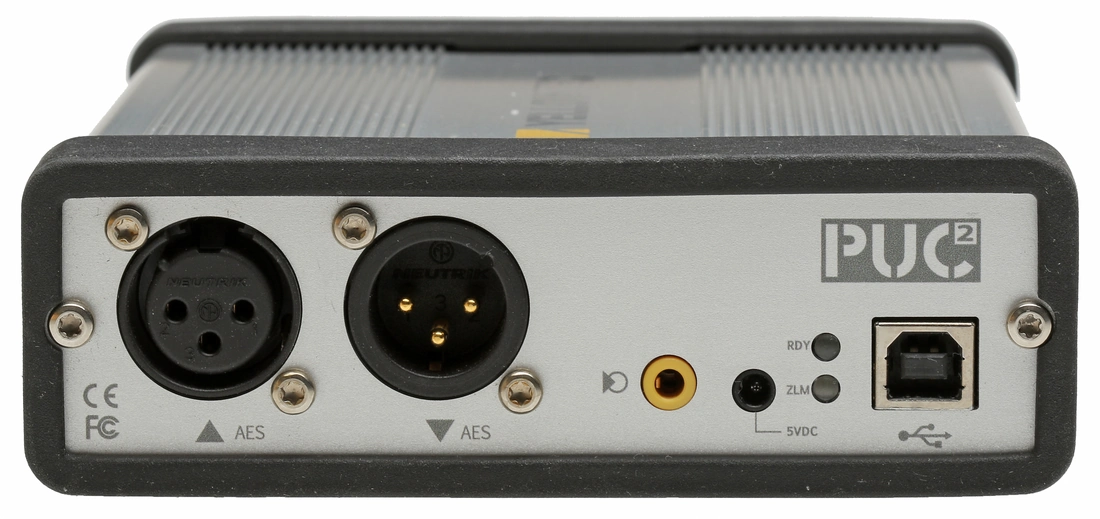 Includes:

PUC2 Lite
USB Cable
Dimensions: 180 mm D x 126 mm W x 41 mm H
Weight: 600 g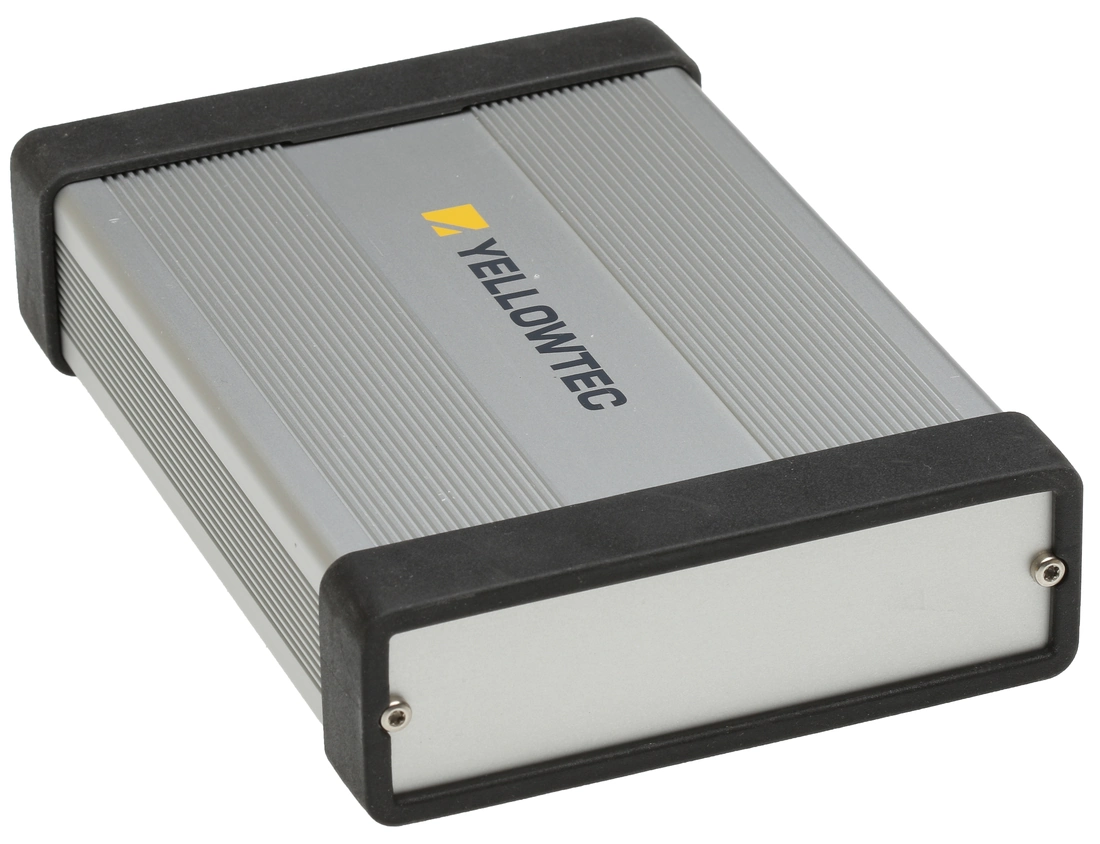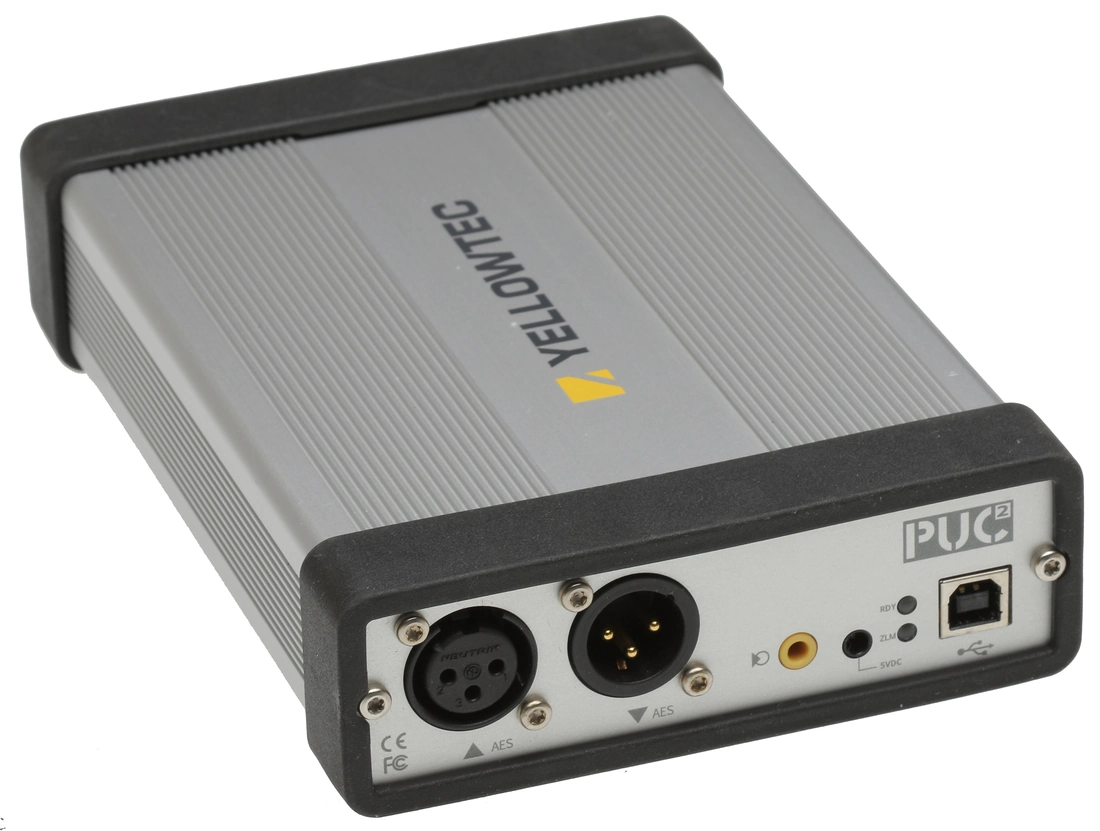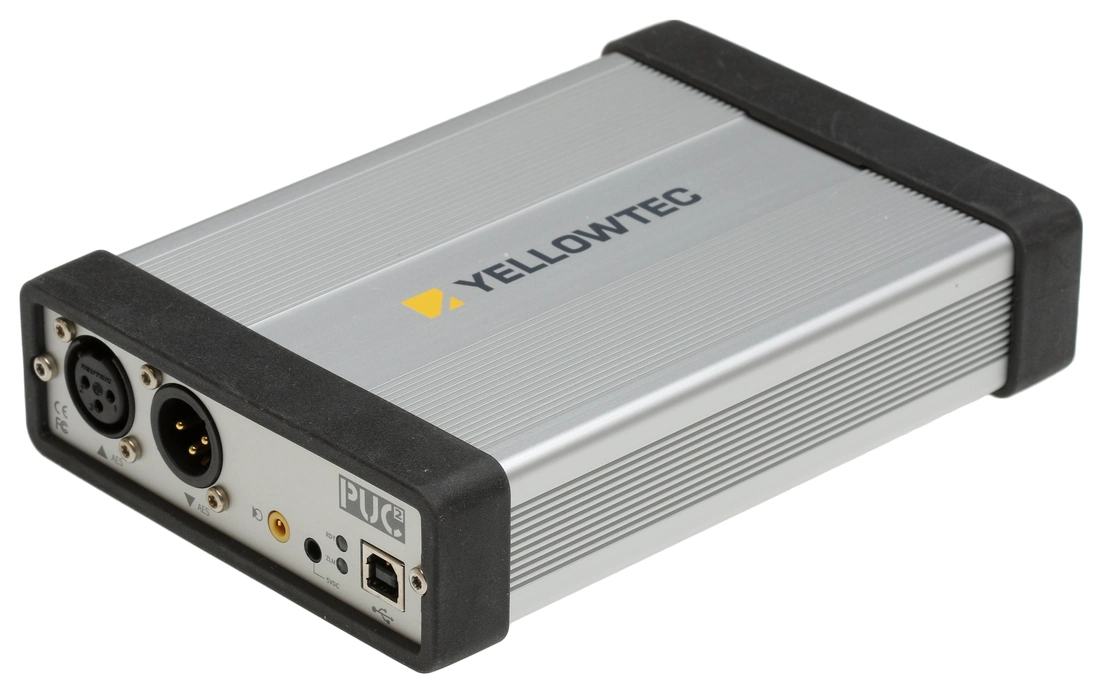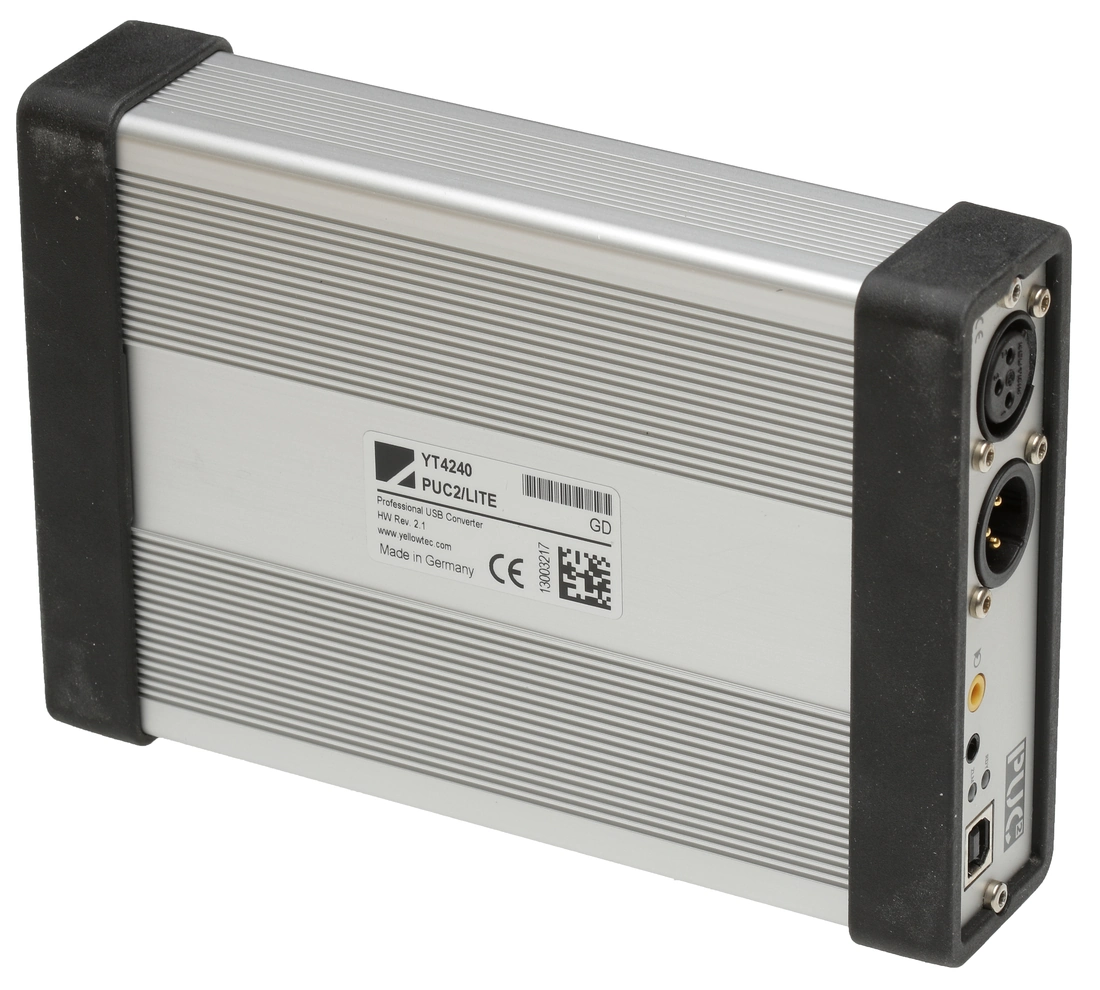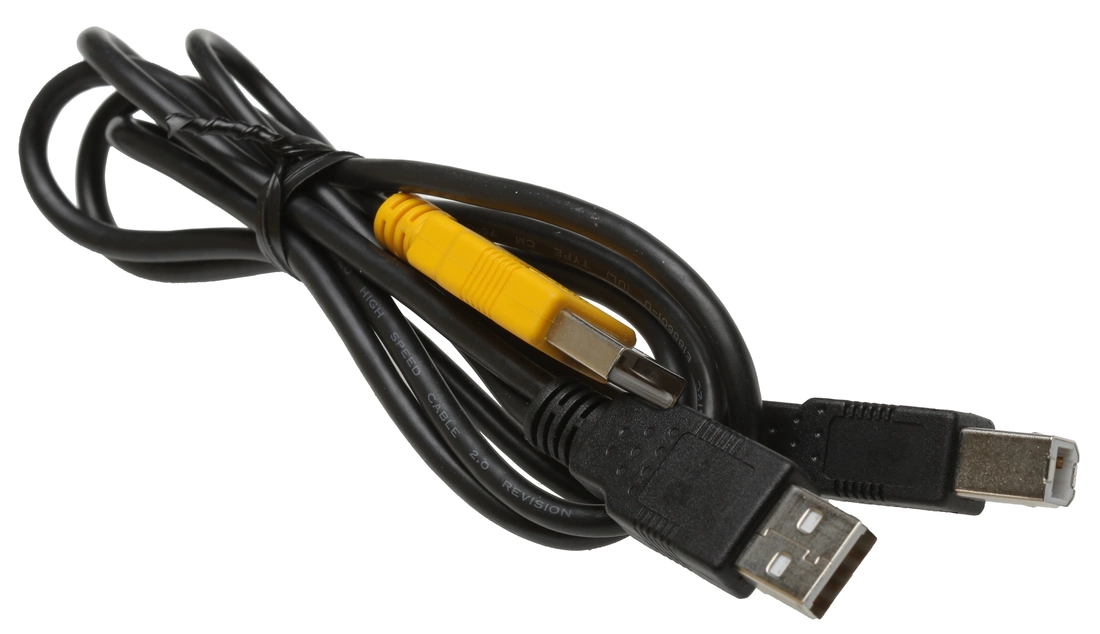 ---
Share this Product
---
More from this collection