Z-Sys Z-8.8 1U AES Digital Detangler XLR BNC Coax TOSlink Audio Patchbay Router [Refurbished]
(
284599228735)

)

Regular price

$470.00

Sale price

$736.00

(1 available in stock)

Excellent Condition • Tested/Guaranteed • 4x XLR, 2x BNC 2x TOSlink In/Out • 24 Bit/96KHz Compatible • Cross-Connect 8 Sources to 8 Destinations! • Instant Memory Pre-set Recall • 115V External Power Supply

Photos are of the actual item for sale

Lightly used and in very good cosmetic condition. It comes with a 115/230V external power supply which includes a number of international plug adapters for worldwide use. The unit has been tested and confirmed to work on all channels with good operation of the rotary encoders. The photos show the actual item for sale.


Product Description
If you have more than a couple of pieces of digital audio gear, you've probably found that getting them all hooked up and talking to each other is no simple task. Furthermore, you've probably found that re-configuring your set-up for different users or different modes of operation can be a real nightmare. The z-8.8 is designed to seamlessly integrate and re-configure your digital audio workplace.
Usually Sells for $1,548

The z-8.8 offers a solution to all of these problems. Once configured as you require, you would hook up all of your digital audio sources and destinations to the z-8.8's rear panel. The connection pattern is then simply established by the touch of a few buttons on the unit's front panel.
Full details may be obtained from the User Manual and Product Datasheet
(https://www.prostudioconnection.net/1803/Manual_Z-Systems_Z-8.8.pdf)

The z-8.8 can distribute single sources to multiple destinations simultaneously and it can channel-switch between multiple sources to a single destination. Or, it can distribute and channel-switch at the same time. If the unit is equipped with different formats, it will make the electrical format conversion as necessary between ports. Also, the unit is fully asynchronous which allows it to handle multiple sample rates at the same time.

Product Specifications
Input and output connectors: XLR AES/EBU, BNC and TOSlink Ins and Outs
Input and output impedance: 110 ohms
Input and output resolution, SNR, THD+N: what comes in goes out!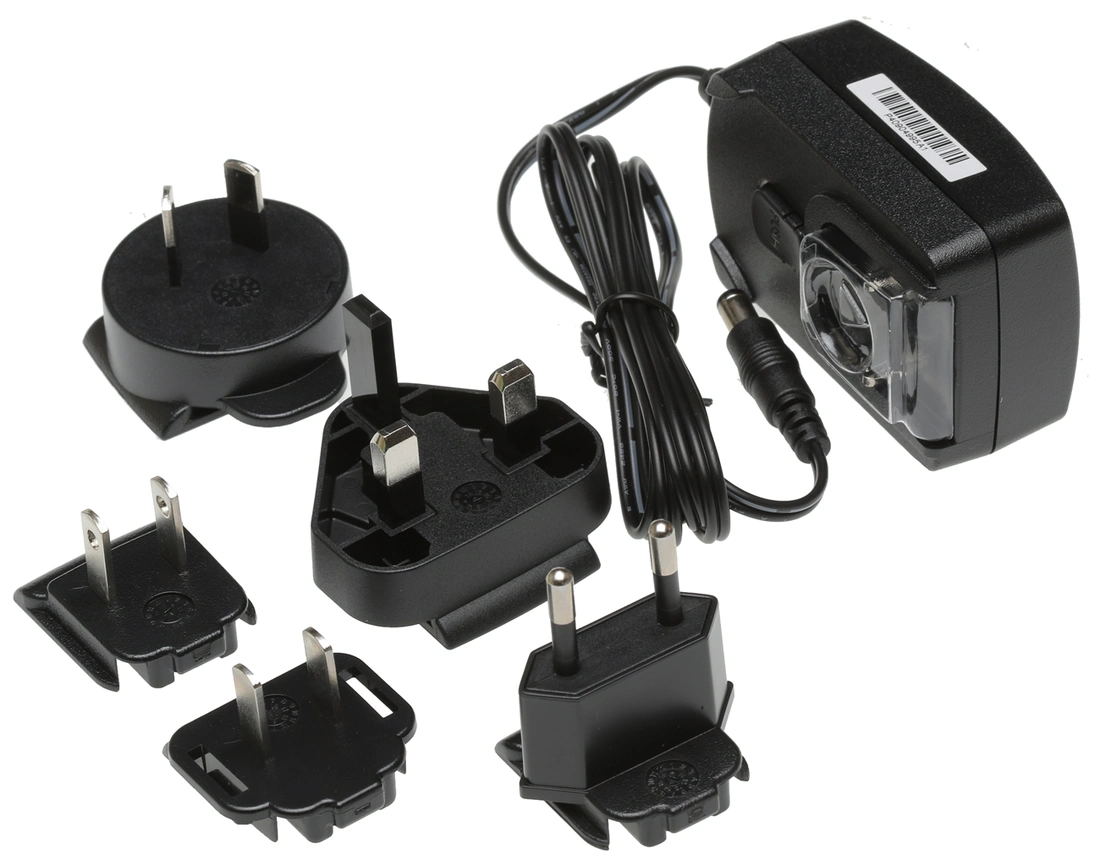 ---
Share this Product
---
More from this collection