Z-Sys Z-RRC z-8.8 16.16 Digital Detangler Serial Remote Control Controller Panel [Refurbished]
(
283894568289)

)

Regular price

$264.00

Sale price

$387.00

(1 available in stock)

Lightly Used • Tested/Guaranteed • Serial Cable Included • Z-Sys Digital Detangler Remote Control • Normally $677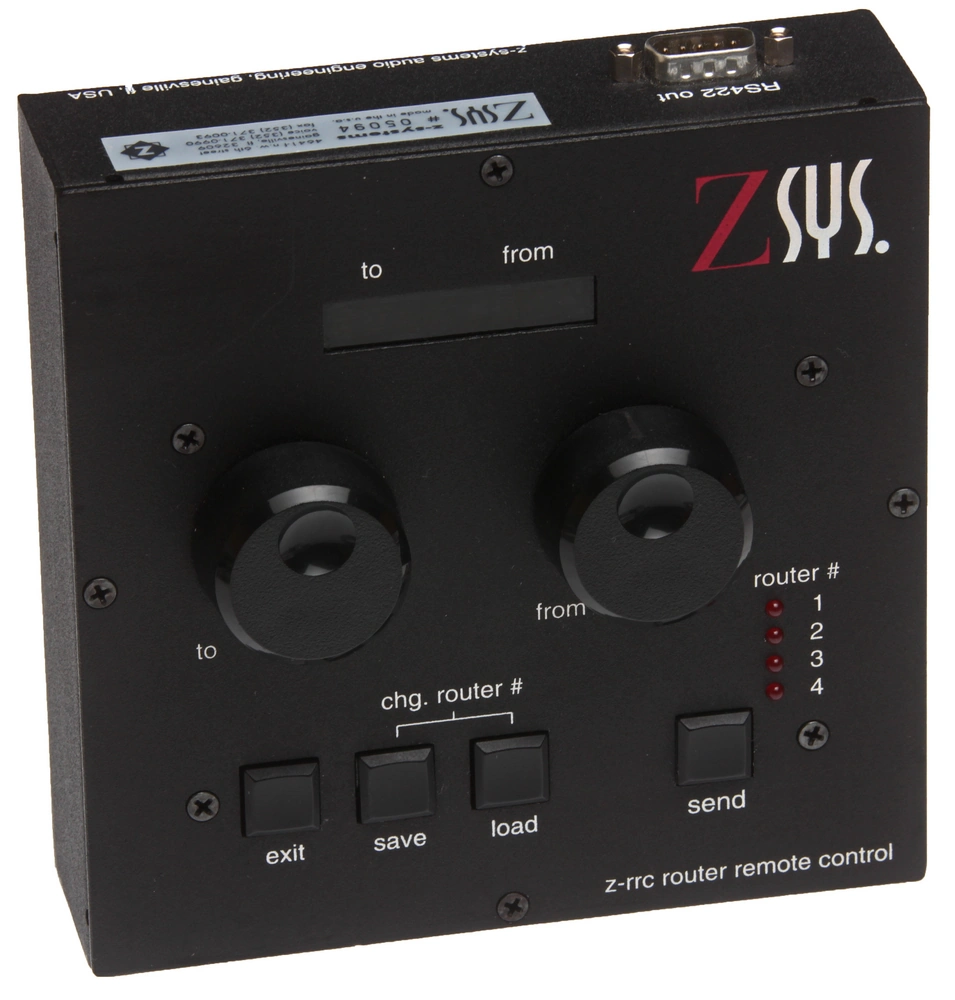 Item is lightly used and has been tested with a z-16.16 Detangler (listed separately) to confirm that it works as it should.
Description
Z-Systems Digital Detangler hard wired remote control interface for Pro Series and z.16.16's.
Includes 10' cable. The cable is a standard straight-through serial cable so it can easily be swapped for one of a different length if required.
Usually Sells for $677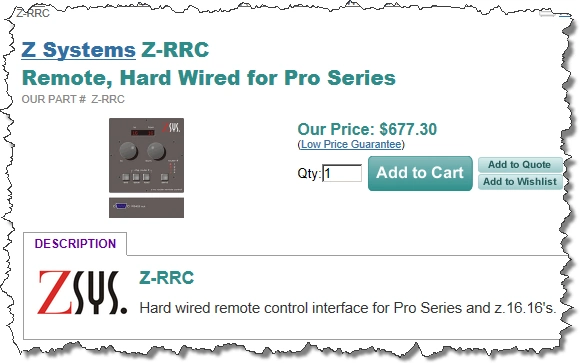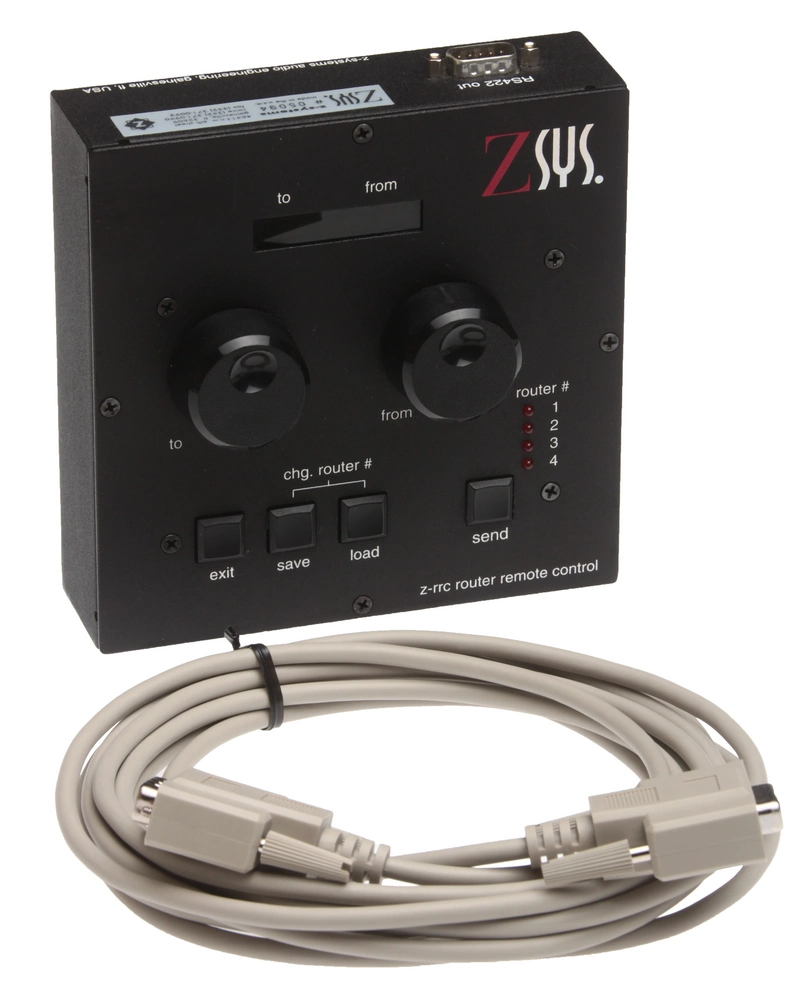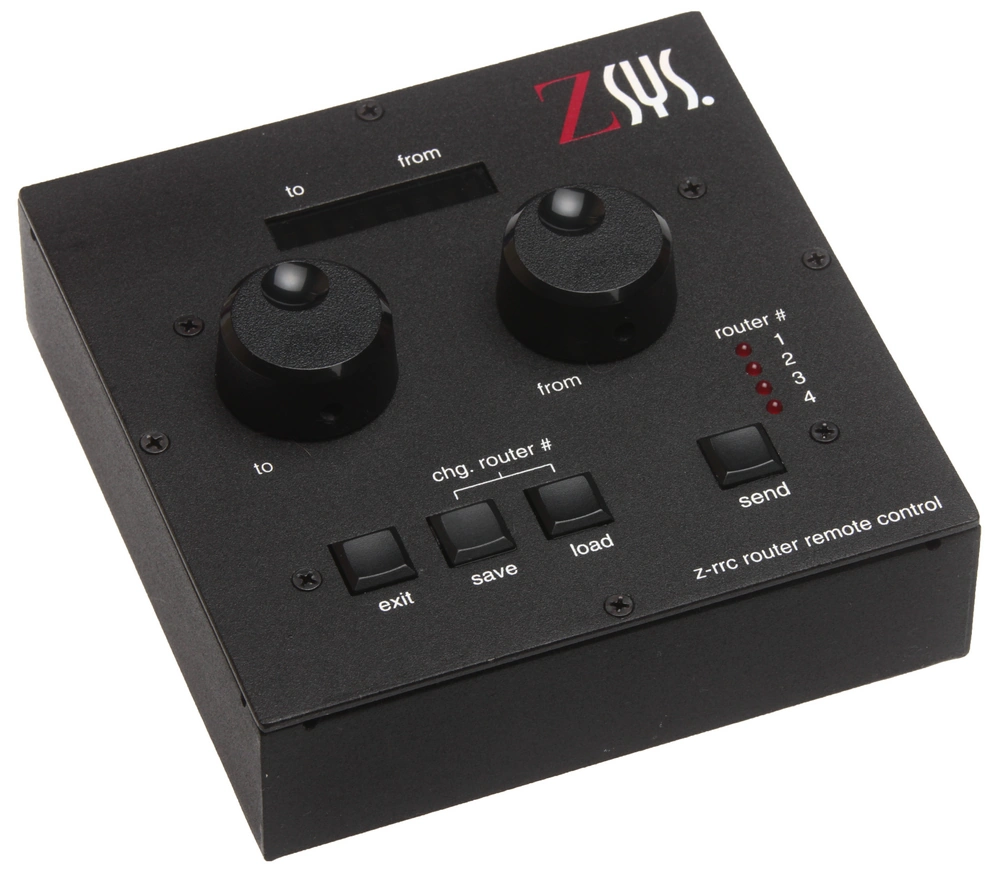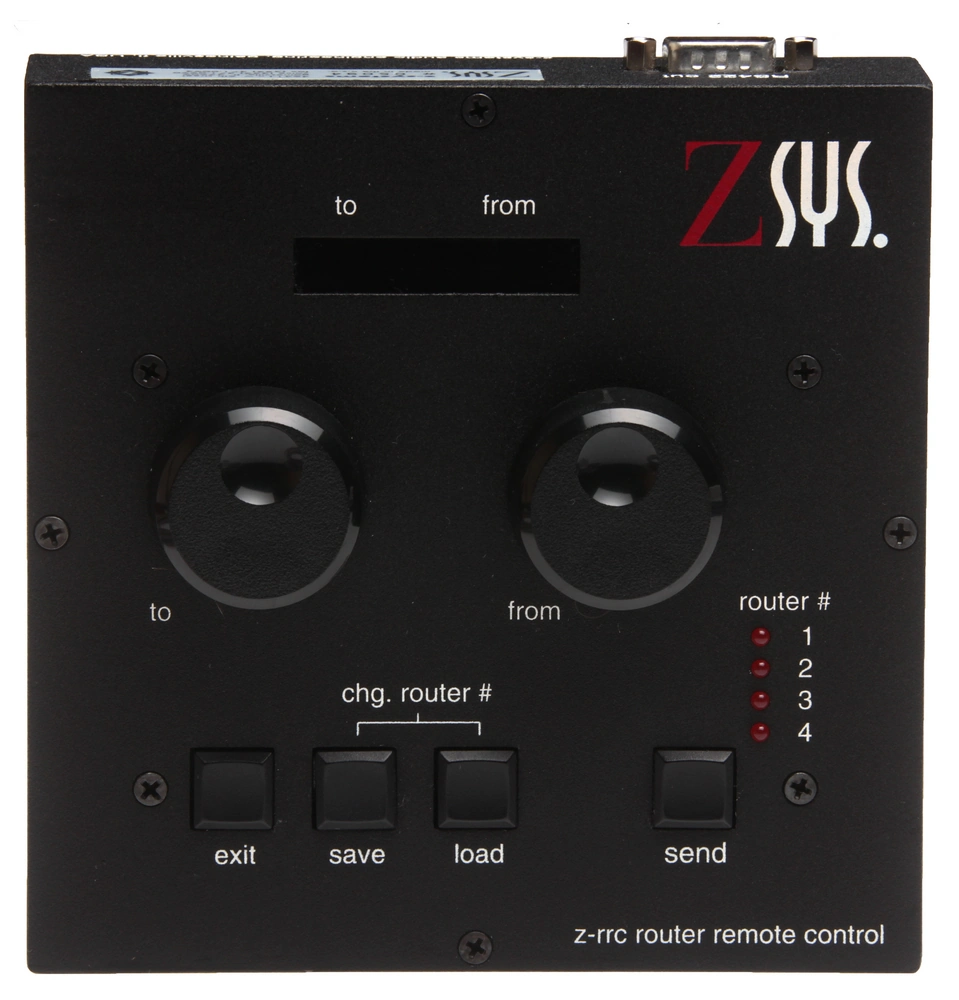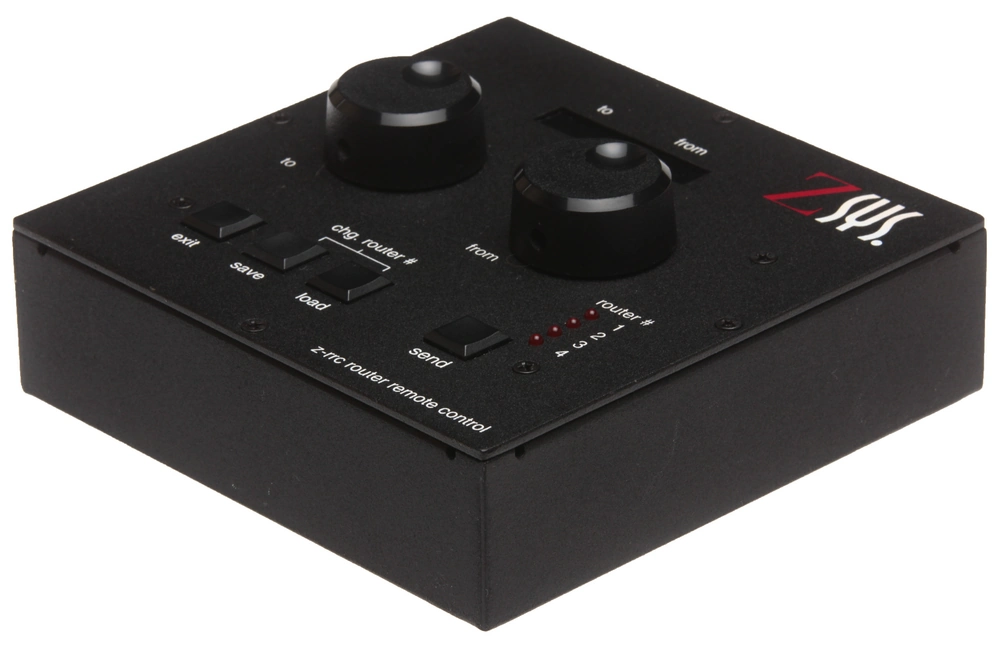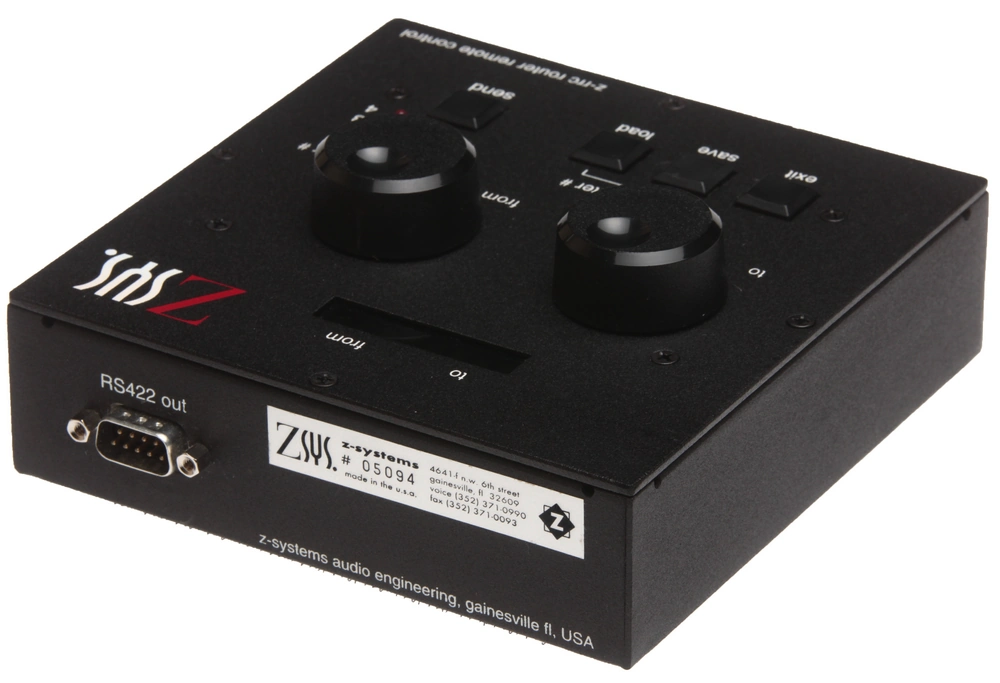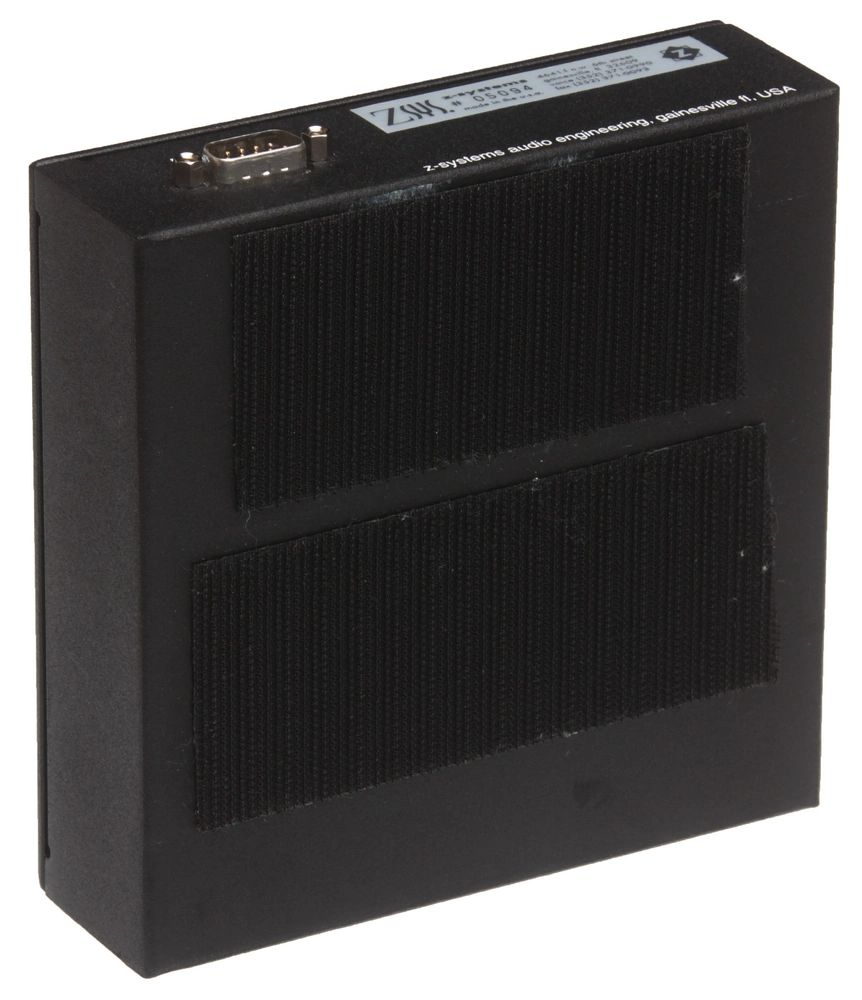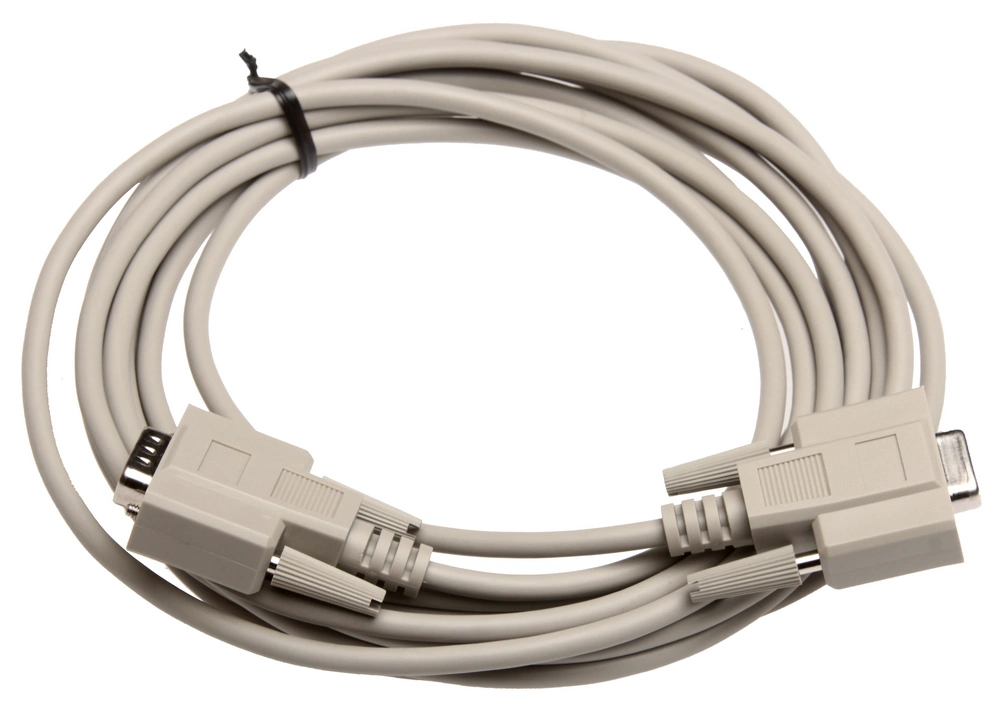 ---
Share this Product
---
More from this collection