AudioScience BOB1024 Digital/Analog XLR Sound Card Breakout Box NEW WITH CABLES
(
363494532015)

)

Regular price

$247.00

Sale price

$333.00

(4 available in stock)

New in Box • With Both Analog (50 Pin) and Digital (26 Pin) Cables • Much Easier Than Making Custom Cables • Balanced XLR Input/Output Breakout Box


New in factory carton. The may be tape or labels attached to the carton exterior. Both analog (50 pin) and digital (26 pin) cables are included, but only one can be used at a time.

Description
The BOB1024 is a breakout box for AudioScience audio adapters. It can be operated as either an analog breakout (2 stereo in and 4 stereo out) or AES/EBU digital breakout (4 stereo in, 6 stereo out and sync in). Two BOB1024s can be ganged together to provide 4 stereo inputs and 8 stereo outputs in analog mode.
All I/O is balanced on XLR connectors. Connections to the audio adapter are via a 50pin high-density SCSI type connector for analog and a 26pin high-density connector for digital (AES/EBU). The BOB1024 is 1RU; 19" W x 5.5" D x 1.75" H (482.6 mm W x mm 139.7 D x NN mm 44.5 H).
Makes light work of interfacing your console to your Production/Playout System!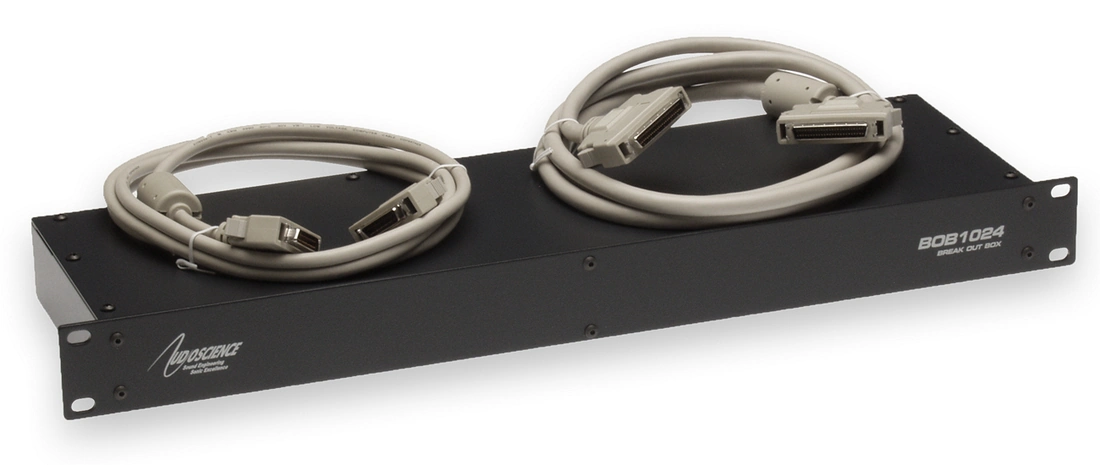 Possible Configurations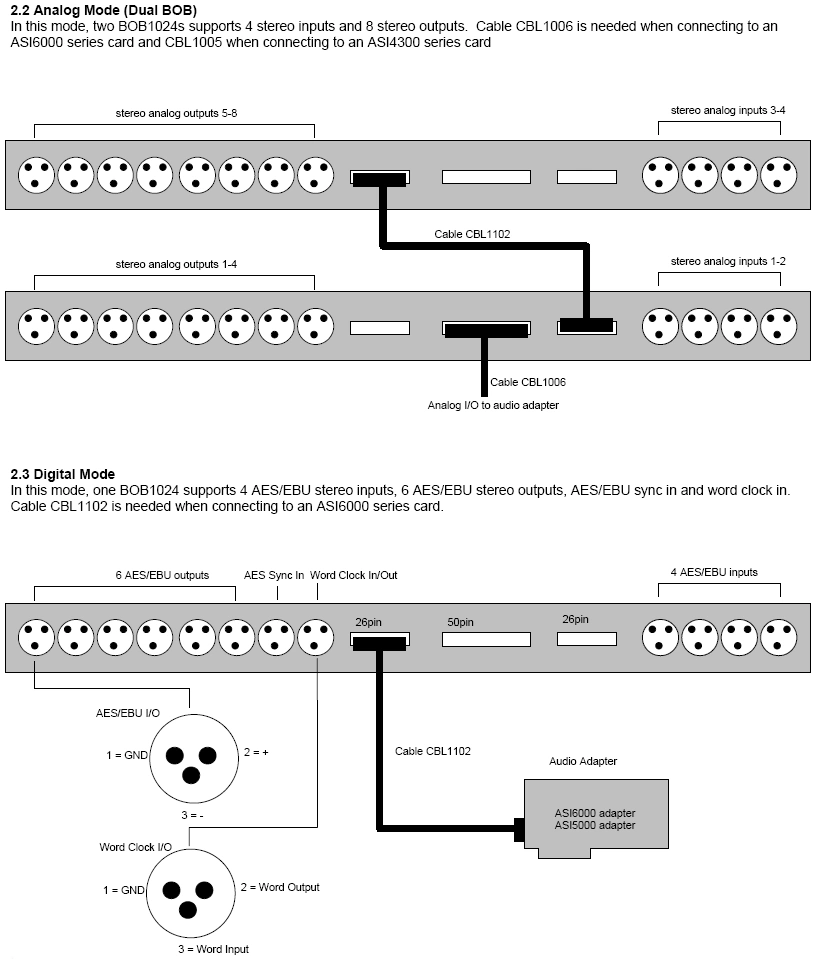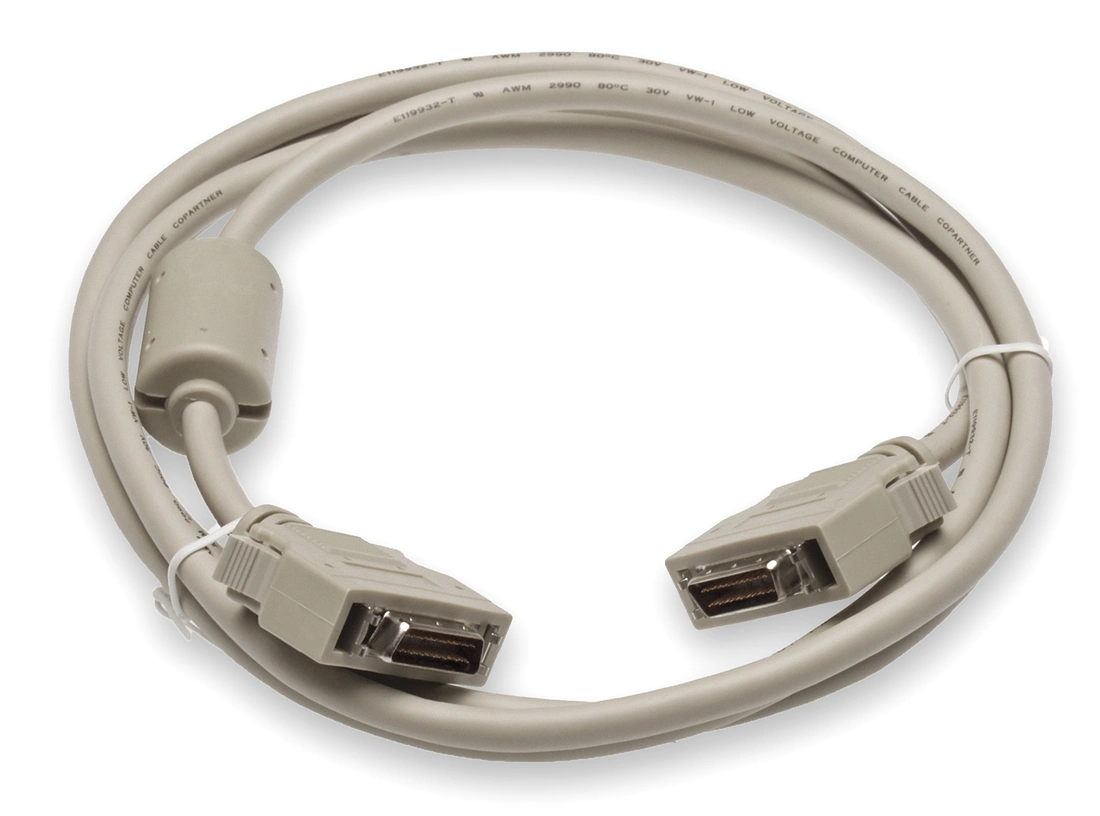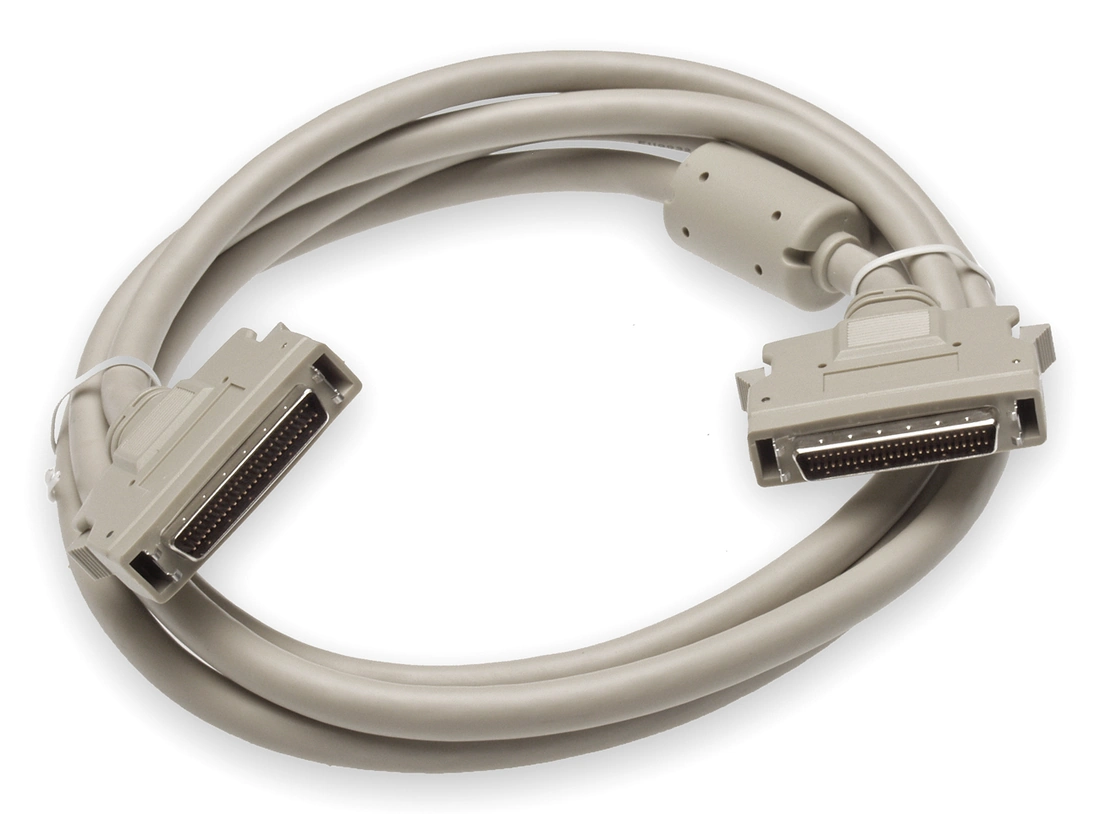 ---
Share this Product
---
More from this collection