Soundcraft 10-Way Female to Female Power Supply Interlinking Link Cable CPS-275 [Used]
(
233701255837)

)

Regular price

$158.00

Sale price

$235.00

(0 available in stock)

Used, Very Good Condition • 10-Way Connectors • Soundcraft Power Supply • Female to Female Linking Umbilical Cable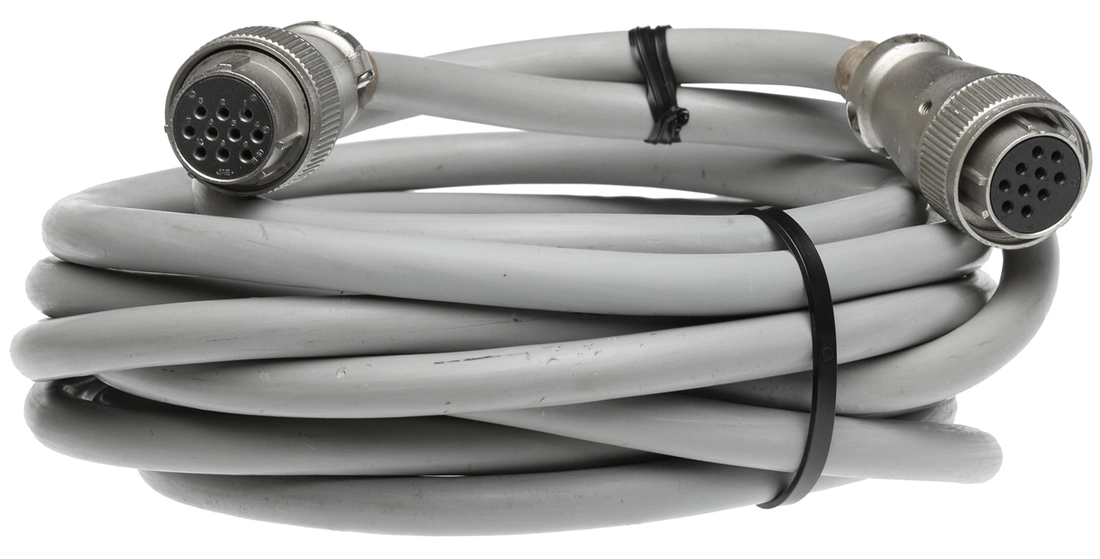 Description
A replacement power supply cable for a Soundcraft console. ***NOTE *** This is a Female to Female cable (which I believe is used to link dual linkable power supplies such as the CPS-275) and it cannot be used to connect a console to a power supply (which requires a male to female cable type). Please check the connectors at both ends of your cable run before ordering.

Length is approximately 16 feet (5 metres approx).
I believe the connector type is a JAE 21-10/Hirose 021010 or similar.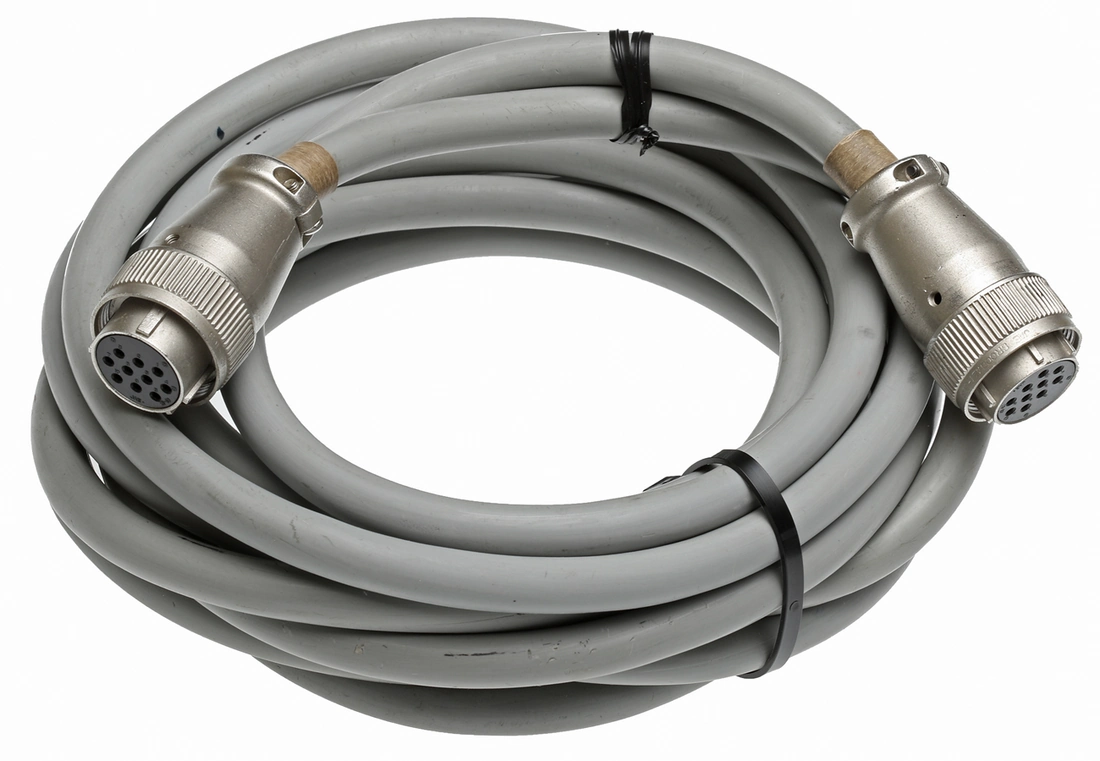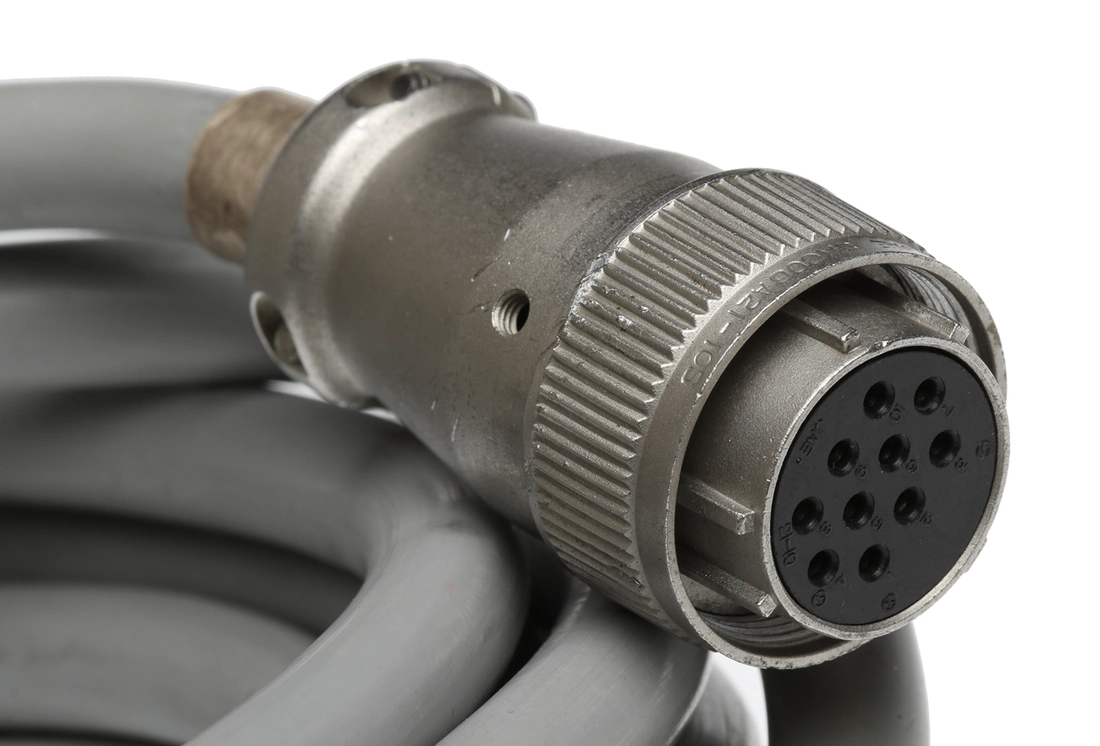 ---
Share this Product
---
More from this collection