Broadcast Tools SRC-16 Plus Serial Remote Control Relay Contact Closure Output
(
284606313269)

)

Regular price

$220.00

Sale price

$448.00

(5 available in stock)

New Open Box - Mint Condition • Power Supply Included • Serial Remote Control Relay Contact Closure Box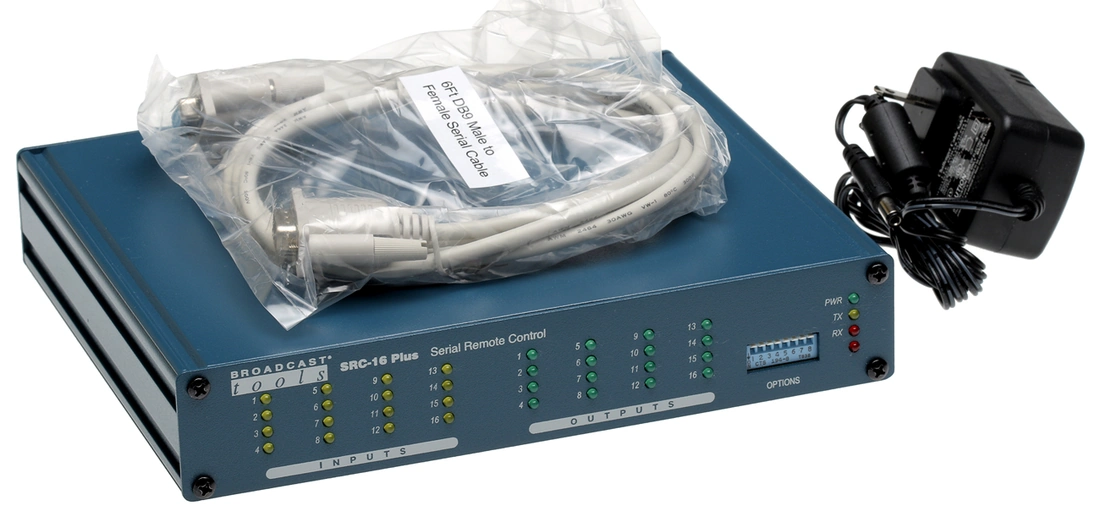 Item is new open box. It ships set to the default settings (9600-8-N-1 RS-232 Comms). 115V AC power supply included. It includes a 6ft straight-through (extension type) DB9 male to female cable.

Description
The Broadcast Tools SRC-16 Plus is a computer interface to the real world.

Connected through an RS-232 or RS-422/485 serial port the SRC-16 Plus can notify your PC software program that any of 16 optically isolated inputs have been opened or closed and allow your software to control any of the 16 SPDT, 1-amp relays.

Full details may be obtained from the User Manual
(https://www.prostudioconnection.net/2201/Manual_SRC-16Plus.pdf)

Communication with the SRC-16 Plus can be accomplished via short "burst" type ASCII or binary commands from your PC (computer mode.) Alternatively, the SRC-16 Plus may be used in Data mode which allows the user to define custom ACSII strings to control the relays as well as send custom ASCII strings when an input is on.

Two units may be operated in a standalone pair mode to form a "Relay extension cord," with 16 channels of control in each direction. The unit can communicate using RS-232, RS-422 or RS-485 at data rates up to 38,400 baud. The SRC-16 Plus may be expanded to 64 inputs x 64 outputs from a single serial port.
Optional external Ethernet and USB capabilities may be used.


Features/Benefits
RS-232 serial interface for connection to PC.

Backwards compatible with the SRC-16.

LED indicators for all inputs and relays.

Status and relay connections are on removable euro-block screw terminal connectors to simplify wiring and service, mating plugs are supplied.

Fully RFI proofed.

Surge protected internal power supply, universal switching power adapter with domestic connectors supplied.

Up to two SRC-16 Plus's may be rack mounted on one RA-1, 1-RU rack shelf.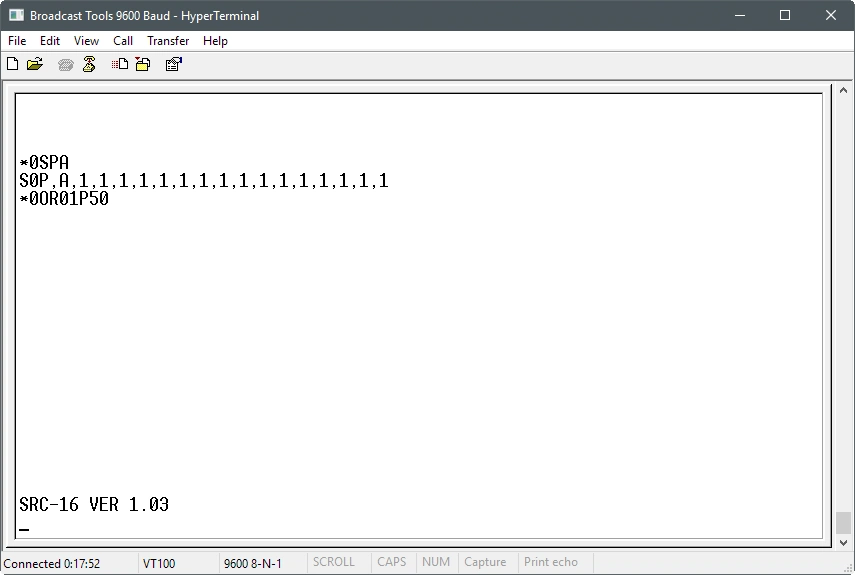 Applications

One end of a full-duplex sixteen channel serial-enabled I/O extension cord.

Relay control and status monitoring via user supplied PC application.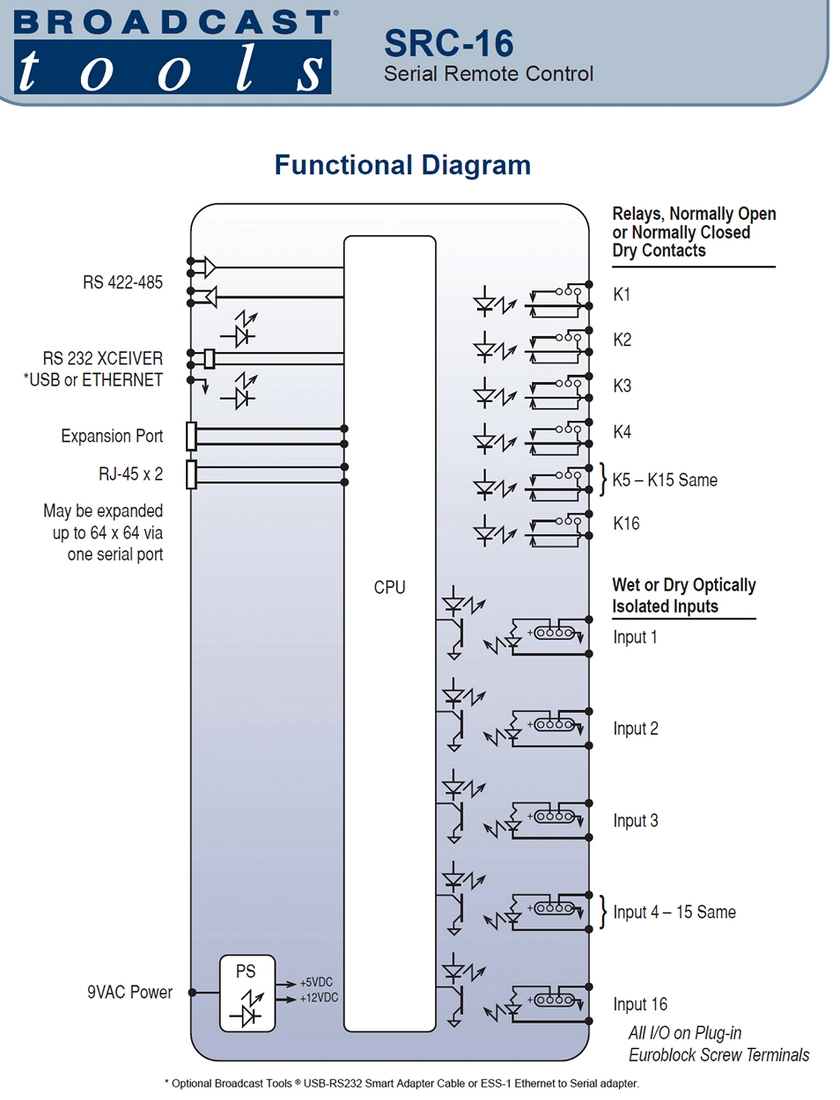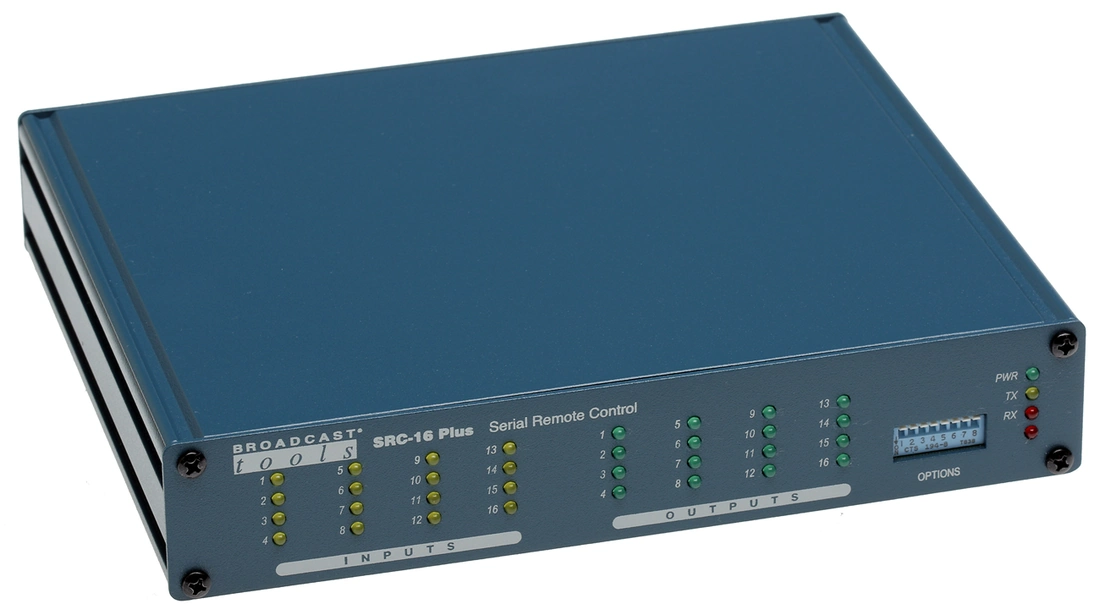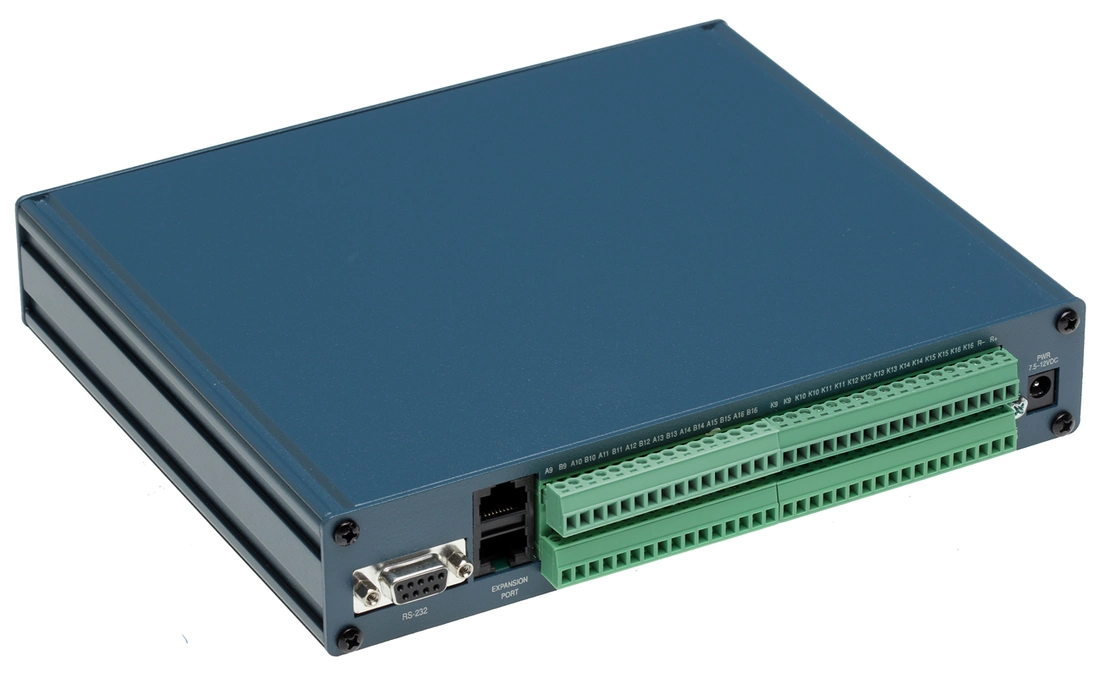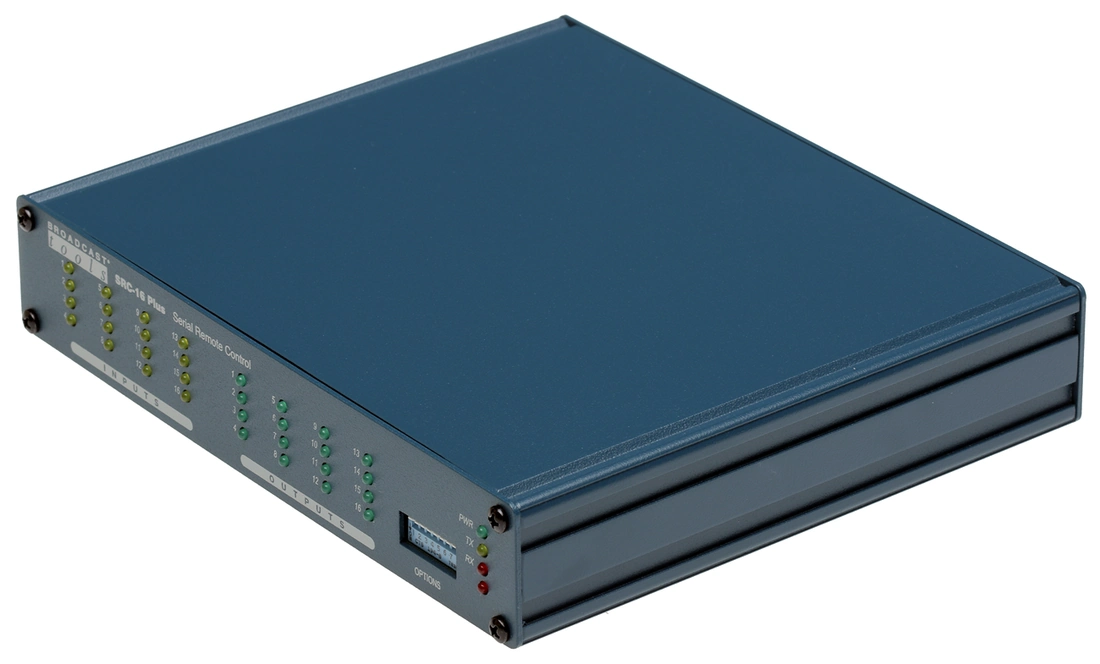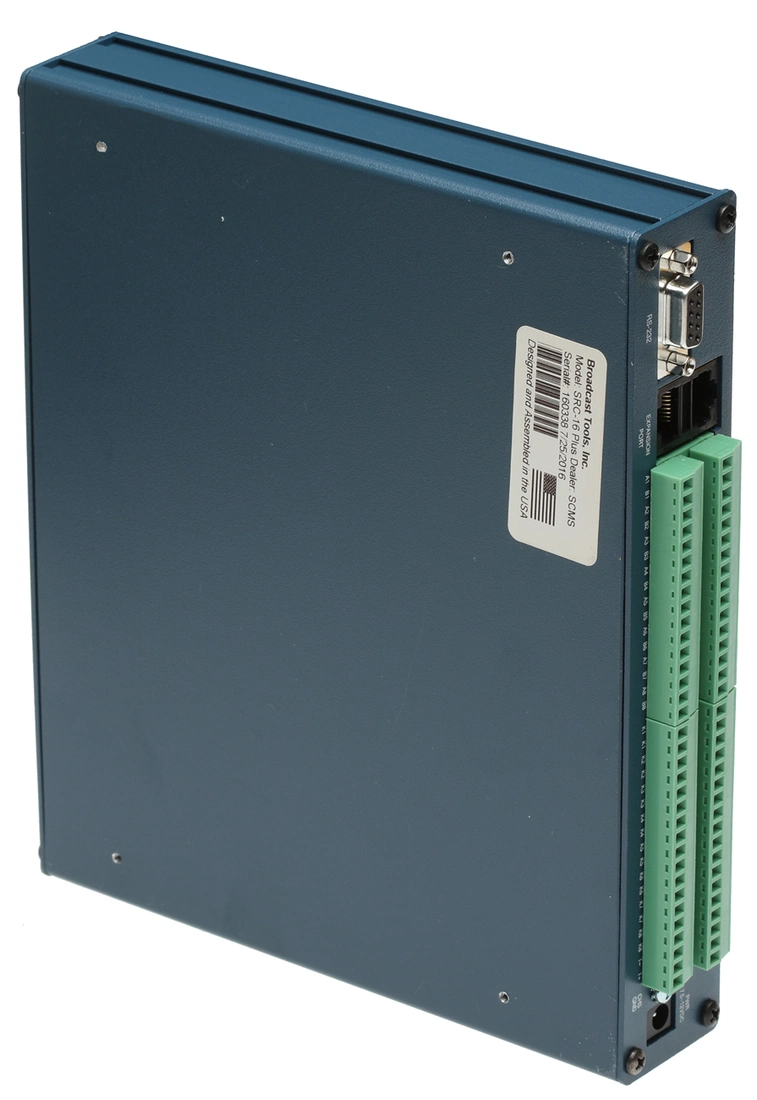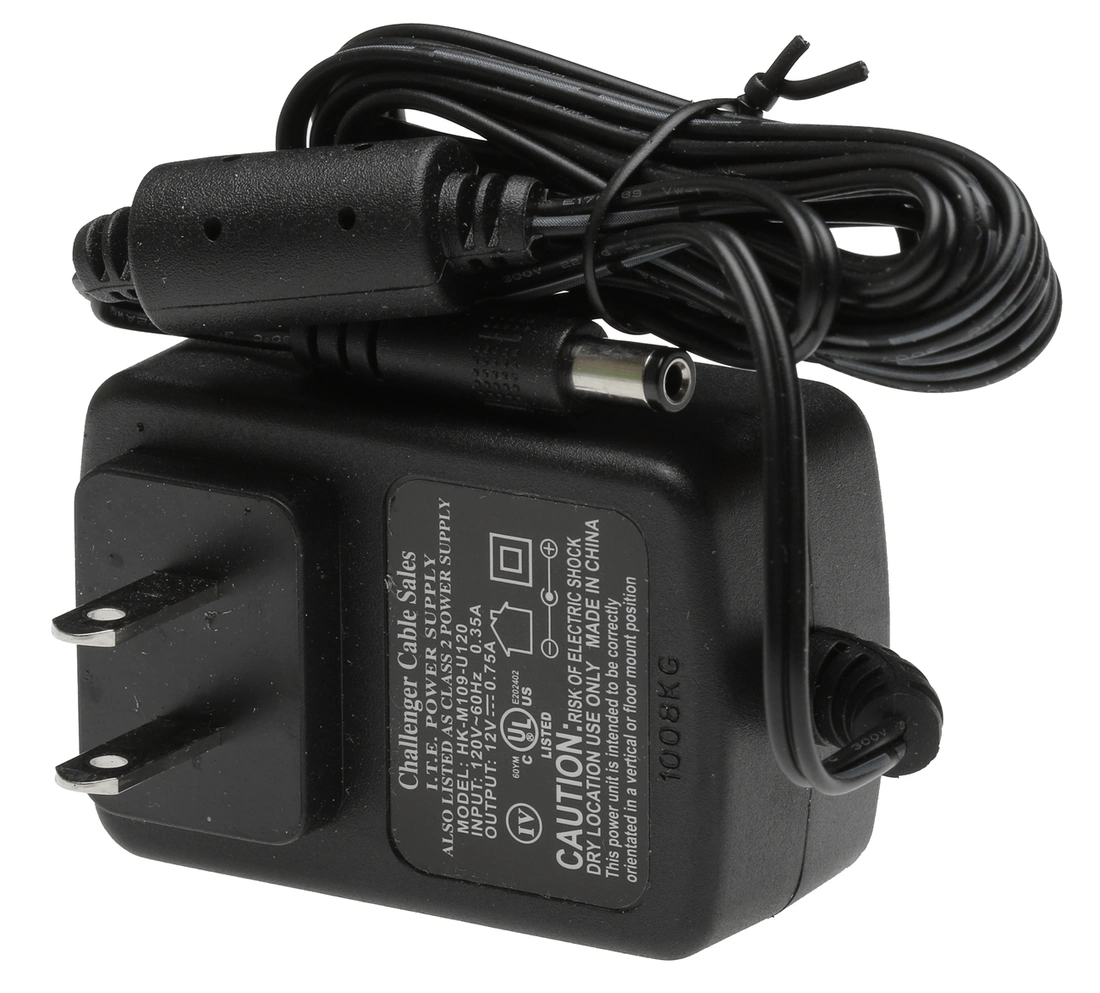 ---
Share this Product
---
More from this collection