Gentner TI/GT Phone Hybrid Wired 6 Button 4 LED Remote Control 910-110-100 [Used]
(
232499045254)

)

Regular price

$55.45

Sale price

$111.00

(1 available in stock)

Gentner Phone Hybrid TI/GT Remote Control 910-110-100

Used, Fully Working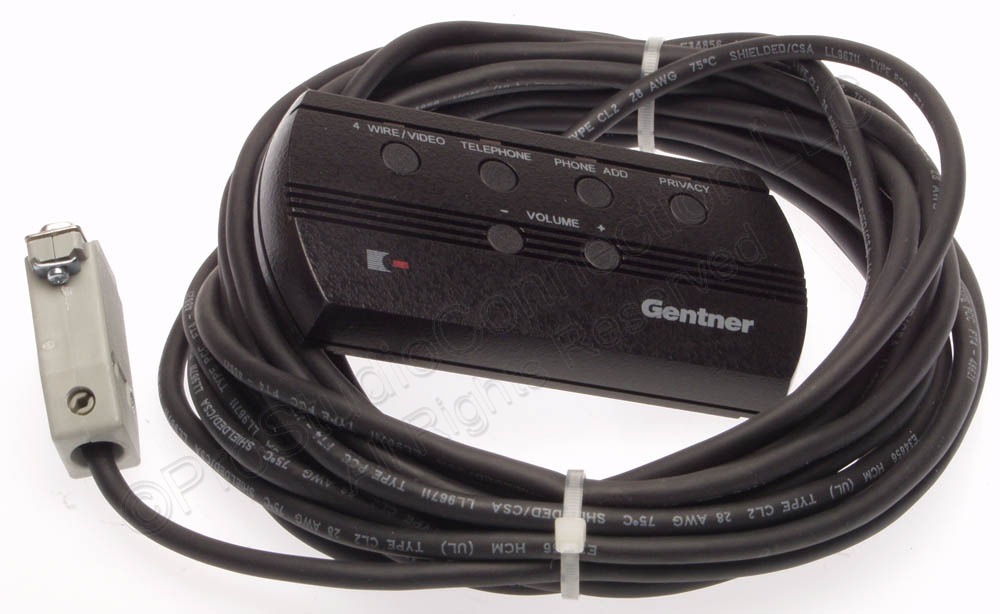 Multiple item listing, so there will be some small variations between units.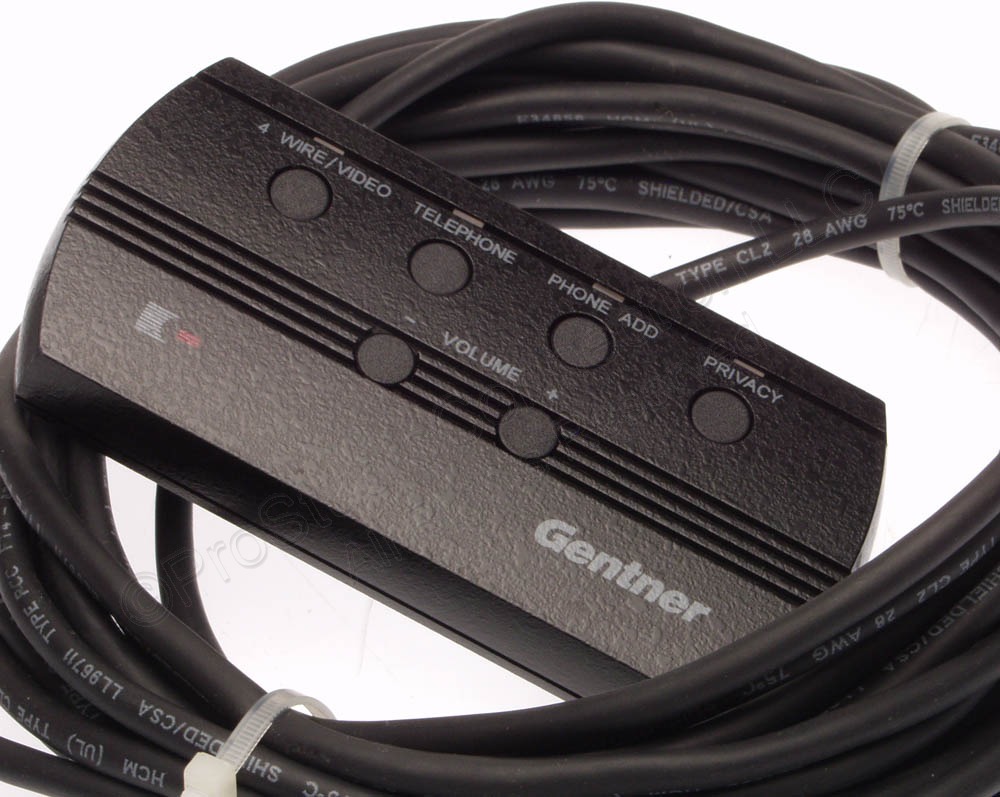 Used, fully working. There are a couple of small nicks on the cable - see photo for details.
Description
These tend to be the part of systems that get the most abuse and replacements are hard to find.
As you can see from the pin-out information, it's essentially a simple device with buttons and LEDs so I see no reason why it couldn't be adapted to be a useful button box for other broadcast or AV equipment with GPI connections.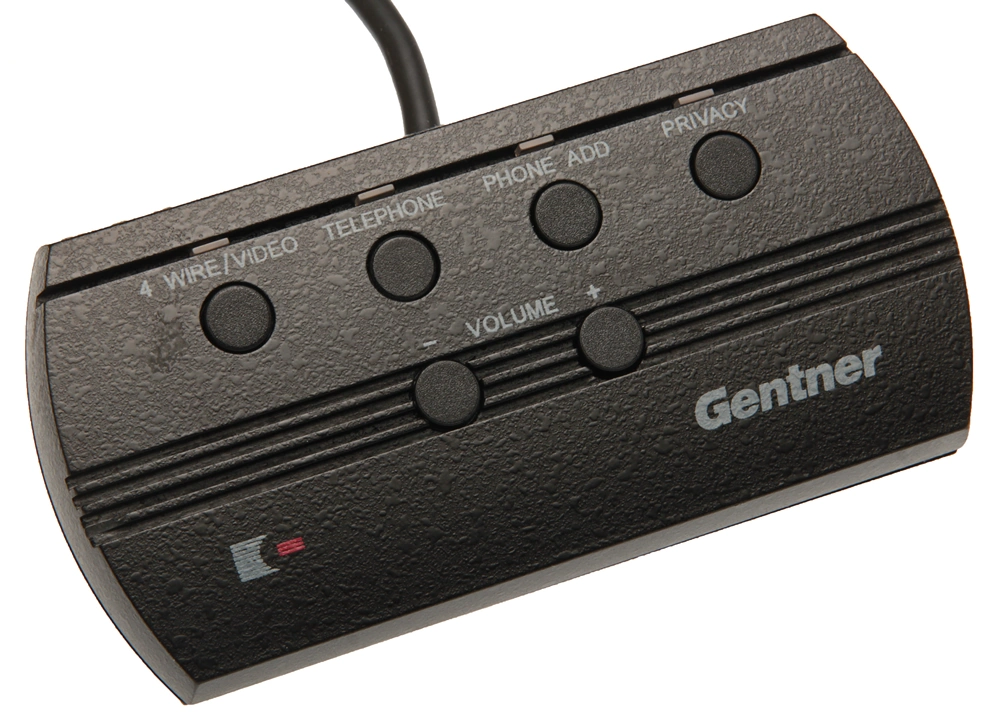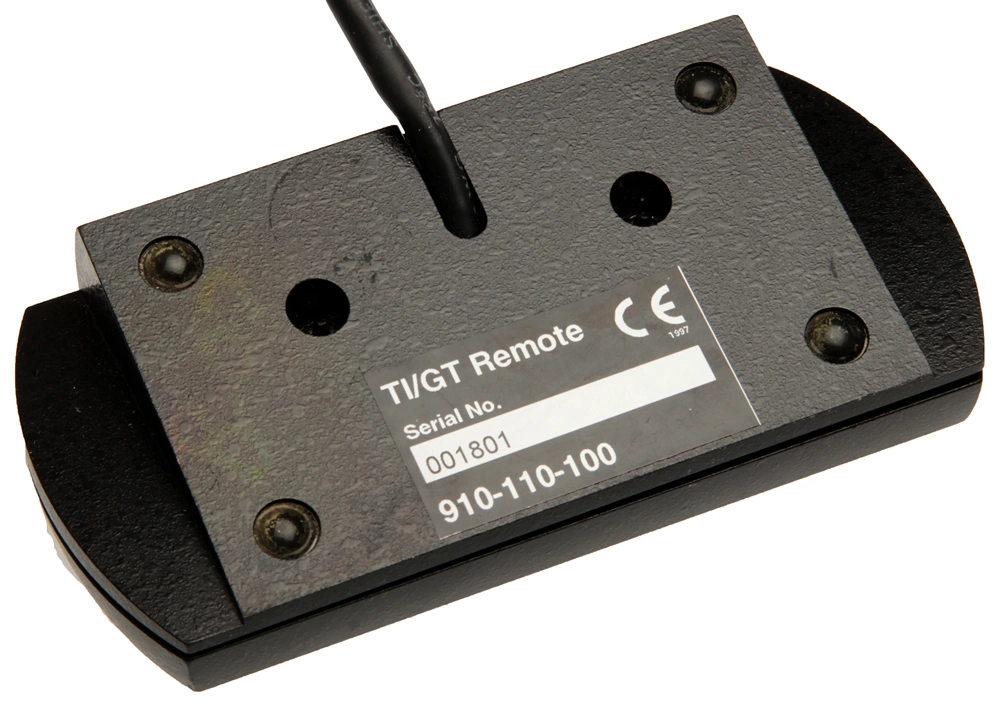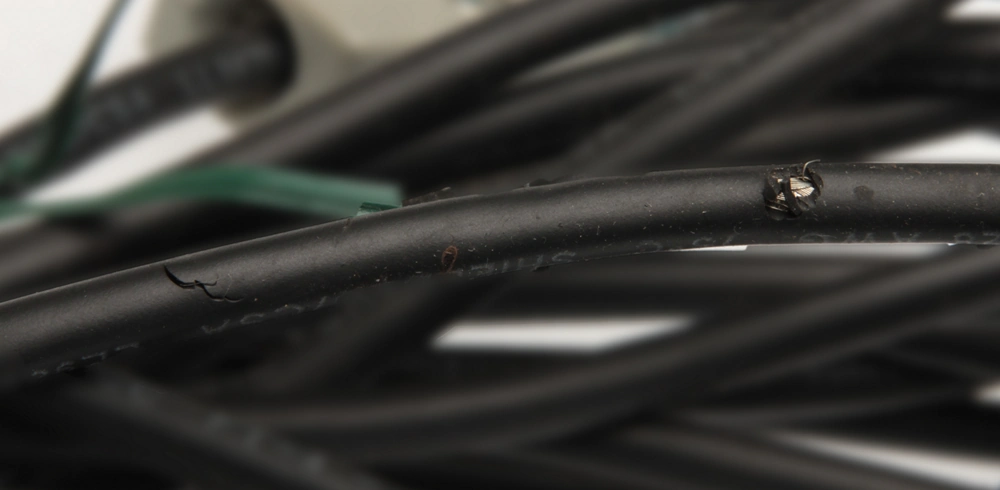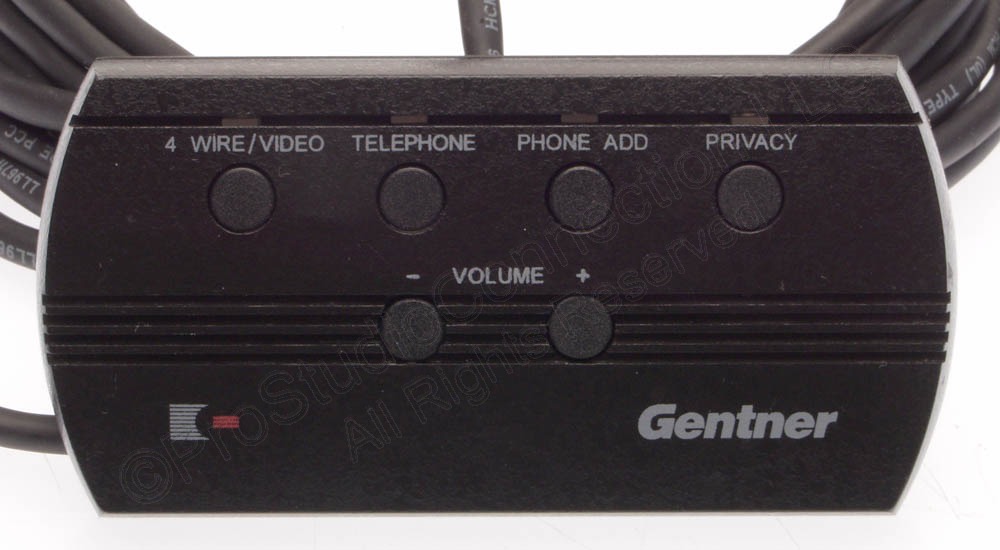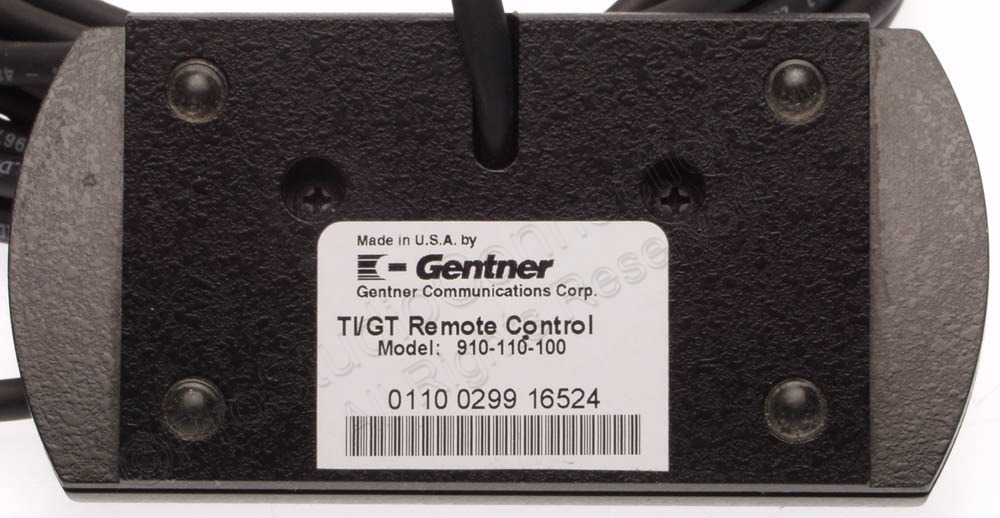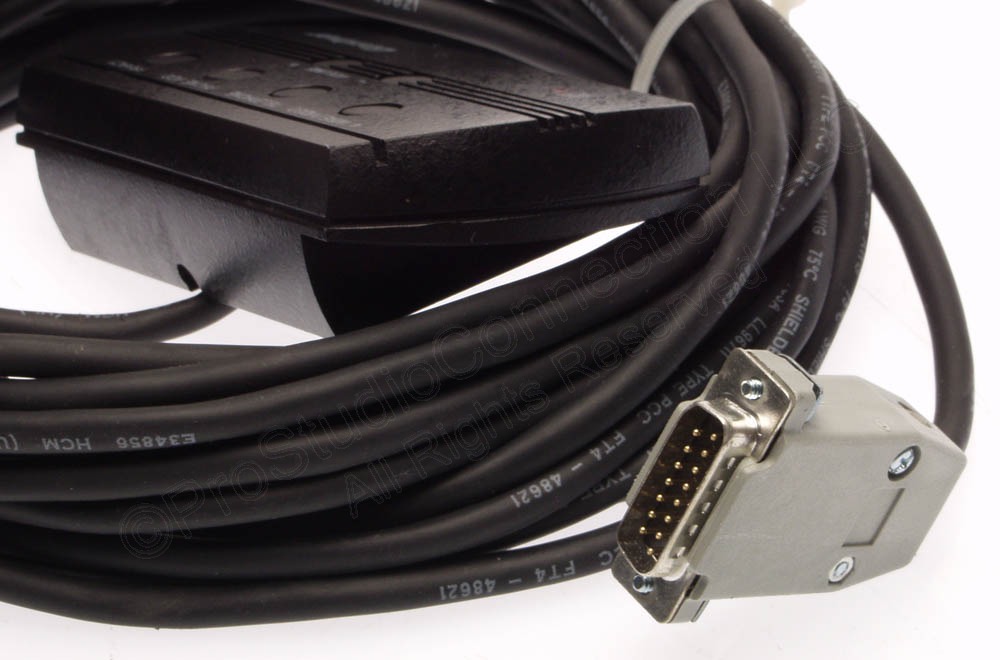 ---
Share this Product
---
More from this collection