GPS SSMB 5V External Antenna for Car/Portable Navigation/Telecom Timing * NEW
(
363497486055)

)

Regular price

$7.43

Sale price

$11.00

(9 available in stock)

Portable GPS External Antenna with SSMB Connector

6' RG-174/U Cable • Guaranteed • Brand New and Unused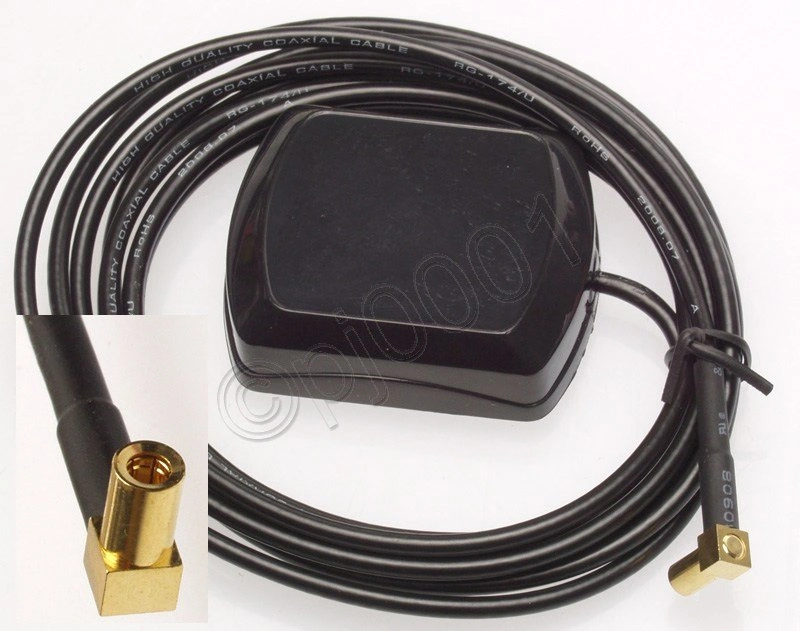 Description
This is an external GPS antenna
The antenna unit measures approx 2" x 1.5"
The rear has a non-slip dot so that you can place the antenna on your card dashboard without it sliding around.
The connector is a SSMB - see detailed photos below to check compatibility with your device (https://www.prostudioconnection.net/1401/AEP_SSMB-SSLB-SSMC_127-7.pdf)
Item is new and unused
I don't have further specifications. It should work with most current GPS devices, provided that the connector matches.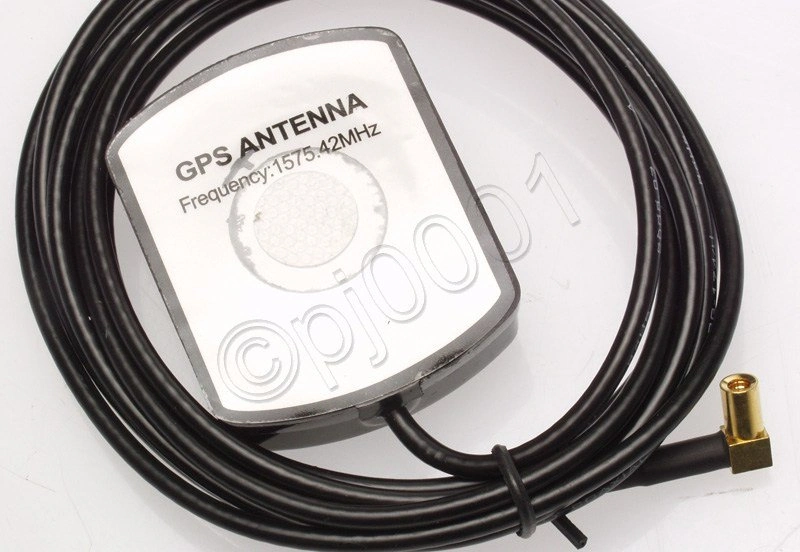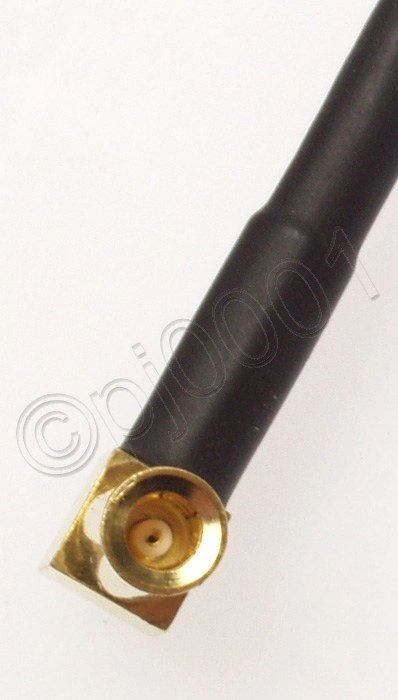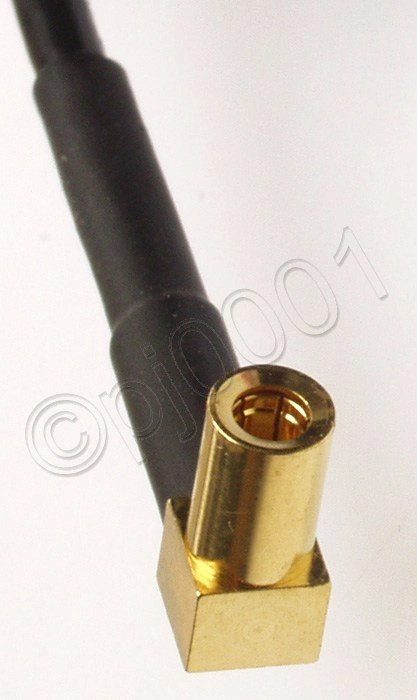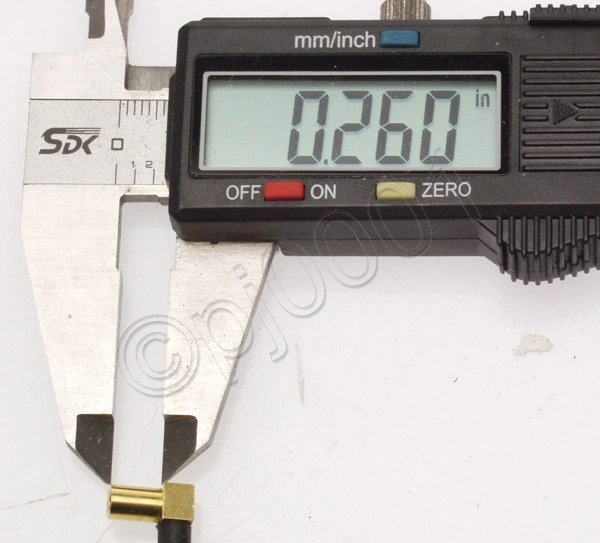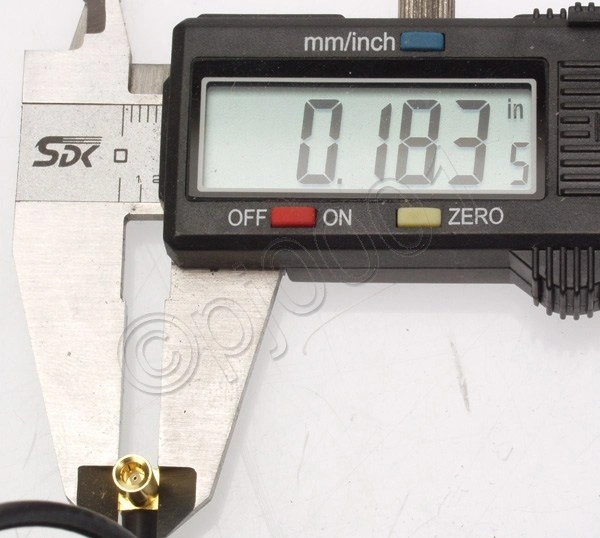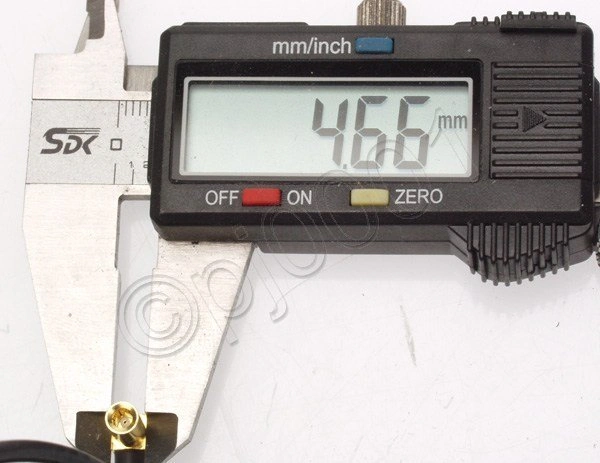 ---
Share this Product