Hauppauge MediaMVP Wired Video SCART Network Player Converter MPEG Thin Client [Used]
(
283424699561)

)

Regular price

$13.56

Sale price

$20.00

(1 available in stock)

Hauppauge MediaMVP Wired Video SCART Network MPEG Player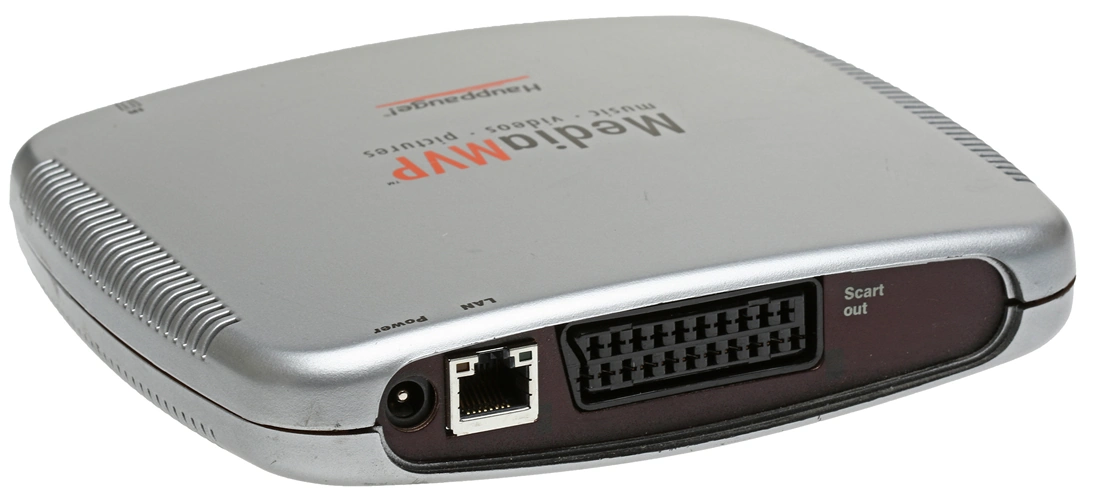 Description
Here's a lightly used MediaMVP player. I kept it as a back up for the PVR application that I use. It comes in the factory carton with power supply and the original SCART connector cable.
It requires a 6V power supply (not included).
Note that this is the wired version of the MVP and has the European SCART connector (and not the S-Video jack found on the US Models). No network cable is provided.
Model number is 86002 Rev E1.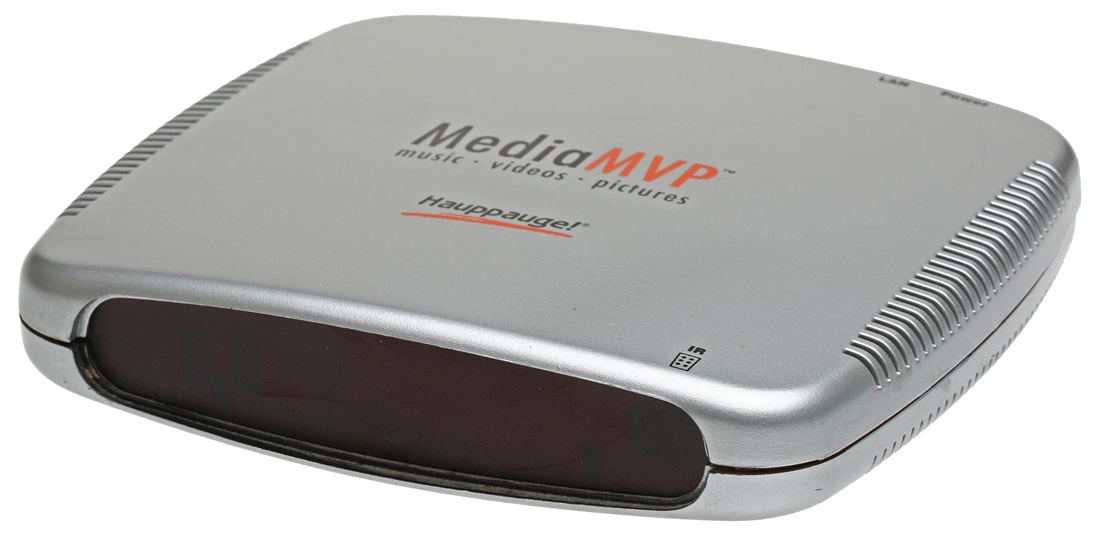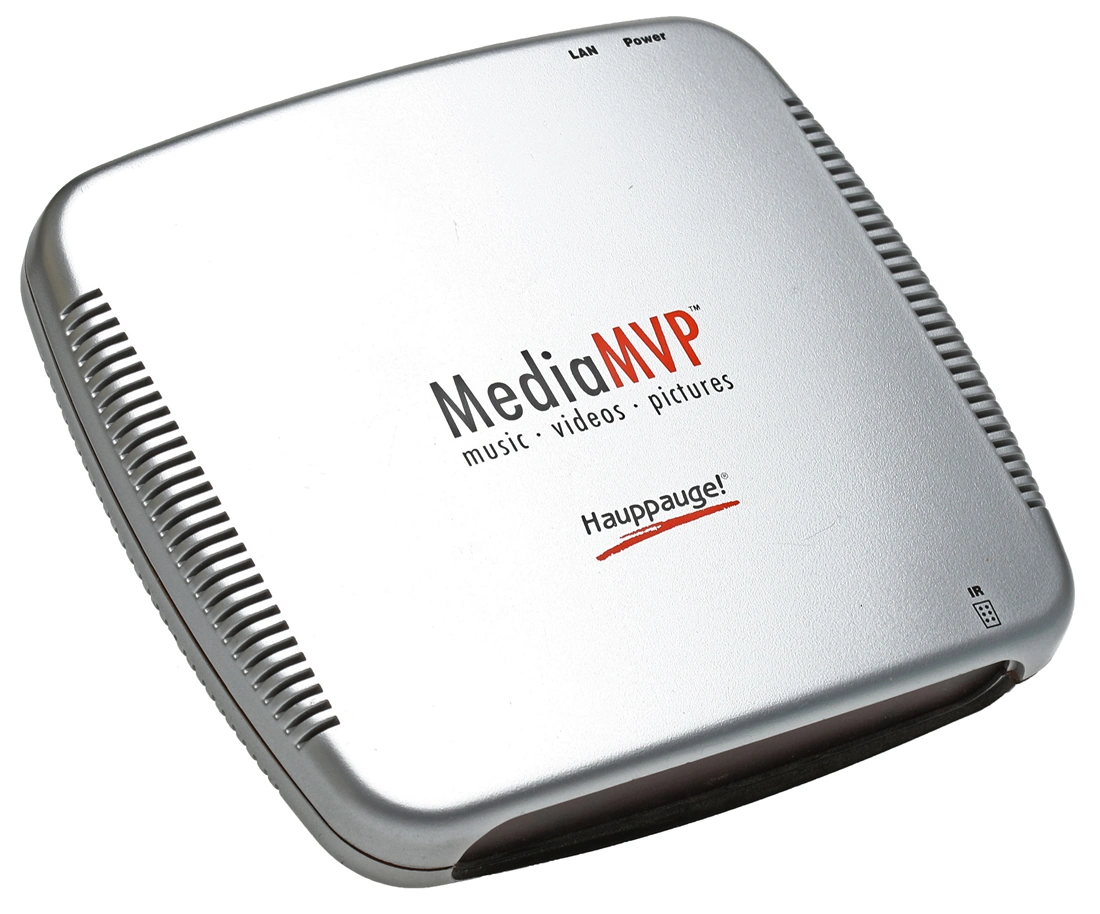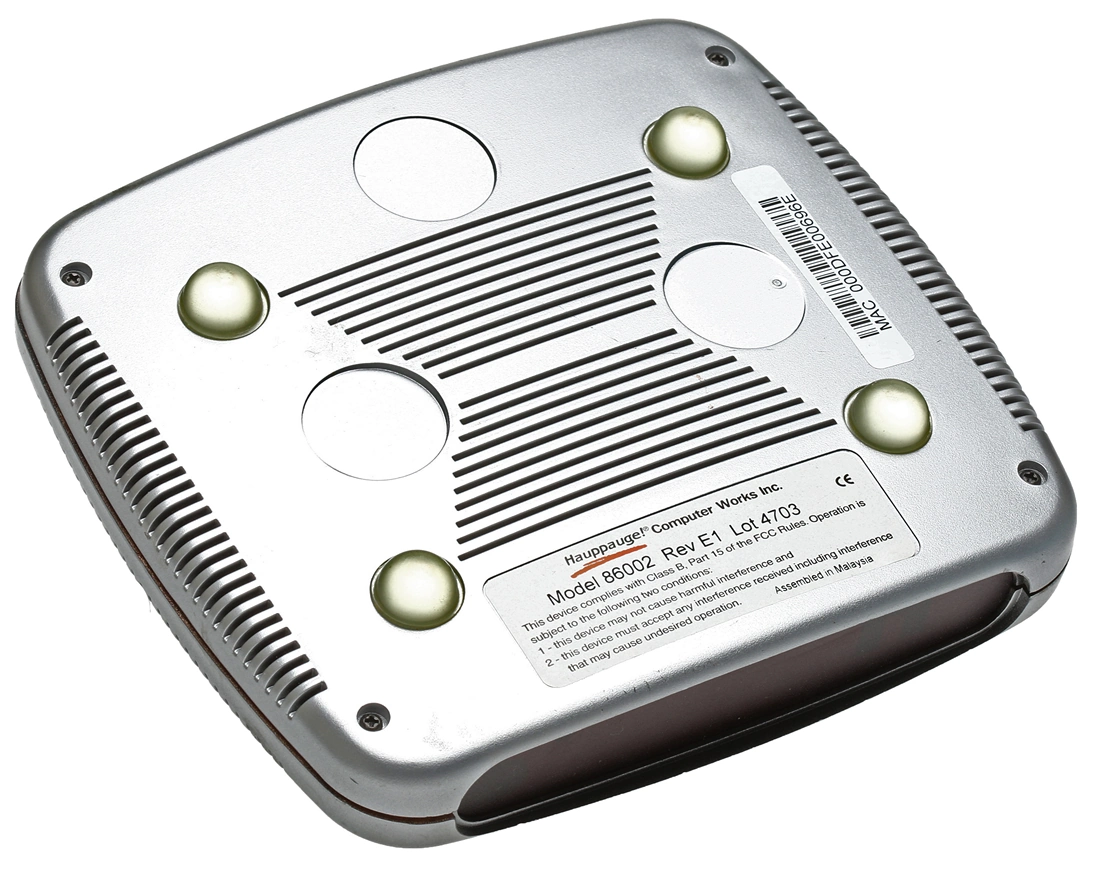 ---
Share this Product