Sanav AU-3S-AMPS/1900 GPS 27dB Antenna SMA Male & 850/1900 MHz Cellular TNC Male
(
231802402104)

)

Regular price

$15.73

Sale price

$24.00

(2 available in stock)

Sanav 5V GPS +27dB Antenna (on SMA Male) & 850/1900 MHz Cellular (on TNC Male)

New Old Stock

Description
This low-profile GPS/AMPS antenna is one of Sanav's triple-purpose mobile antennas. The combination of a high gain GPS antenna and 1.7 dBi 850/1900MHz Cellular/PCS band antenna is ideal for those applications that requires durability, compact size, covert installation and ruggedized construction.
Note that if you just need the GPS antenna, then the Cellular antenna downlead can be ignored (or snipped off).
Features
High performance GPS patch antenna with high-gain low noise amplifier. Low profile, waterproof, magnetic mounting.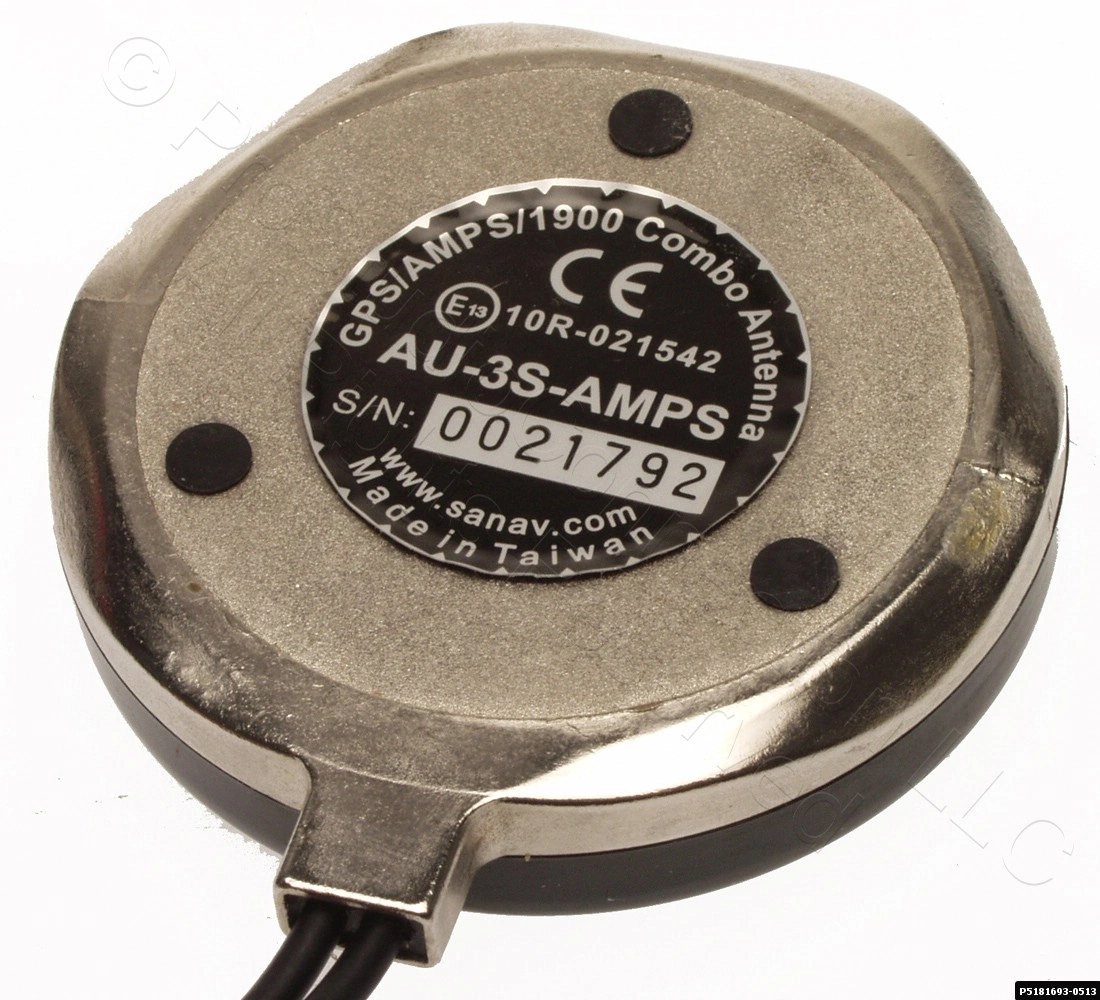 Specifications



GPS Antenna

Cellular Antenna

Features
High performance GPS patch antenna with cutting-edge low noise amplifier
PCS/Cellular 824~894 MHz
Frequency
1575.42 MHz
824 MHz ~ 894 MHz
Gain
27dB typ.
1.7 dB
Noise Figure
1.2 max.
---
Polarization
RHCP
---
Attenuation
20dB min. @F0+/-50MHz
---
Bandwidth
10 MHz
70 MHz for frequency of 824 ~ 894 MHz
VSWR
<=1.5
<=1.5
Impedance
50 ?
50 ?
Power/ Consumption
+2.5Vdc ~ +5.5Vdc/13mA
Power Handling Cap.: 10W
Cable/Connector
3m RG-174 SMA Male Connector
3m RG-174 TNC Male Connector
Operating Temperature
-40ºC ~ +85ºC
-40ºC ~+85ºC
Storage Temperature
-45ºC ~ +100ºC
-45ºC ~+100ºC
Size
64.5mm(D) x 13.6mm(H)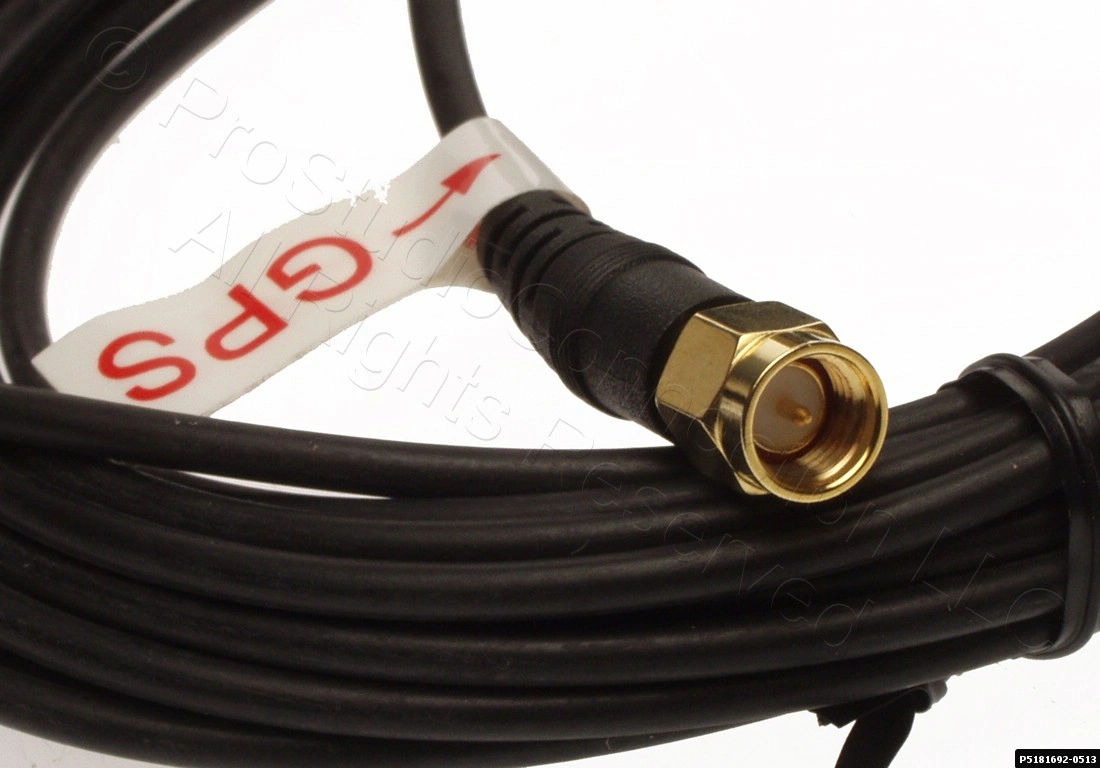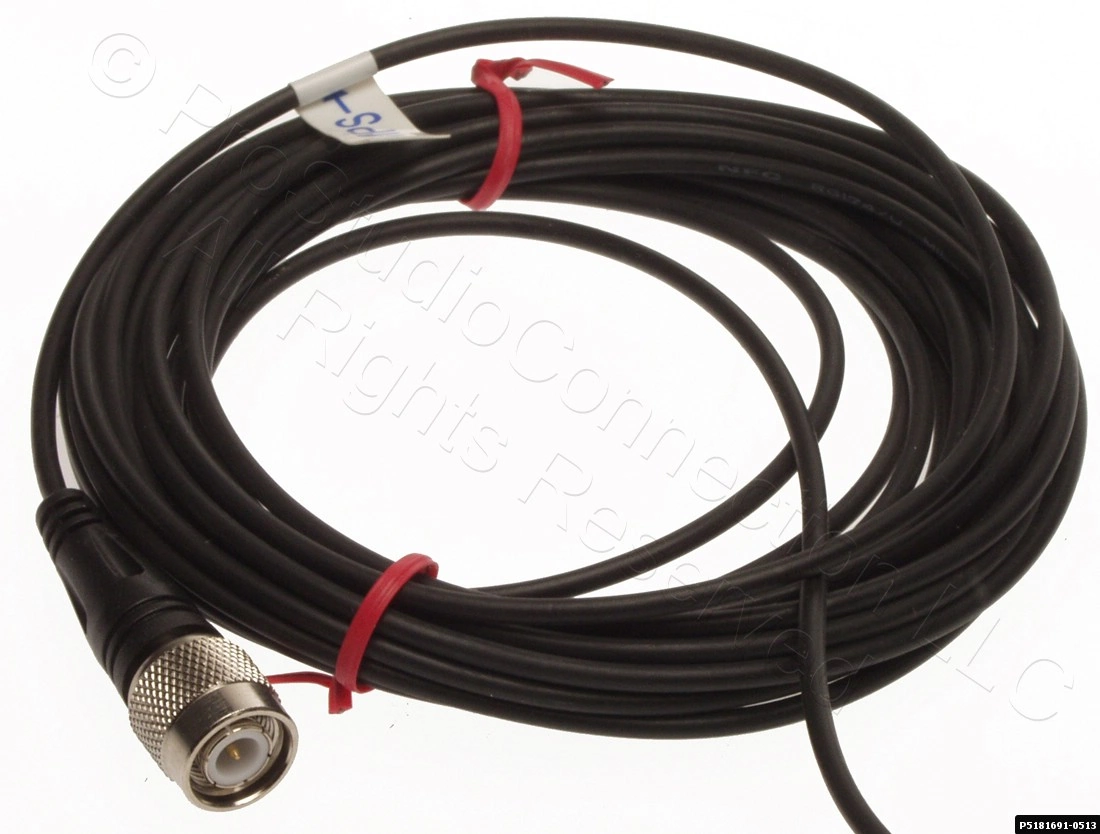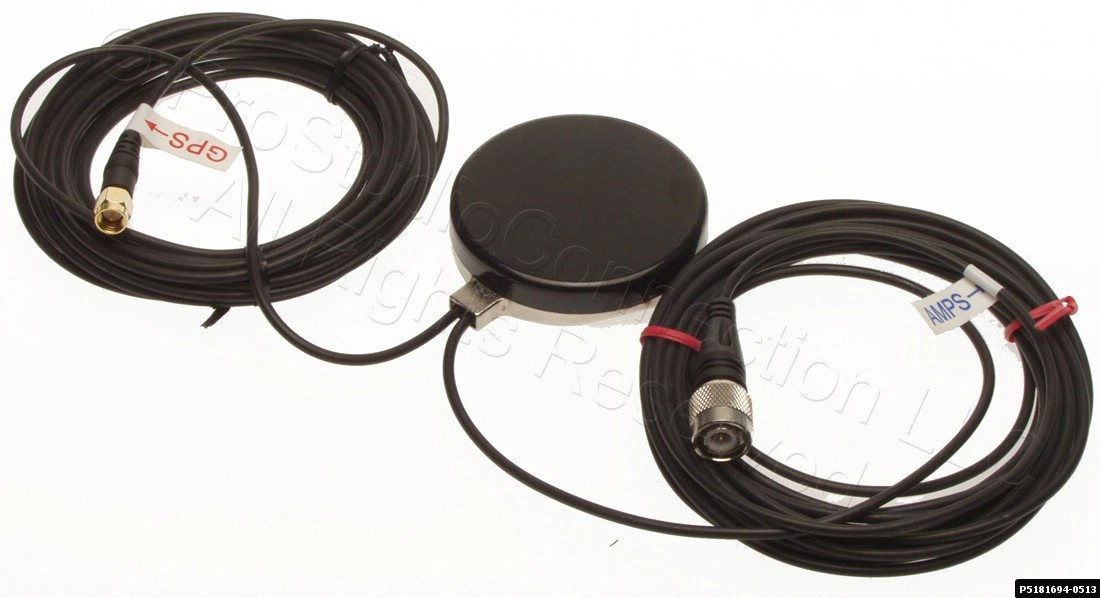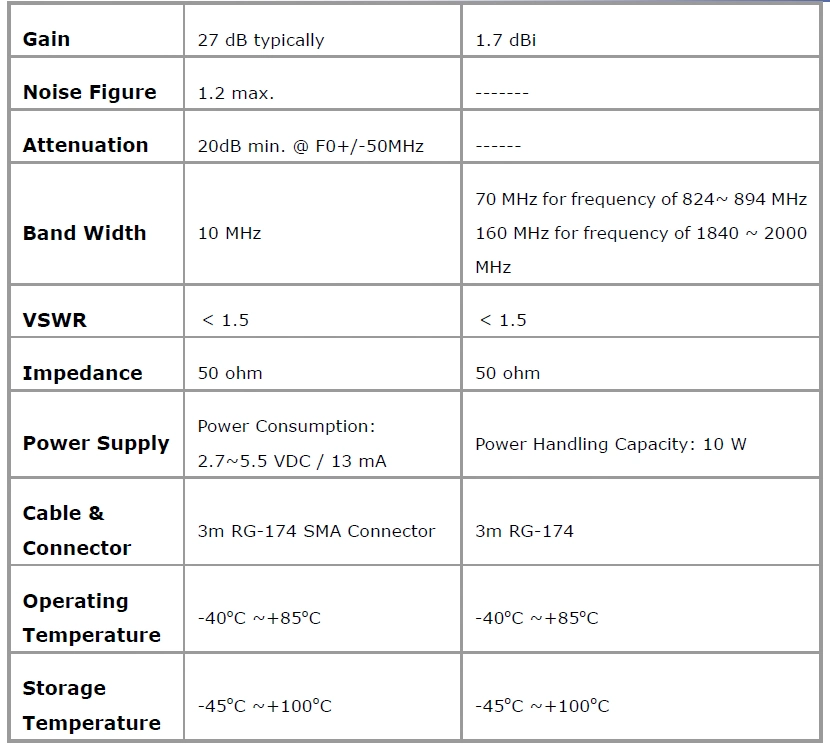 ---
Share this Product