Spectracom Securesync 1204-06 Triple Gigabit Ethernet RJ45 Expansion Option Card [Used]
(
364316388769)

)

Regular price

$738.00

Sale price

$1,178.00

(2 available in stock)

Orolia Spectracom • Part Number 1204-06 • Triple Gigabit Ethernet Option Card • 3x RJ45 1000MB Ports • Suits Securesync Chassis • Tested/Guaranteed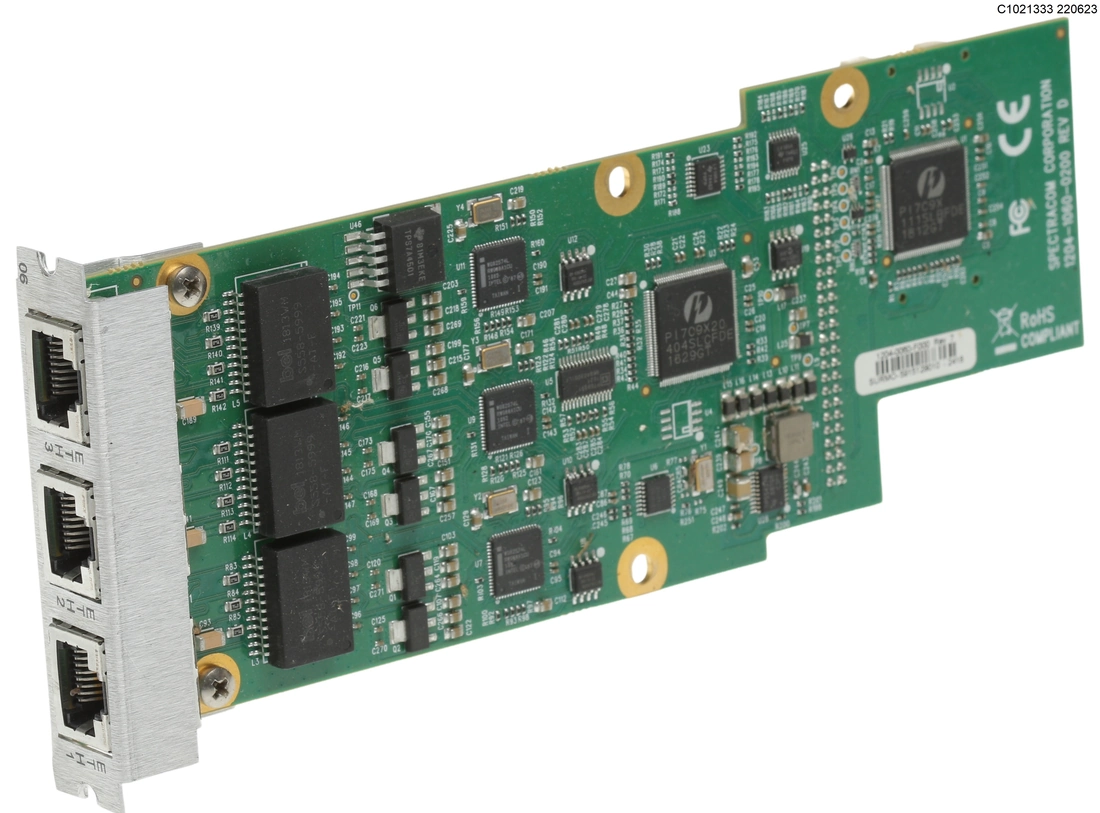 Description

This option card provides SecureSync with three 10/100/1000 Base-T network interfaces, in addition to the standard 10/100 Base-T network interface.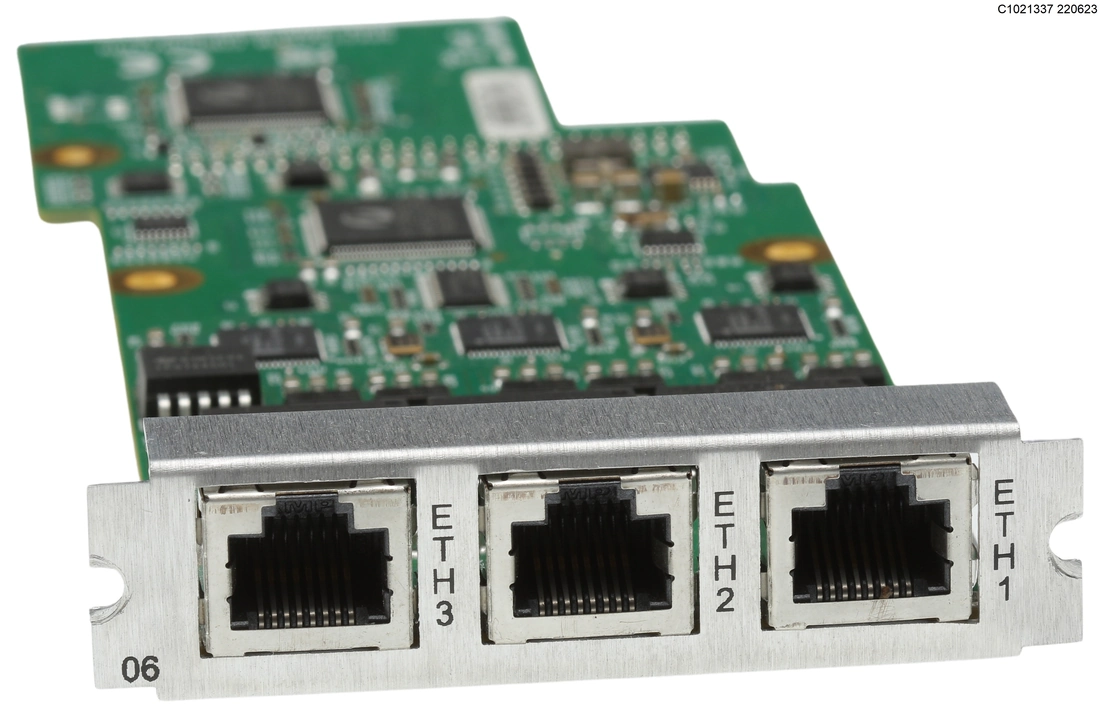 Usually Sells For $2,350

Gigabit Ethernet [1204-06]: Specifications
Inputs/Outputs: (3) Gigabit Ethernet (10/100/1000 Base-T)
Connectors: RJ-45 (3x)
Management: Enabled or Disabled (NTP server only)
Maximum Number of Cards: 1
Ordering Information: 1204-06: Gigabit Ethernet (3X) Module
1204-06 option card rear plate
Network Setup
To monitor and manage Ethernet on SecureSync:
Navigate to MANAGEMENT > Network Setup. On the right side of the Network Setup screen, the Ports panel will display the available Ethernet ports, and their connection status:
Eth0 is the built-in SecureSync Ethernet port. Eth1 through eth3 are the ports provided by the 1204-06 card.
To learn more about Ethernet setup, see Configure Network Settings.
Routing Tables
There are five (5) routing tables in the system: one for each network interface, and one main routing table.
Main Routing Table: This routing table is used when network traffic is generated from the server. It will generally have the same default gateway as the routing table for eth0, unless configured otherwise.
Interface Routing Tables: These routing tables are specific to each interface. They are named t0 (for eth0 interface) though t3 (for eth3 interface).
The system is configured by default with rules to use the individual routing table for each interface for all network traffic being received or transmitted from or to the corresponding interface. For example, when an NTP request is received on interface eth2, it is tagged as such and the response will use routing table t2 when sending the NTP response packet.
Each routing table has a default gateway that is used when there is no explicit routing table entry that matches the destination address for a given network packet.
For information on configuring routing tables see Static Routes, and see Spectracom Tech Note Routing of data across multiple networks.
Domains and Domain Name Servers (DNS)
Each network interface may exist on a separate domain and therefore have a different domain name and domain name servers from the other interfaces.
The system supports a single domain name and up to 2 DNS addresses per network interface. These may be assigned via DHCP or configured manually via the Web UI configuration screen for each network interface.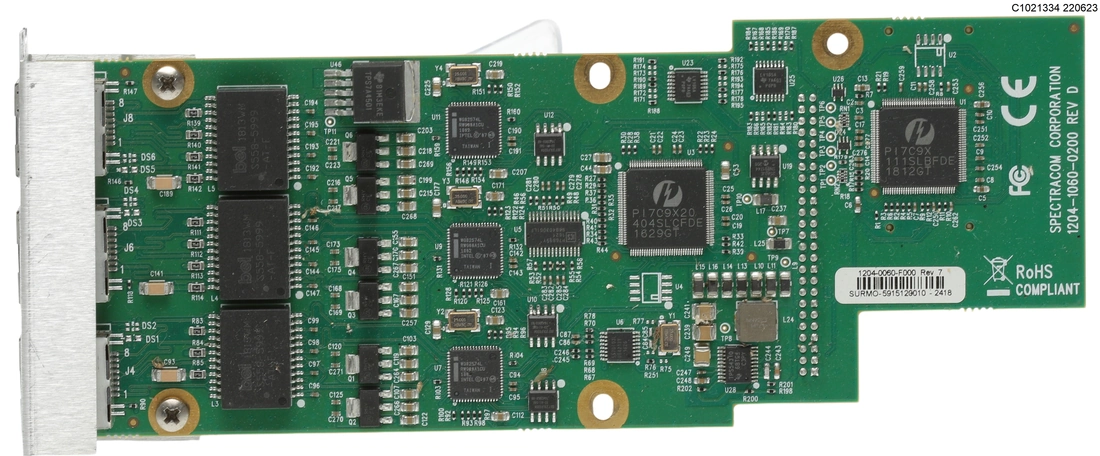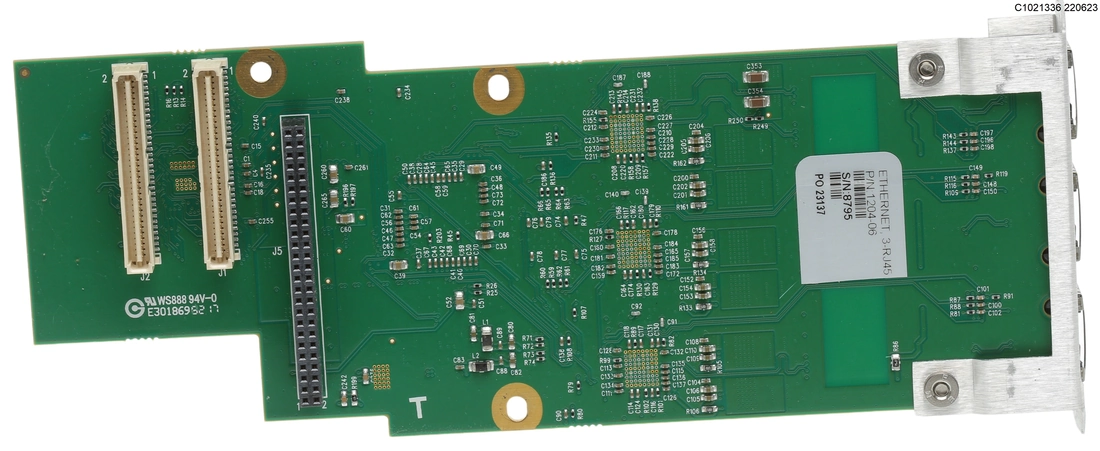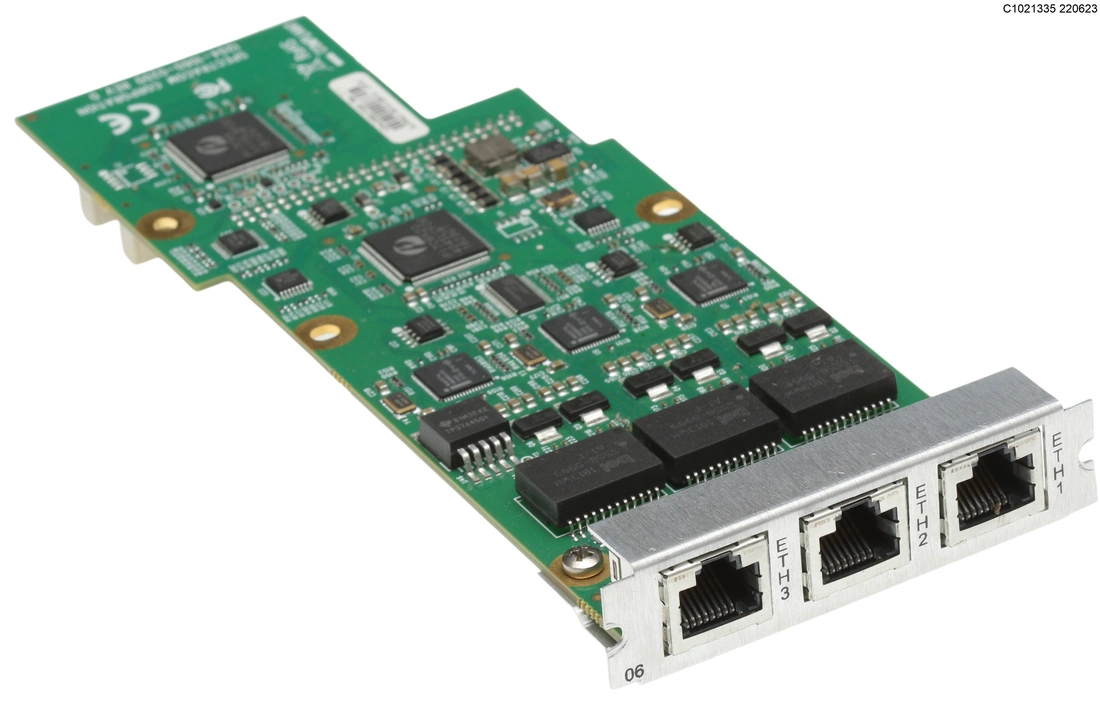 ---
Share this Product
---
More from this collection