Trimble 57860-20 GPS Bullet III 35dB 5V TNC Rugged Outdoor Antenna (41556-00)
(
364464490935)

)

Regular price

$112.00

Sale price

$166.00

(9 available in stock)

Trimble 57860-20 • GPS Bullet III • 35dB Gain • TNC Connector • Rugged Outdoor Antenna • Replaces 41555-00

New Old Stock, In MINT- Cosmetic Condition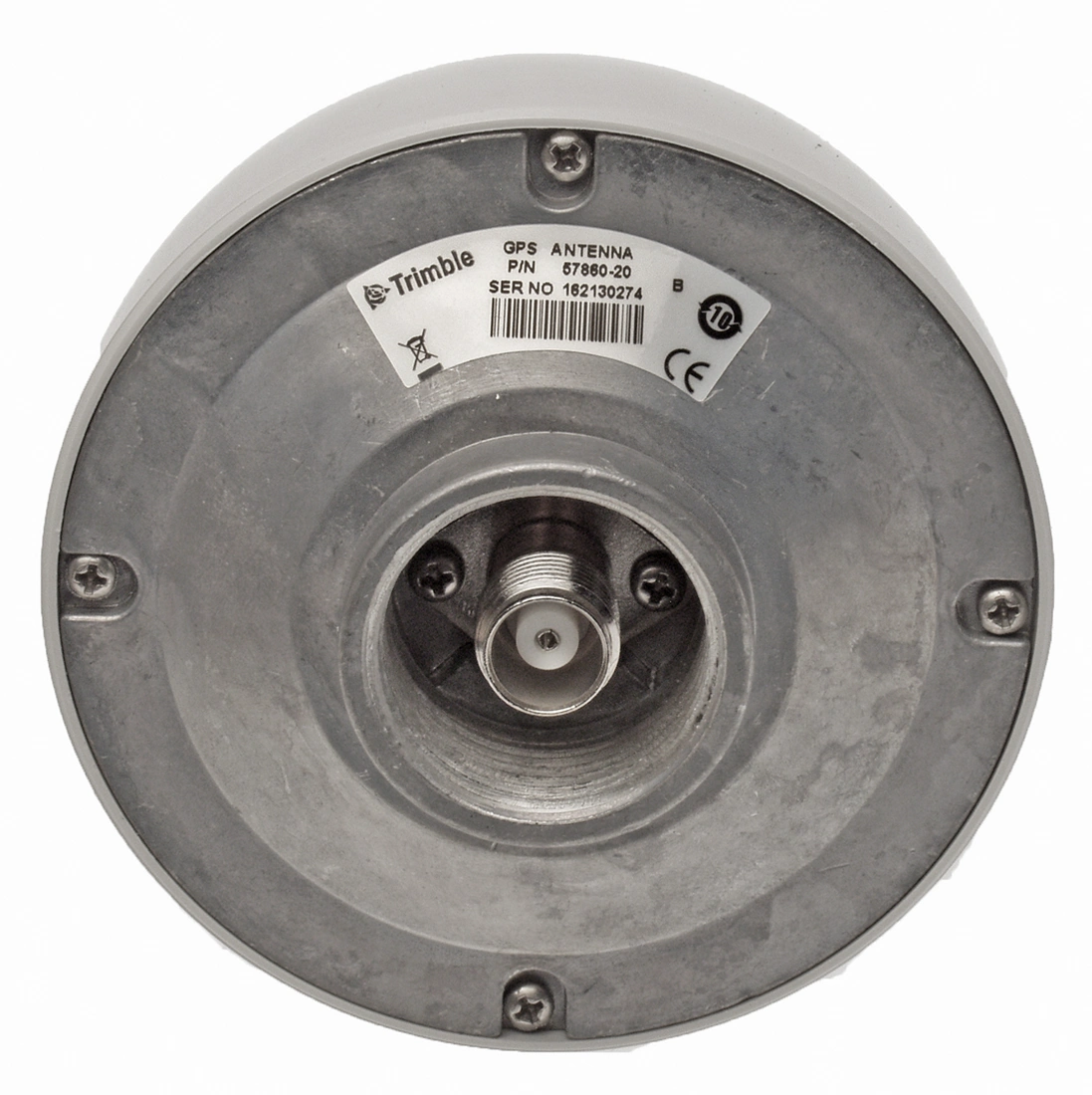 New old stock, in MINT- cosmetic condition, ships in plain packaging.
Description
The Bullet III GPS antenna is designed for marine and stationary timing applications. It is an active GPS antenna with 35 dB of gain and a single band-pass filter. The Bullet's enclosure is all plastic, including the threaded socket in the base of the antenna used for pole mounting. The plastic enclosure is a textured off-white color and is both weatherproof and waterproof. The threaded socket accepts a 3/4" pipe thread for stationary timing applications.
Full details may be obtained from the Product Datasheet
https://www.prostudioconnection.net/1507/datasheets_gps_Bullet-III_DSb.pdf
Like the original Bullet antenna, the F-type antenna connector is located inside the threaded socket, which allows the antenna cable to be routed inside the pole and protects the cable connection. The Bullet III uses the same RG-59 antenna cable as the original Bullet.
Antenna Specification

Connector
TNC
Cable
No cable
Mounting
3/4" pipe thread (NPT - American Standard Pipe Taper Thread)
Frequency
GPS L1, 1575.42 +/- 1.023 MHz
Gain
35 +/- 3dB minimum ( 25°C)
Noise
3.3 dB maximum (25 °C ±5 °C)
Impendance
50 Ohms
Polarization
Right-hand circular polarization (RHCP)
VSWR
2.0 Max
Anti Jamming
Blocking 1 dB compression point:
• 100 MHz TO 1.500 GHz >+15dBm
• 1.5 GHz TO 1.57542 linear decrease from +15 dBm to -40 dBm over frequency range
• 1.57542 GHz TO 1.65 GHz linear increase from -40dBm to +15 dBm over frequency range
• 1.65 GHz TO 3 GHZ >+15 dBm
Other
Immersion to 1 meter
IPx7 30min @ 1m
Humidity Soak: 60°C @ 95%25 RH, 96 hours
Corrosion Salt Resistant: 5%25 Salt spray tested, 96 hours
Azimuth coverage: 360° (omni-directional)
Elevation coverage: 0°-90° elevation (hemispherical)
General
Electrical
5.0V DC (±10%25), 30 mA maximum
Mechanical
3.05" D x 2.61" H
77.5 mm x 66.2mm
Temperature
Temperature range (operation): -40 to +85° C
Temperature range (storage): -40 to +100° C
Humidity
20%25 to 95%25
Weight
6.0 oz/170 grams
Vibration
10 to 200Hz. Log sweep 3.0G (sweep time: 15 min). 3 axis
Shock
50G vertical axis, 30G all axis
MTBF
308,612 hours / 35 years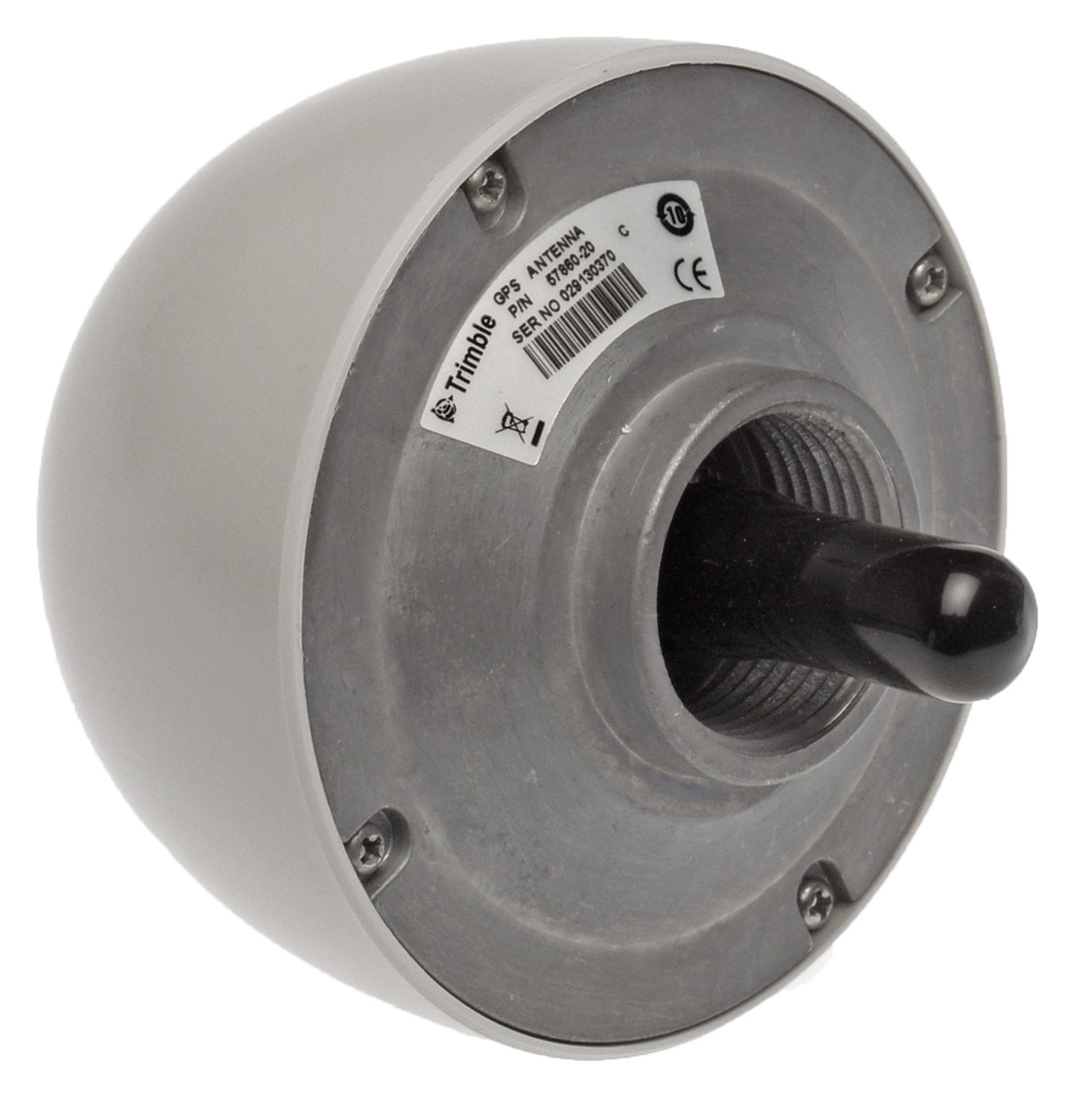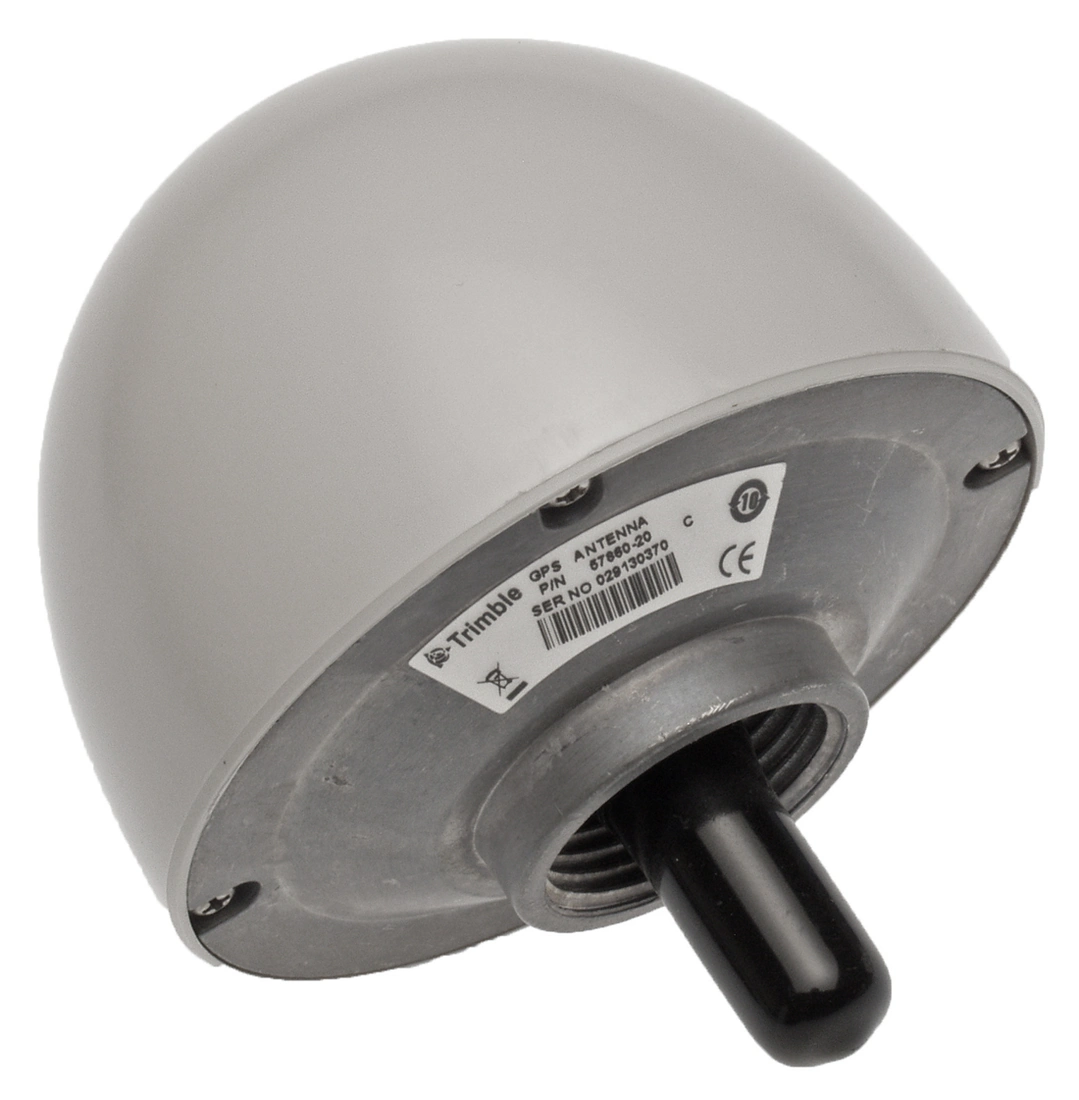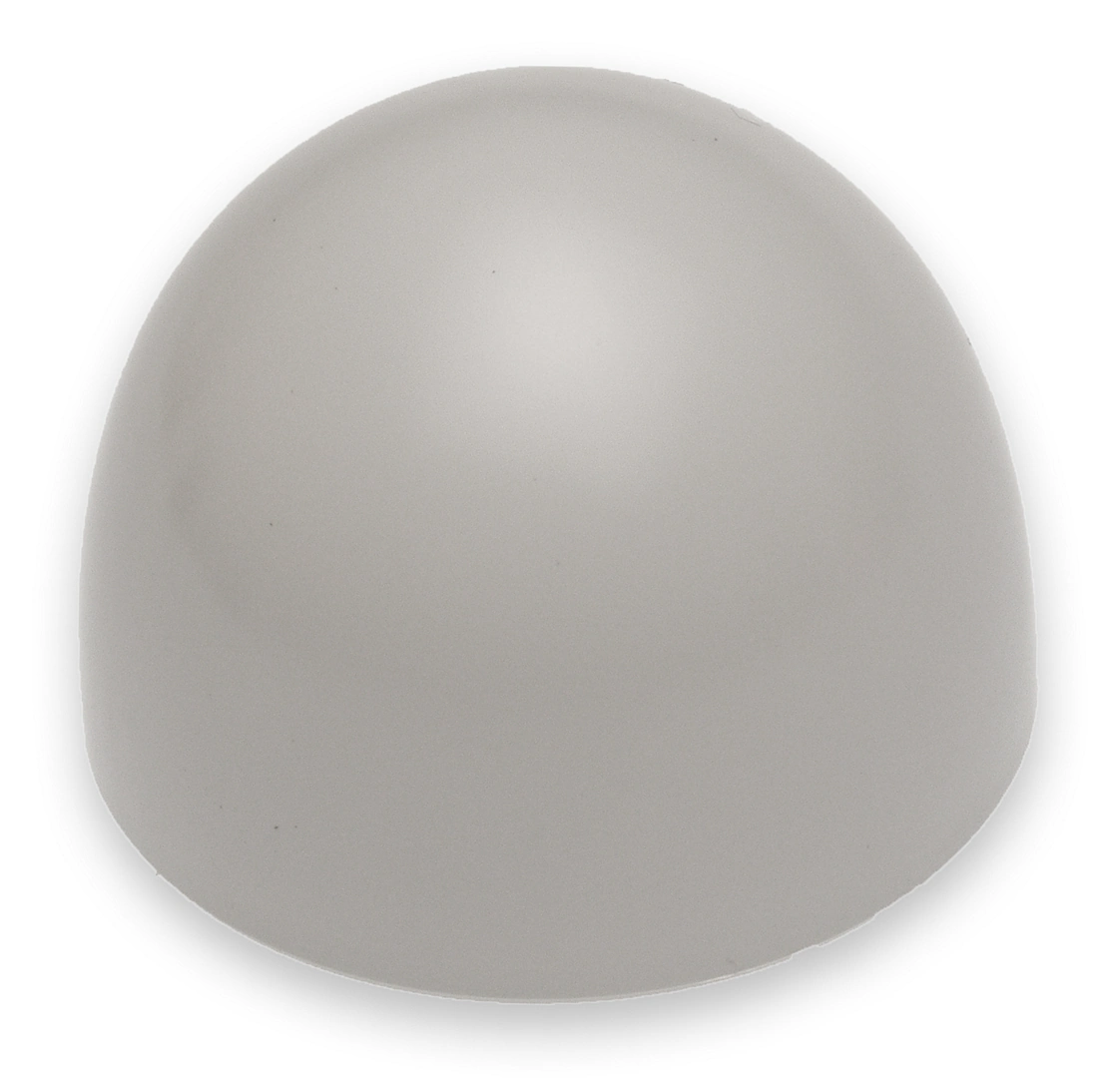 ---
Share this Product
---
More from this collection