VideoLabs ClearOne ID Cam Flexible Gooseneck S-Video ID Card Camera 910-175-125
(
360899455090)

)

Regular price

$23.73

Sale price

$38.00

(1 available in stock)

VideoLabs ClearOne ID Cam Flexible Gooseneck PAL S-Video Student Camera 910-175-125

New Old Stock • Was $699 • Camera Only, No Accessories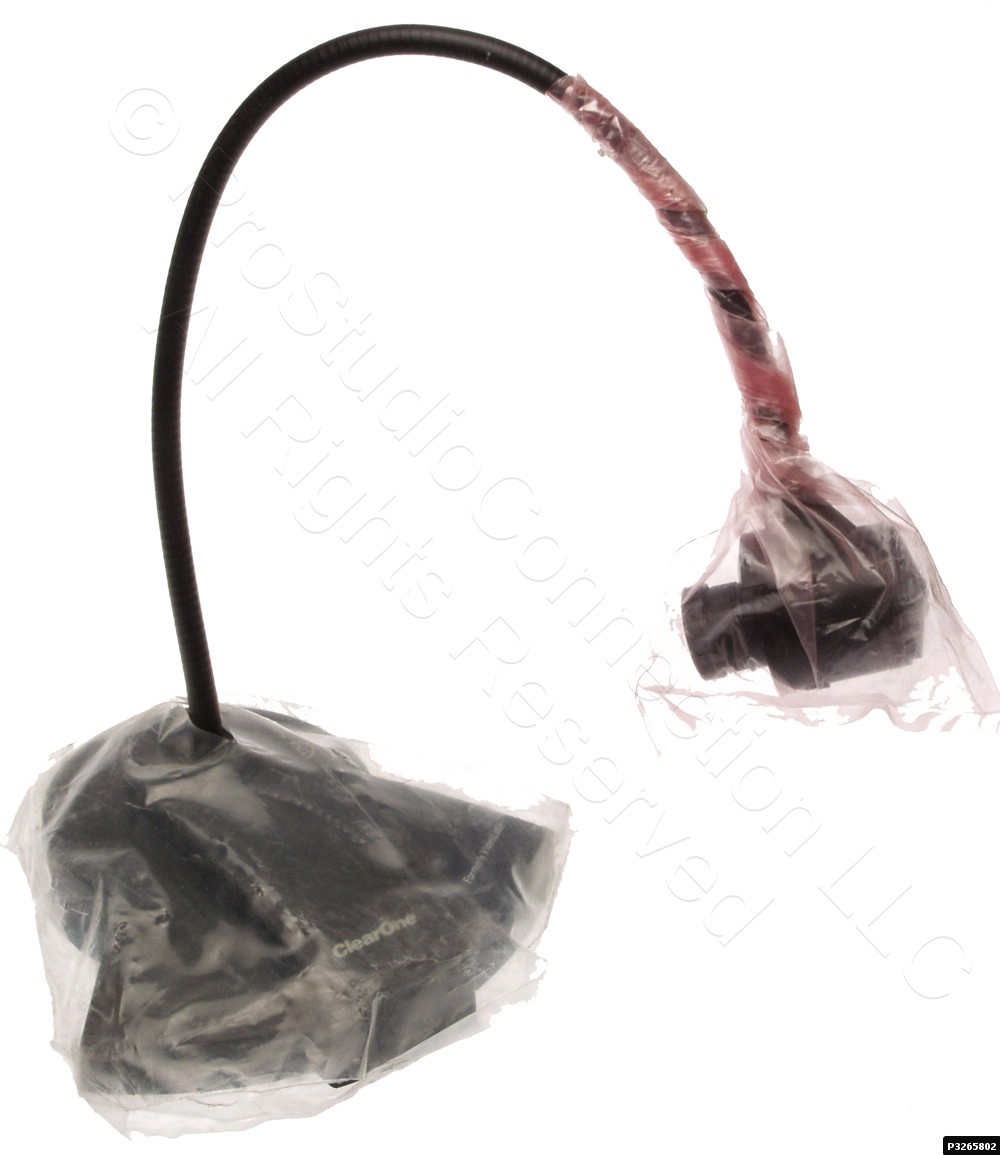 Description
This camera is ideal for capturing images of people to make id badges or to maintain an image database of employees, students and visitors.
The camera has a 16mm C-Mount interchangeable lens that gives proper head-to-shoulder framing of a person from a distance of 4 to 8 feet.
The camera has a two-button manual iris control that adjusts to any lighting environment - no need for an external flash.
Full details may be obtained from the User Manual.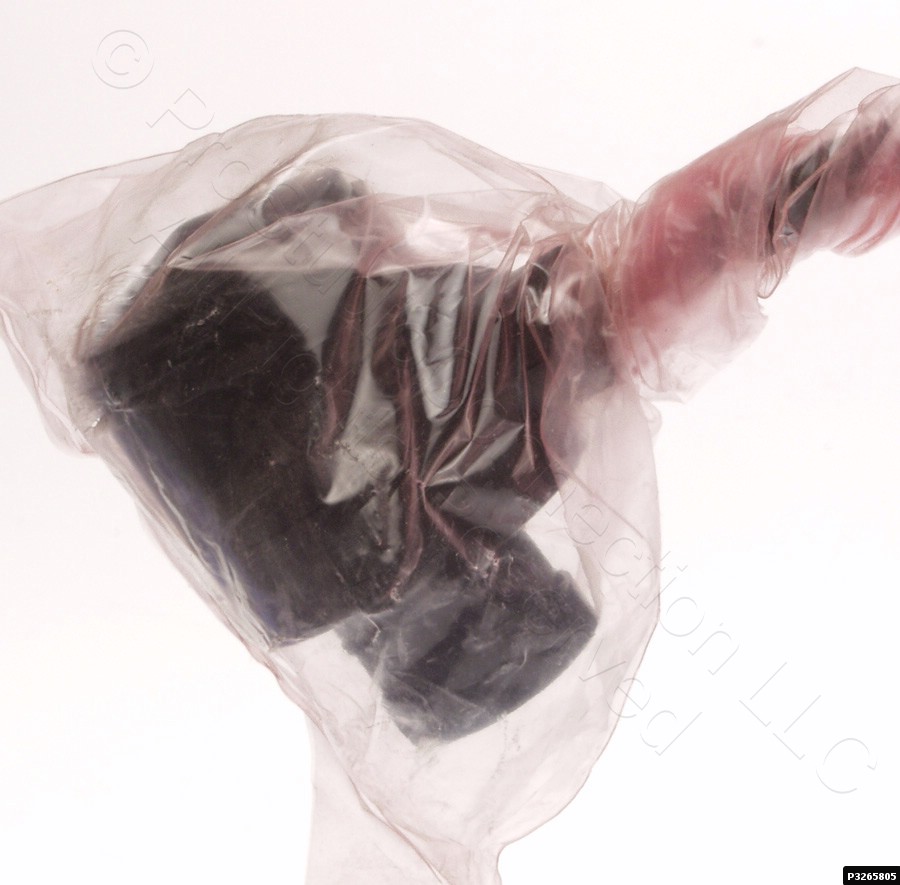 The FlexCam,TeachCam, StudentCam and IDCam connect to video display devices (TV, VCR, projector, etc.) using the 6' cable audio and S-video cable (20' included with the StudentCam and TeachCam).The cameras can also be connected to a computer using the USB adapter (not included).
To connect camera to a TV, VCR or projector
Connect the S-video and audio plugs to the S-video and audio out jacks on the camera base.
Connect the other end of the cable to the audio and S-video jacks on the video display device. Note: If the TV or VCR does not have S-video capabilities and requires a composite signal, connect the S-video to Composite Adapter to the S-video cable and plug it into the RCA jack on the TV or VCR.
Plug the power supply into an electrical outlet or grounded power strip. Connect the power supply cable to the camera.
To connect camera to a computer When connecting to a computer, ensure that the video capture card and all necessary software programs and drivers are installed correctly. Consult the user manual for your video capture card or USB adapter for instructions on connecting the camera.
To the best of my knowledge this camera has never been used. The factory sealed packaging is still in place. Therefore I have not tested the camera but I will take a return if it isn't working to spec. The listing is for the bare camera only - a power supply (generic 12V) and cables are not included. Only the accessories shown in the images are included. The camera provides output in PAL format. This camera will need a video capture device if its output is to be connected to a computer.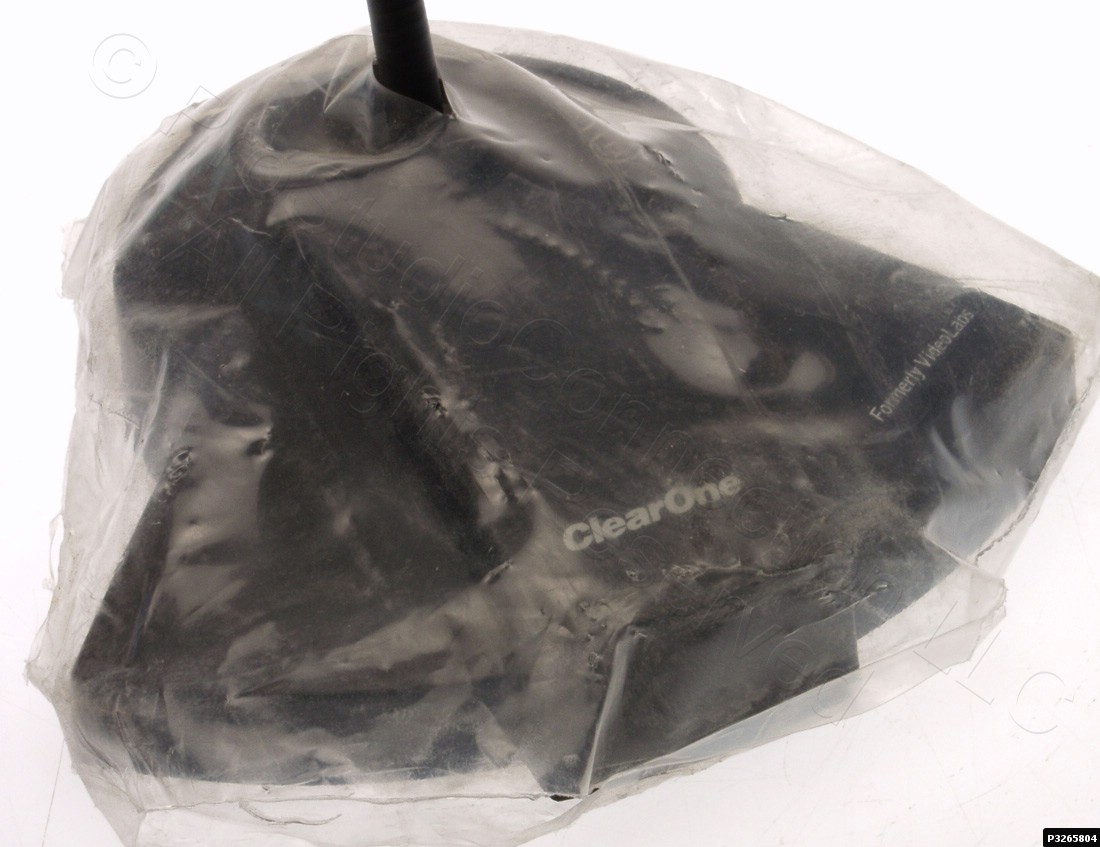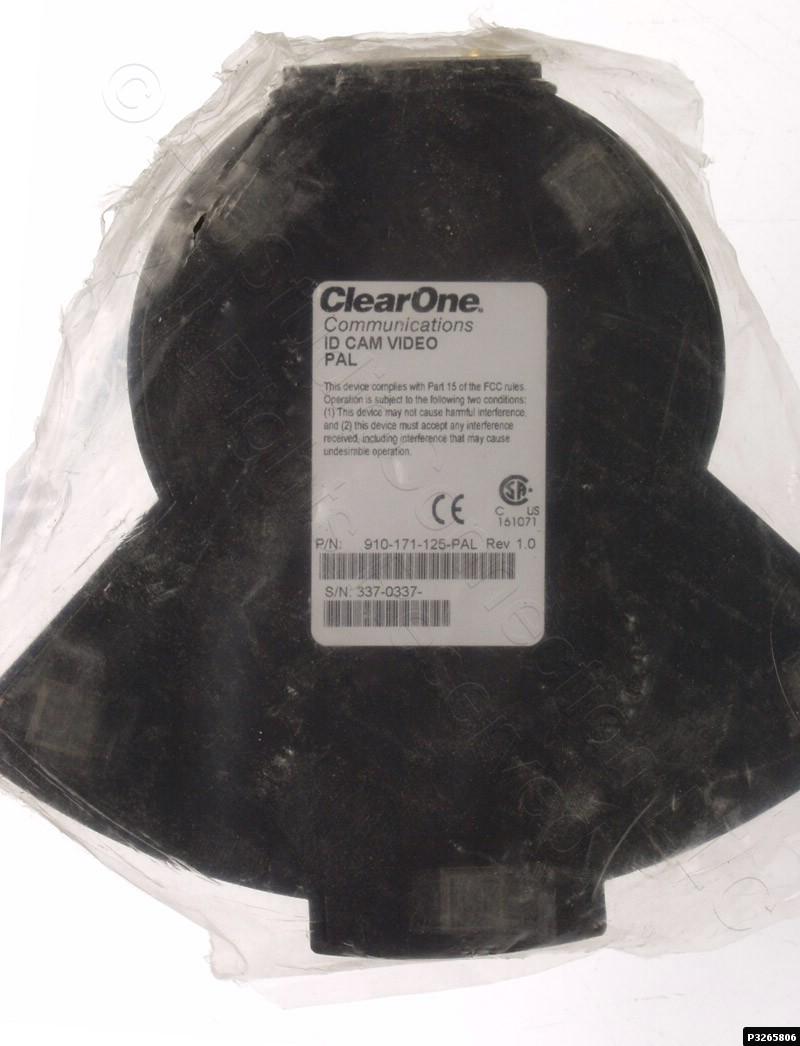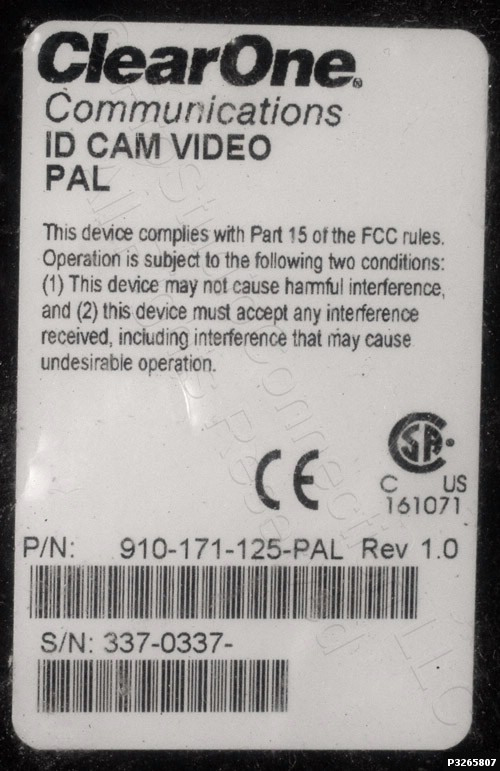 International Buyers Please Read
In the case of items suitable for export international buyers are most welcome, but please note carefully the following points:
Shipping. Rates are based upon airmail delivery fully insured. The US Postal Service withdrew Surface Mail in 2007 so these are the best rates available. UPS and FedEx international rates are usually $100 more than USPS prices so they are not quoted.
After I send your item via USPS you will receive the customs/tracking number automatically via email. USPS only offers tracking on Express Mail (EMS); with First Class Airmail and Priority Mail you will probably not see any tracking information - this is normal and not an indication that your item has not been posted. A trace can be requested on missing Express Mail items, and this often "finds" items that are taking a long time to arrive. This facility is not available on First Class Airmail and Priority Mail.
Sometimes you can get more status information by entering the customs ID number into the tracking system on your Postal Service's domestic website.
Note that many countries have customs processing times that add to the delivery times stated by USPS and in the eBay shipping calculator. This means that it may take 3-4 weeks for you to receive your item after it is posted, sometimes longer during times of summer vacations, the Christmas shopping season etc.
In the event that something doesn't arrive after 4 weeks please let me know. Note that an item is not regarded by the insurance company as "lost" until until 45 days after posting (Italy 60 days).
In the case of non-delivery I will initiate a claim on your behalf and will complete the claims paperwork, and which I will ask you to sign before I submit the claim on day 46 (day 61 for Italy).
Taxes, Duties and Brokerage Charges are the responsibility of the buyer. I am unable to make fraudulent declarations to the authorities in an effort to reduce these. Overseas orders refused at delivery will be charged the actual shipping cost in both directions plus a 20% restocking fee, so please make sure that you research the tax position before you bid.
The power supply is not included but here's the model that I believe shipped with these cameras, so you can check the spec: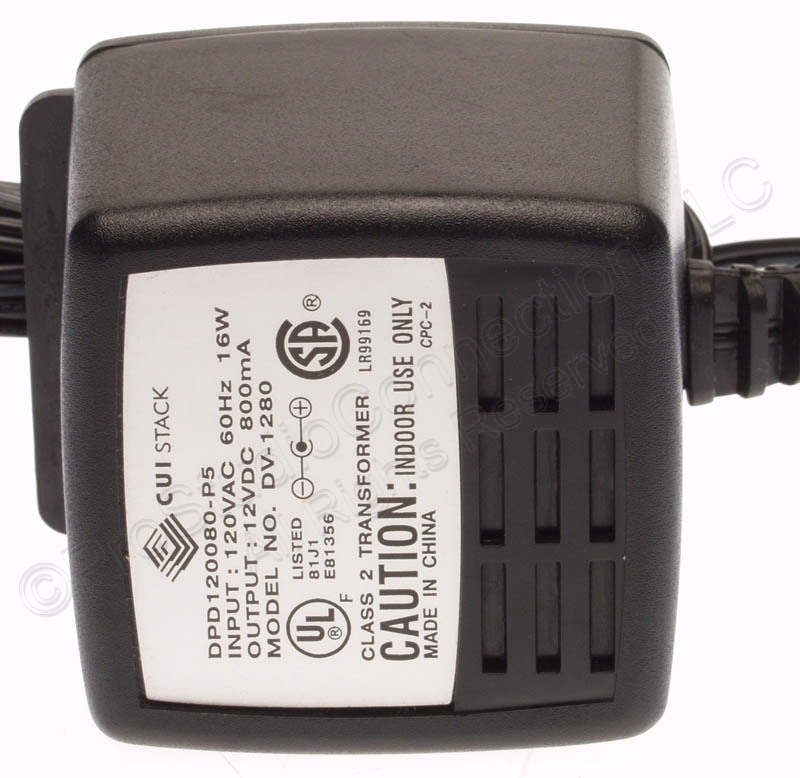 ---
Share this Product
---
More from this collection