NEW Symmetricom SyncServer S200 S300 NTP Server AT575 GPS Antenna Rack Ears Kit
(
284796494807)

)

Regular price

$391.00

Sale price

$574.00

(1 available in stock)

Microsemi/Symmetricom NTP Server Install Kit • Antenna, Rack Ears, and Cables etc • New Old Stock • Suits SyncServer (S100, S200, S250, S300, S350), XLi etc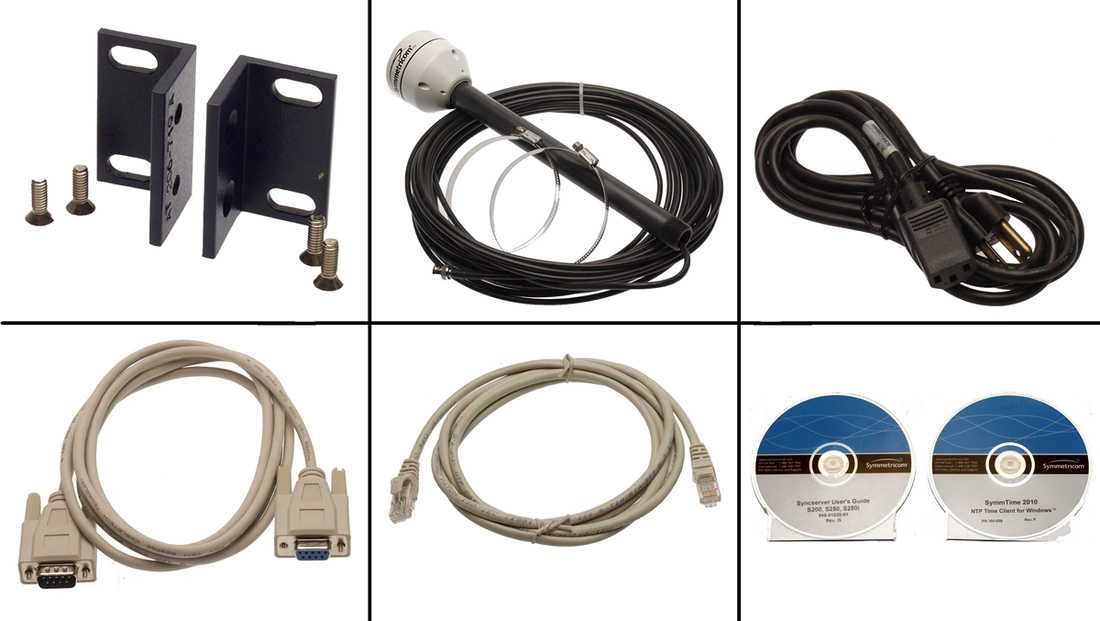 Items are new and unused. Ships in plain packaging. If you need just the antenna please see my other listings for those parts. The included antenna is either the 142-614-50 or 142-614R-50 model. They are functionally identical. The CDs may vary from the picture as these kits are from different models. I can email you the relevant content if it is not included.
Description
Here's an unused accessory pack from a Symmetricom time server. The listing comprises:
1x AeroAntenna AT575 12V Outdoor antenna with 50' downlead and two mounting clamps

2 Rack ears with bolts (in blue)
1x Serial configuration cable
1x Ethernet RJ45 LAN Patch Cable
1x US type IEC 320 AC power input cable
1 or 2 CDs containing Manuals and/or NTP client software etc
The kit should be compatible with most Symmetricom/Microsemi/Datum/TrueTime clocks, excluding models which require a down converter. Ie. SyncServer, XLi, XL-DC etc.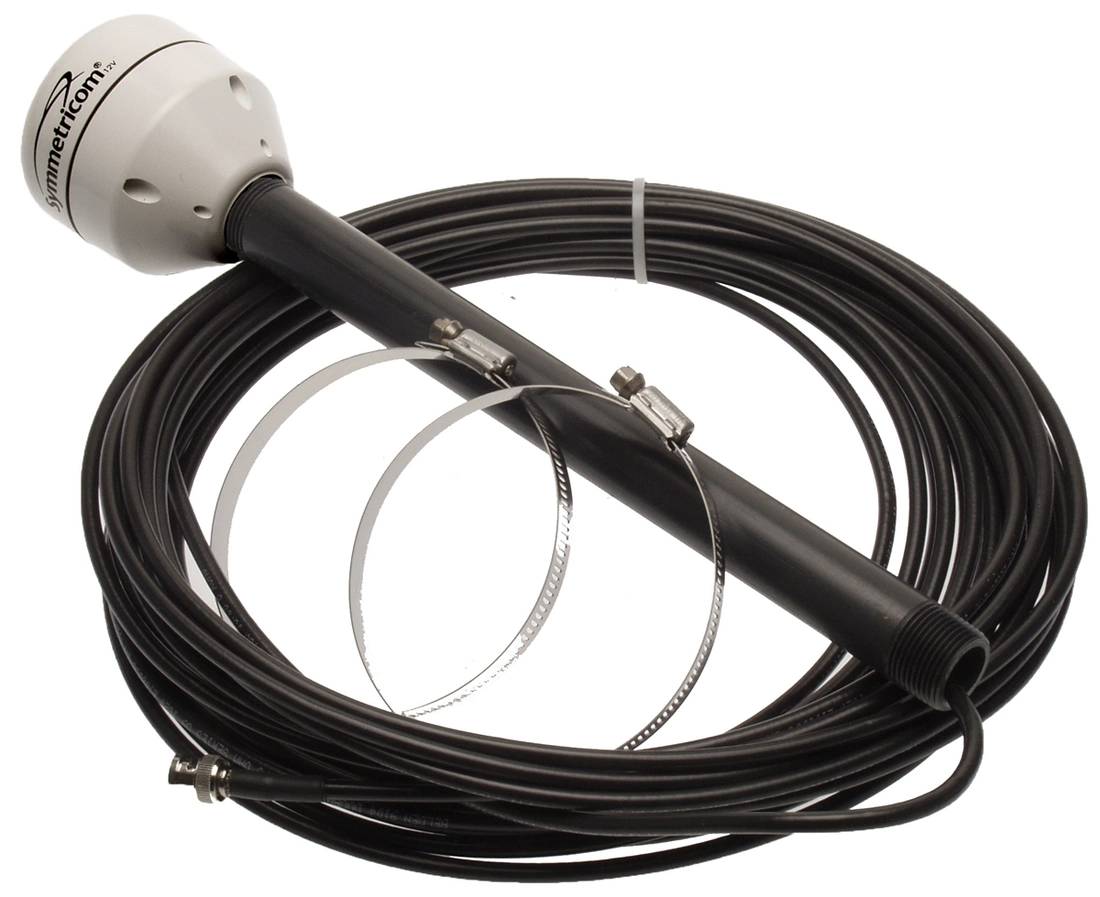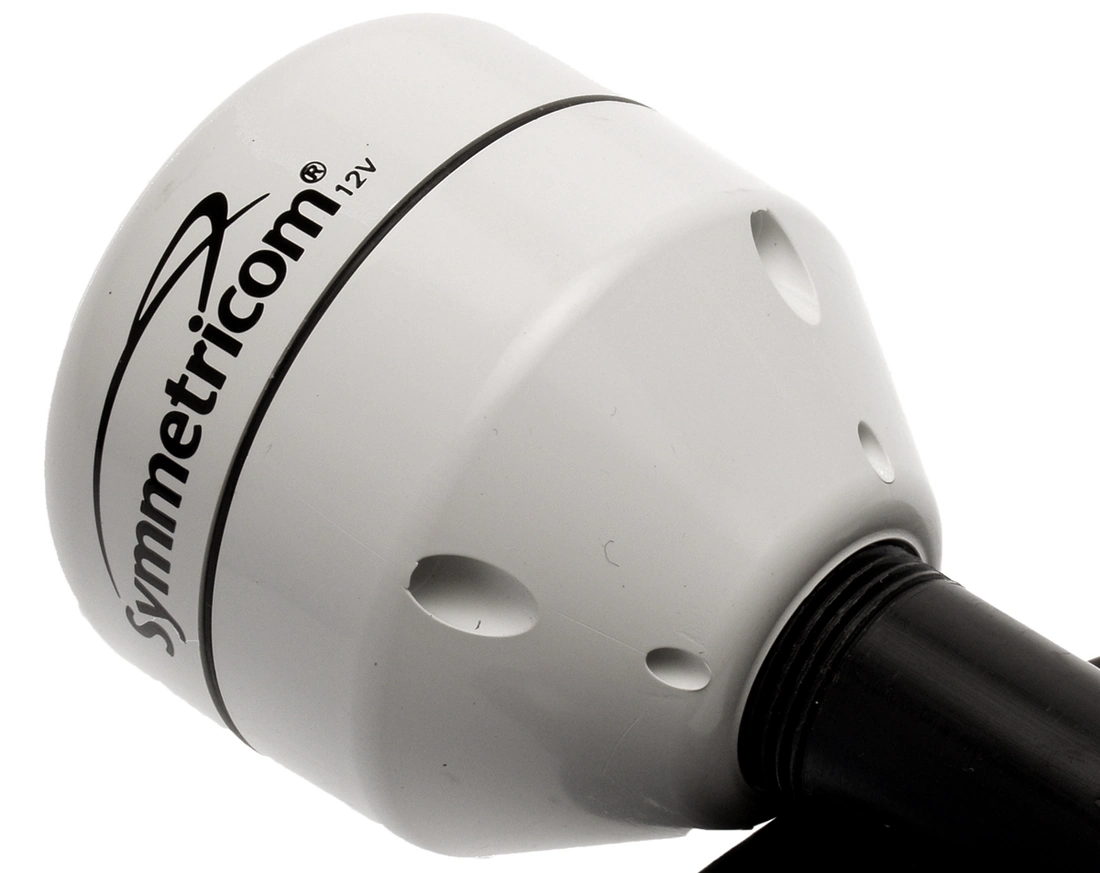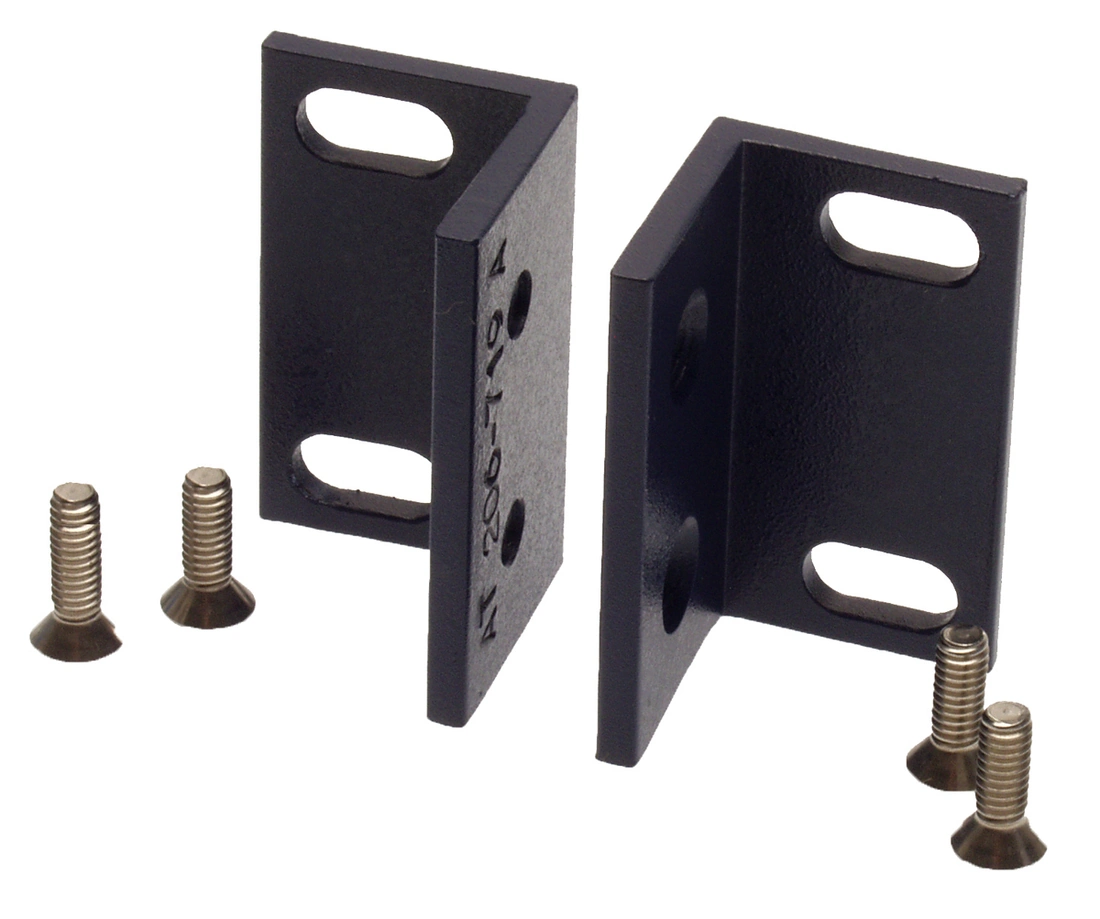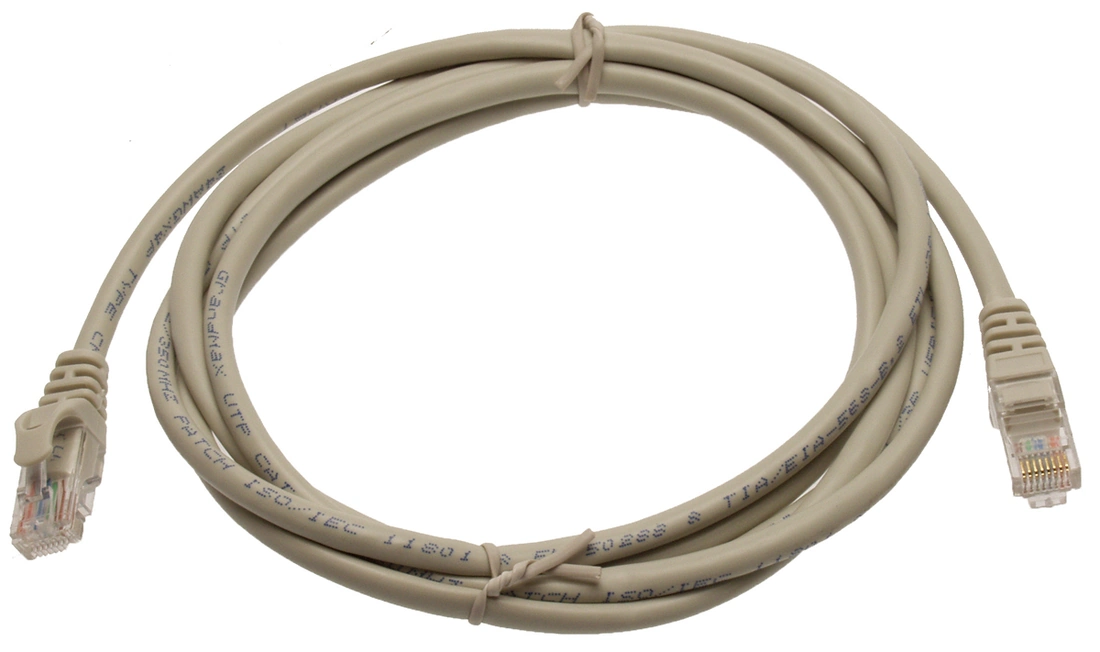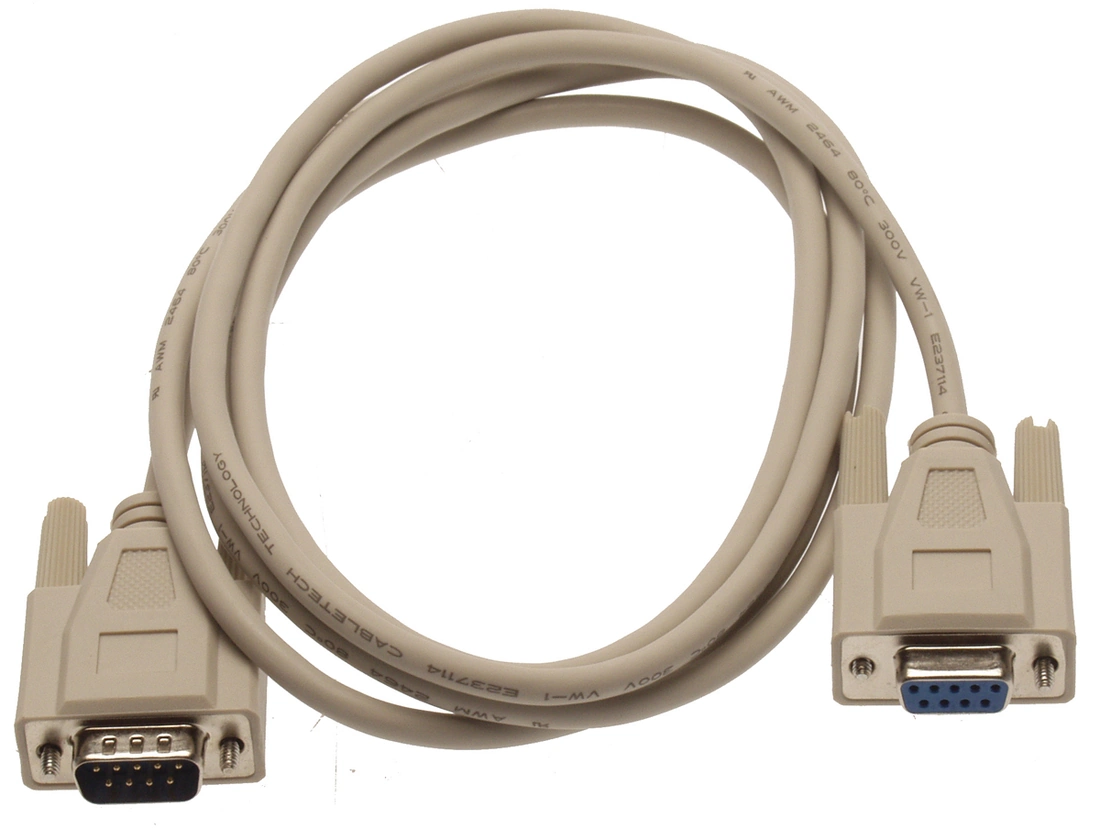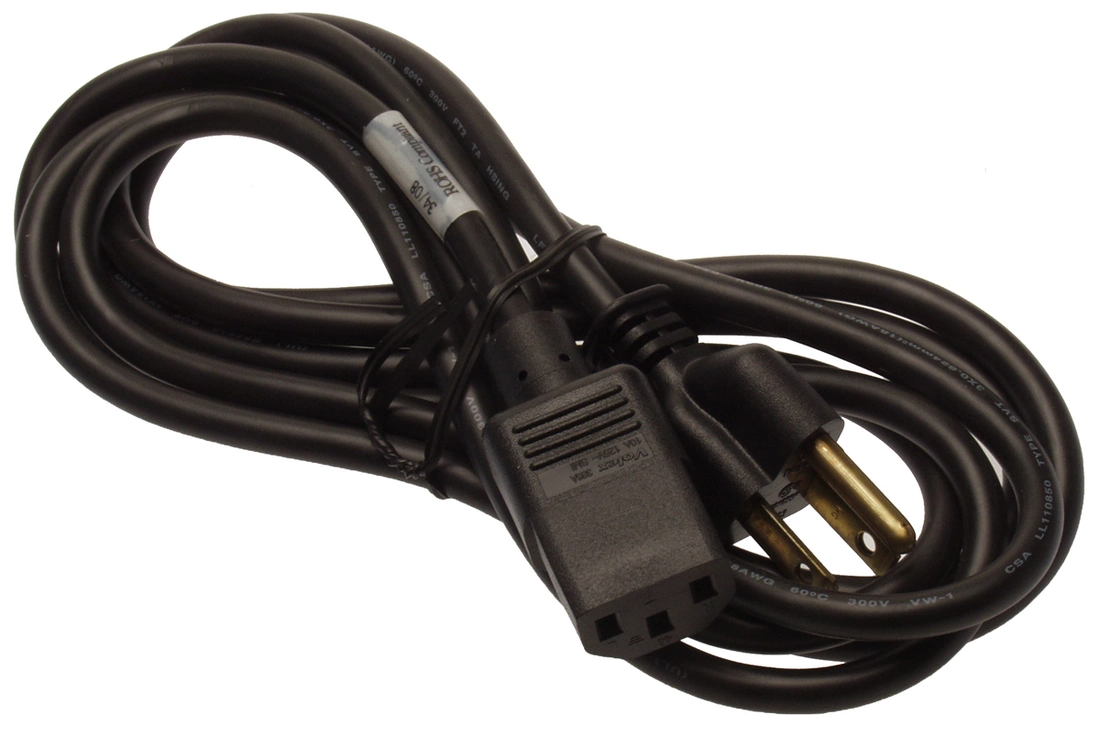 ---
Share this Product
---
More from this collection