Audioscience ASI6102 Multichannel MRX TSX Broadcast Sound Card 2 Analog/AES Out [Refurbished]
(
234845564172)

)

Regular price

$127.00

Sale price

$202.00

(3 available in stock)

Audioscience ASI6102 MRX/TRX Multichannel Broadcast Sound Card • Used, Very Good Condition • 4 Logical Streams into Two Balanced Analog/AES Digital Outputs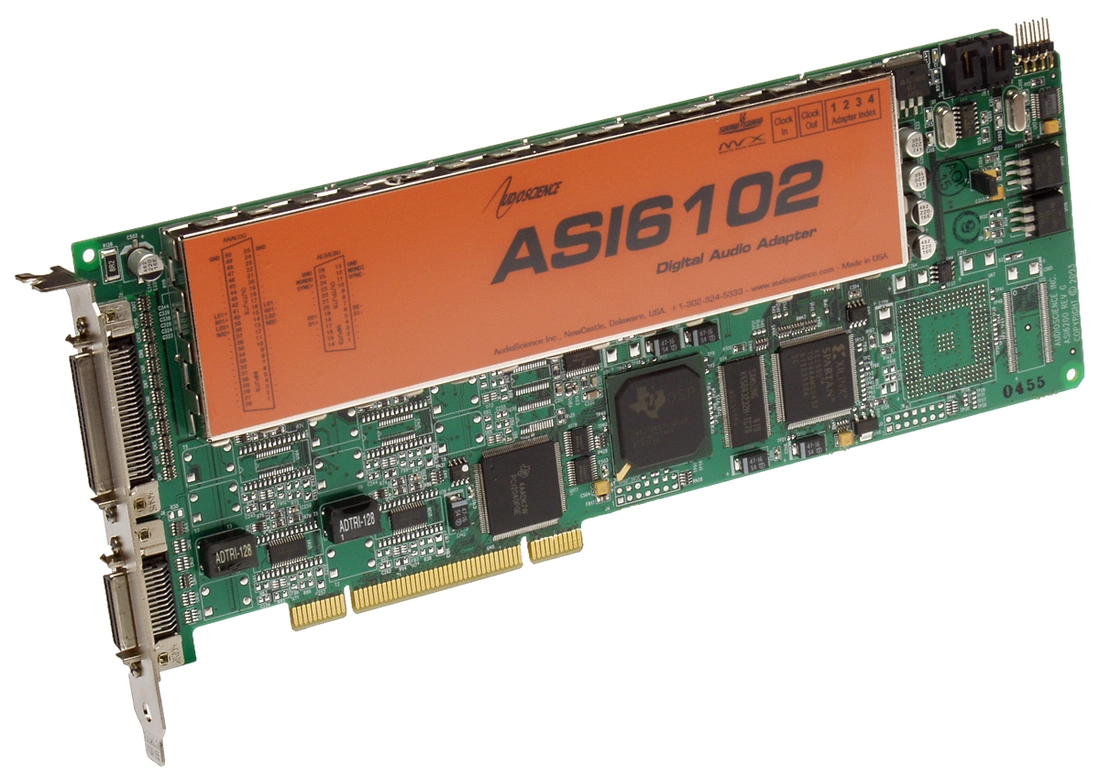 Note:  This is a FULL HEIGHT, PCI Card (not PCI Express).  It will not fit in a PCI Express slot or a 2U half height rackmount chassis.

Description
Here's a lighly used broadcast grade multichannel sound card. The card appears to the operating system as four stereo devices and the four streams can be mixed down to two physical outputs.
The card supports Multiple Sample Rate playback (MRX) and TSX timescaling of audio.
This is a PCI card. No cables are included, but I may have the ASI BOB1024 breakout boxes available under a separate listing.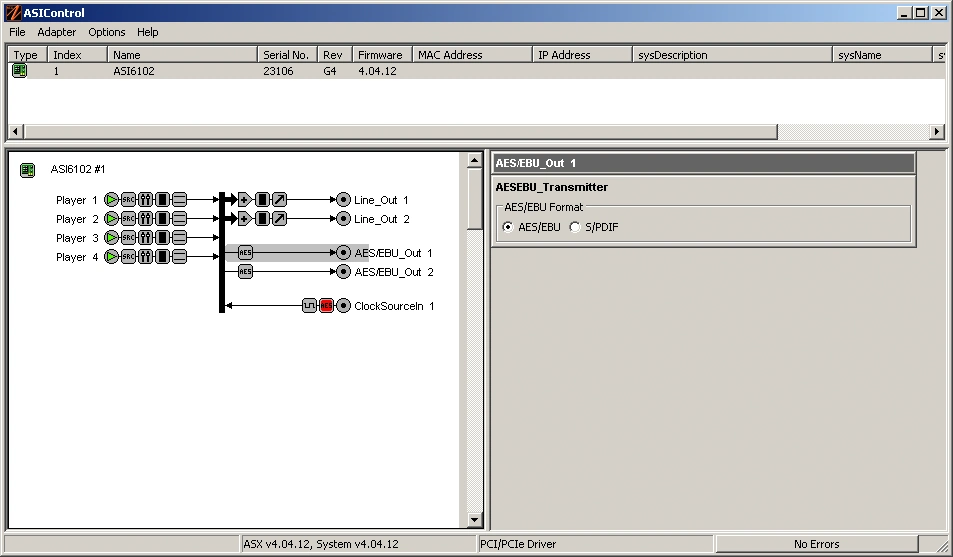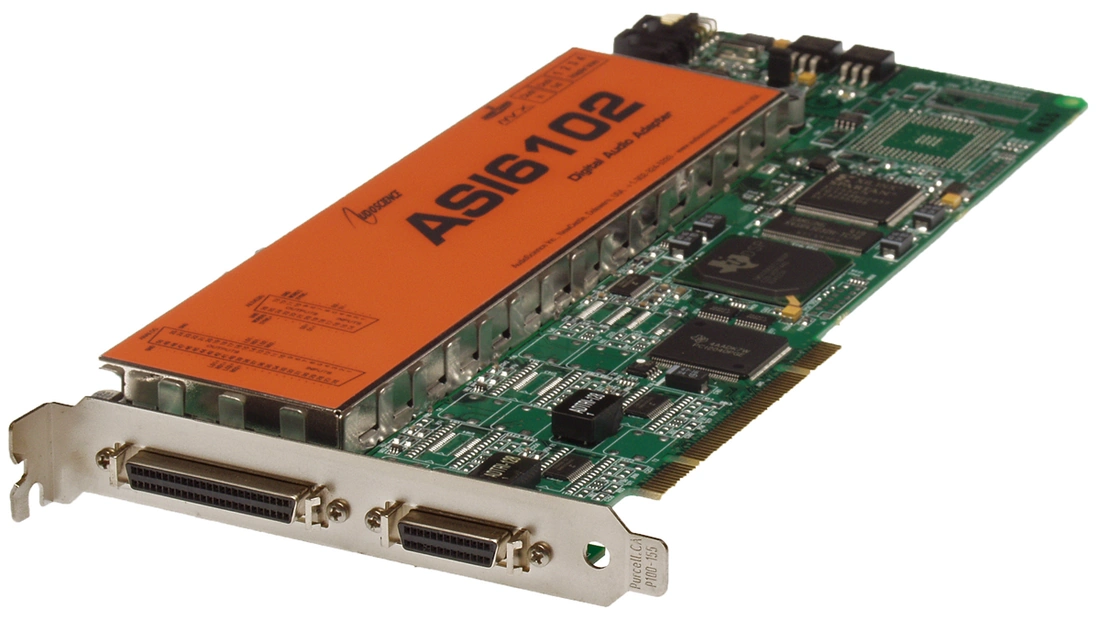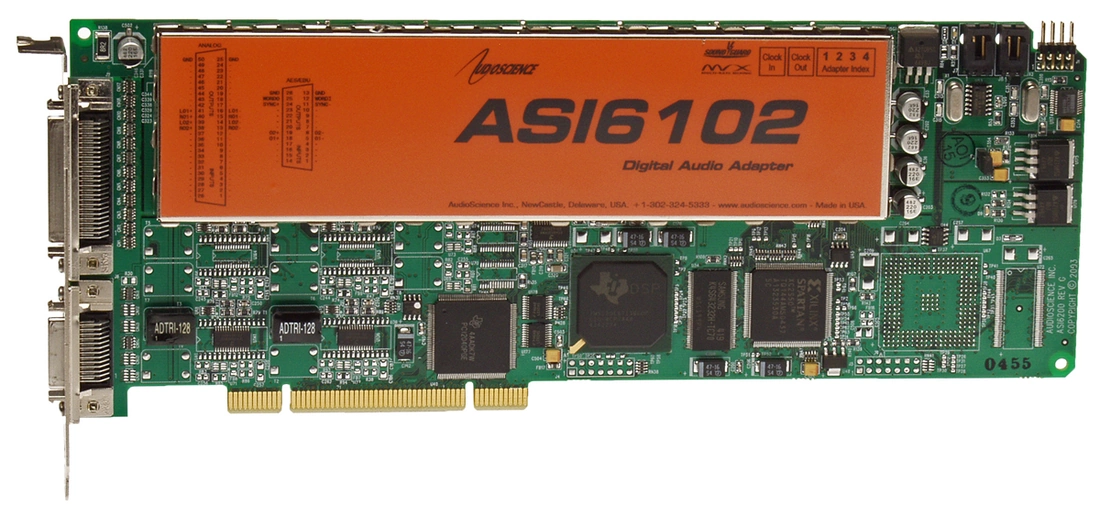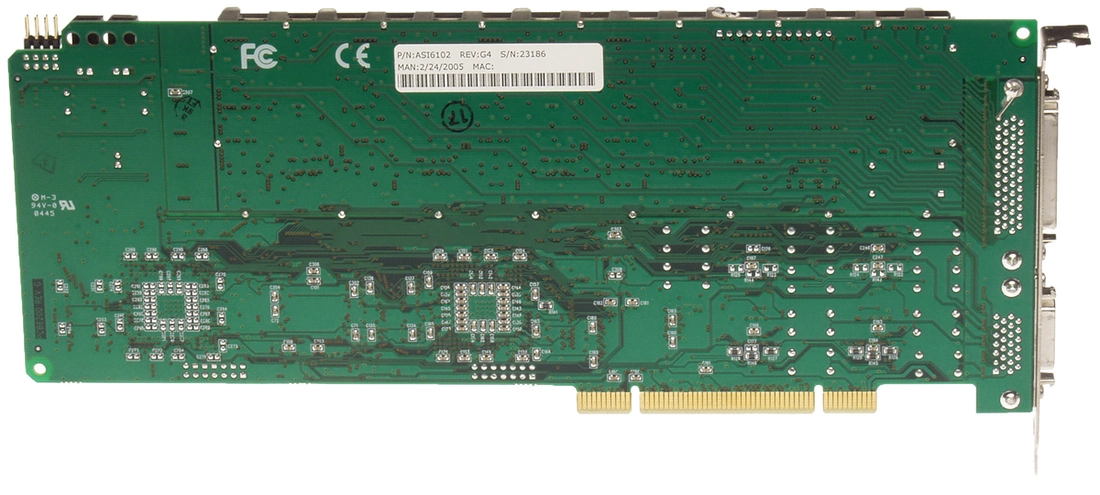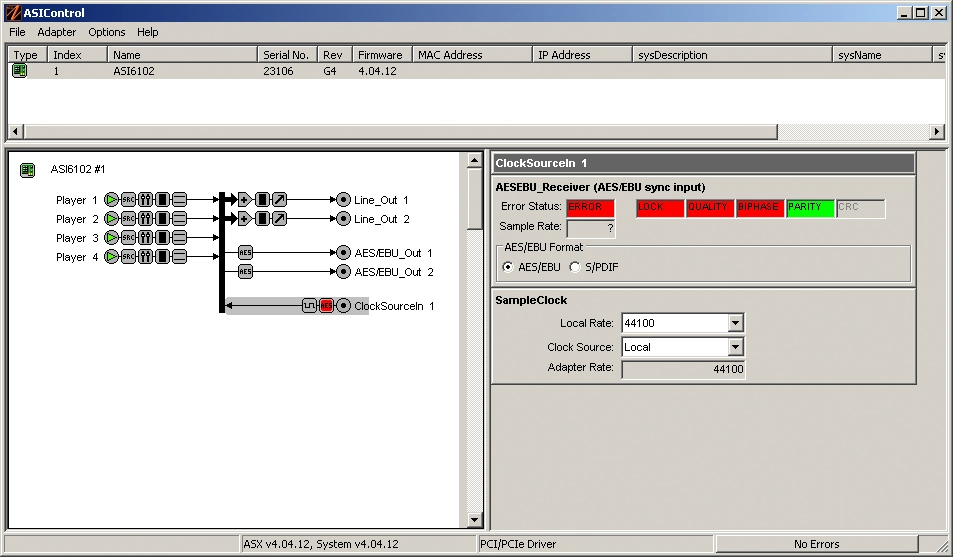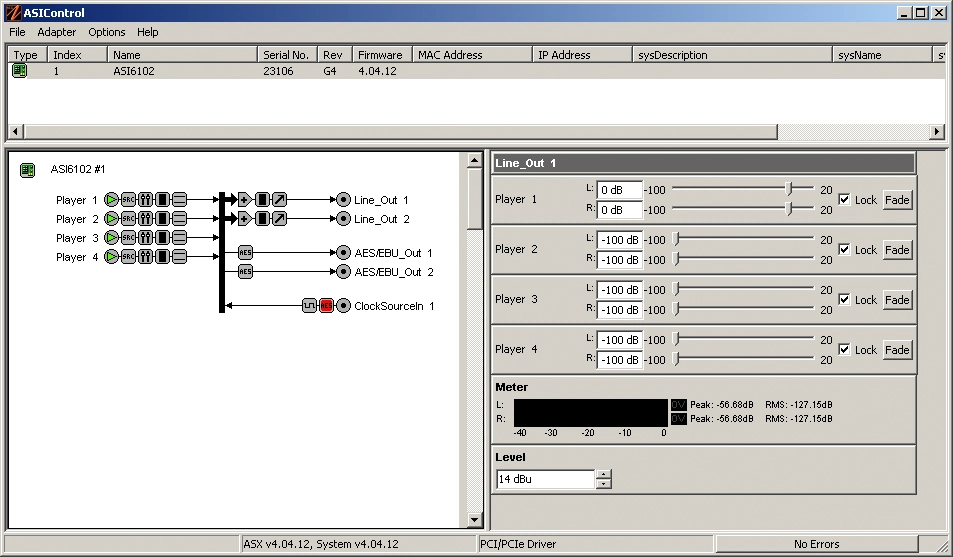 ---
Share this Product
---
More from this collection