Coax 30in Pigtail N Male to SMA Male Andrew CNT-240-FR RG-8X 50Ω Jumper Cable
(
283921406584)

)

Regular price

$7.96

Sale price

$12.00

(2 available in stock)

Coax 30in Pigtail • N Male to SMA Male • Andrew CNT-240-FR Cable • Jumper Cable •New in Sealed Package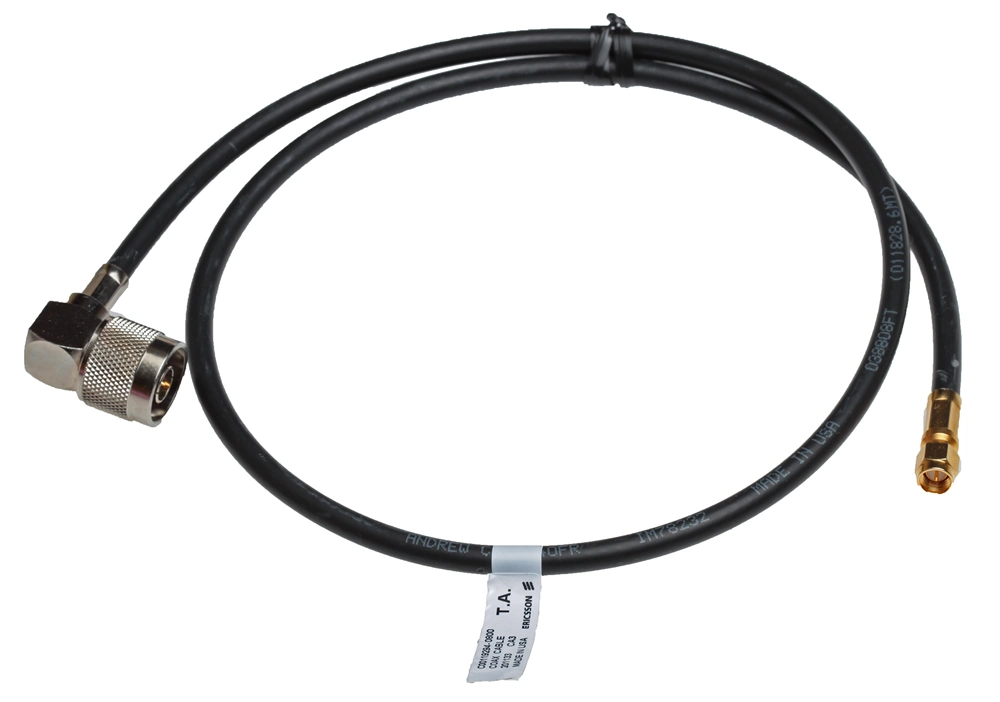 Photos show the actual item for sale
Description
A high quality 50 Ohm 30" long jumper cable professionally fabricated using Andrew CNT-240 Fire Retarding cable.
The cable spec may be found at https://www.prostudioconnection.net/1611/CNT-240-FR.pdf
Connectors are N-Male (Right Angle format) to SMA Male type connector.
The original application was to carry signals from a GPS antenna into an Ericsson equipment cabinet. It should work well in other 50 Ohm applications.
Sorry I don't have this in other lengths or with different connectors.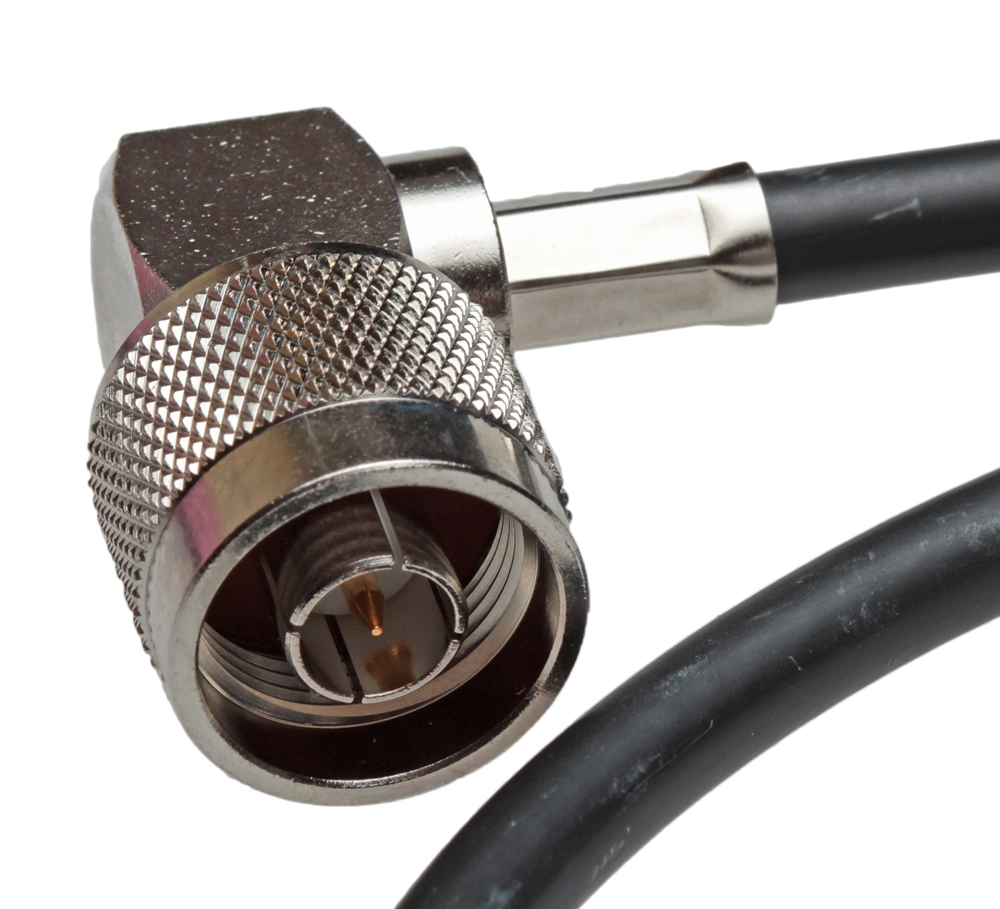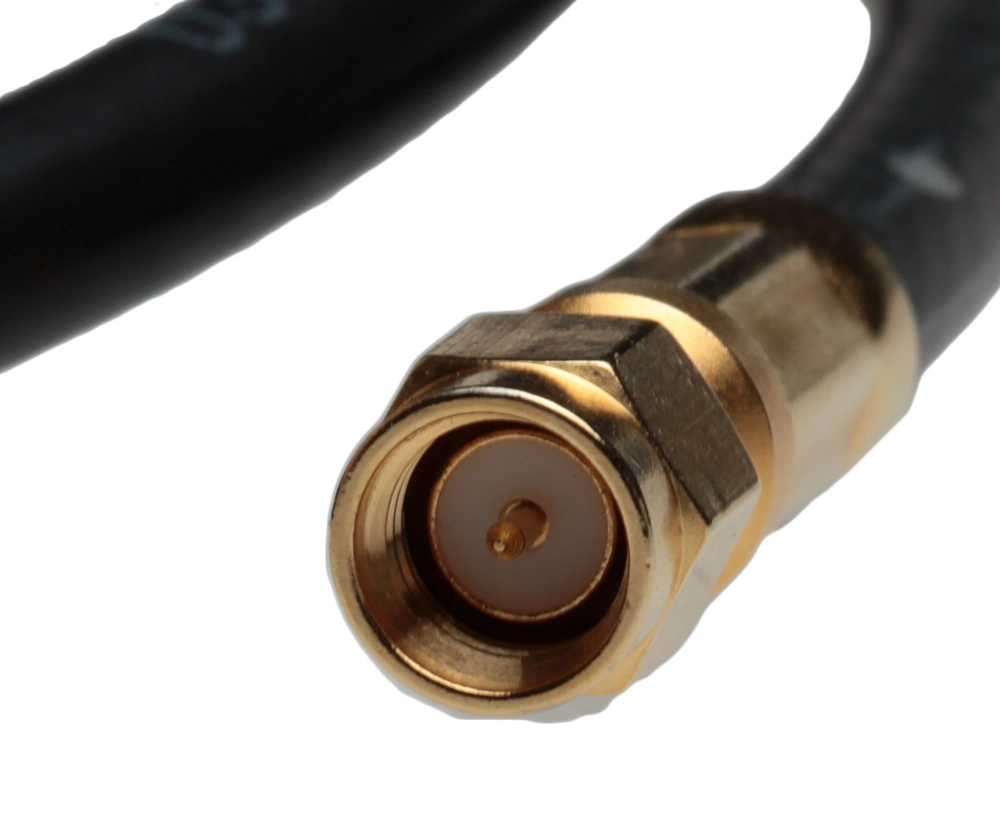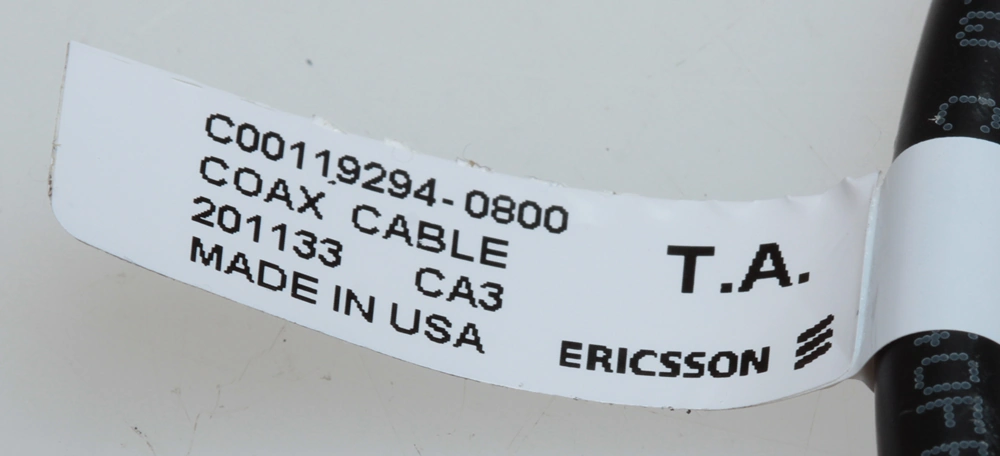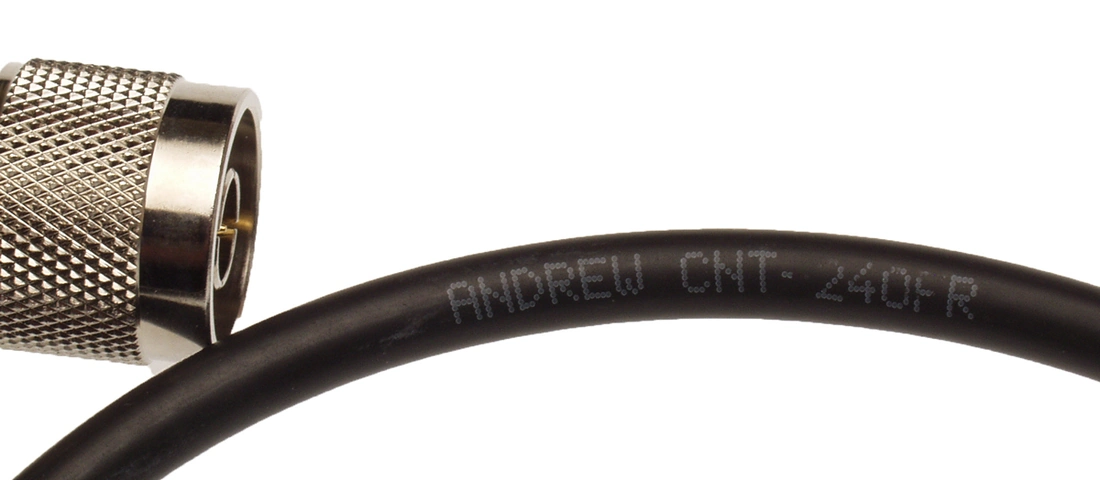 ---
Share this Product
---
More from this collection