SINPRO SPU65-105 12V 5A External Cased Power Supply Switched Mode w/ 2-Pin Plug [Used]
(
233680529797)

)

Regular price

$37.79

Sale price

$60.00

(4 available in stock)

SINPRO OEM Replacement Power Supply • 12V DC @ 5A • Switched Mode • 100-240V AC Input • 2 Pin Plug (Easily Replaced)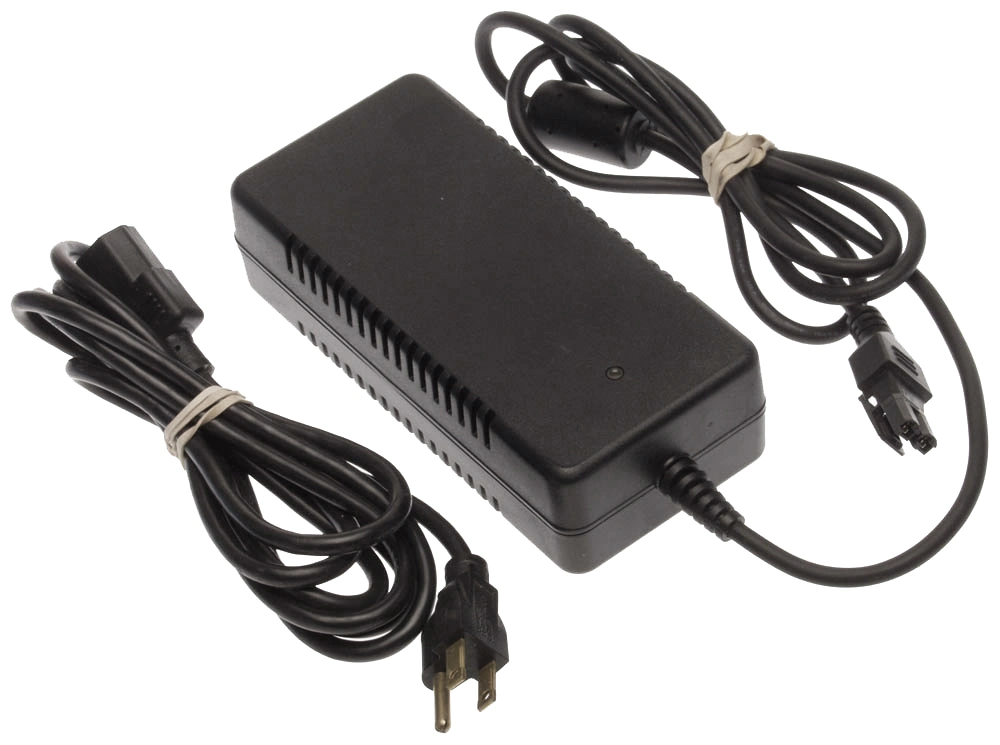 Item is used, in good cosmetic condition and tested for correct functioning.
Description
Here's a spare 12V power supply that could be used for any application needing DC power of up to 5A or so - see photo of decal below.

This is a professional grade UL and CE listed model that should provide years of reliable service.  SINPRO are an OEM for a many major brands and produce the highest quality PSUs.  If the paired device is important to you, why take the risk of using a $12 no name, no approvals, Chinese model?

These have a 2 pin connector attached, but it would be easy to cut that off and solder on a different type to suit your application.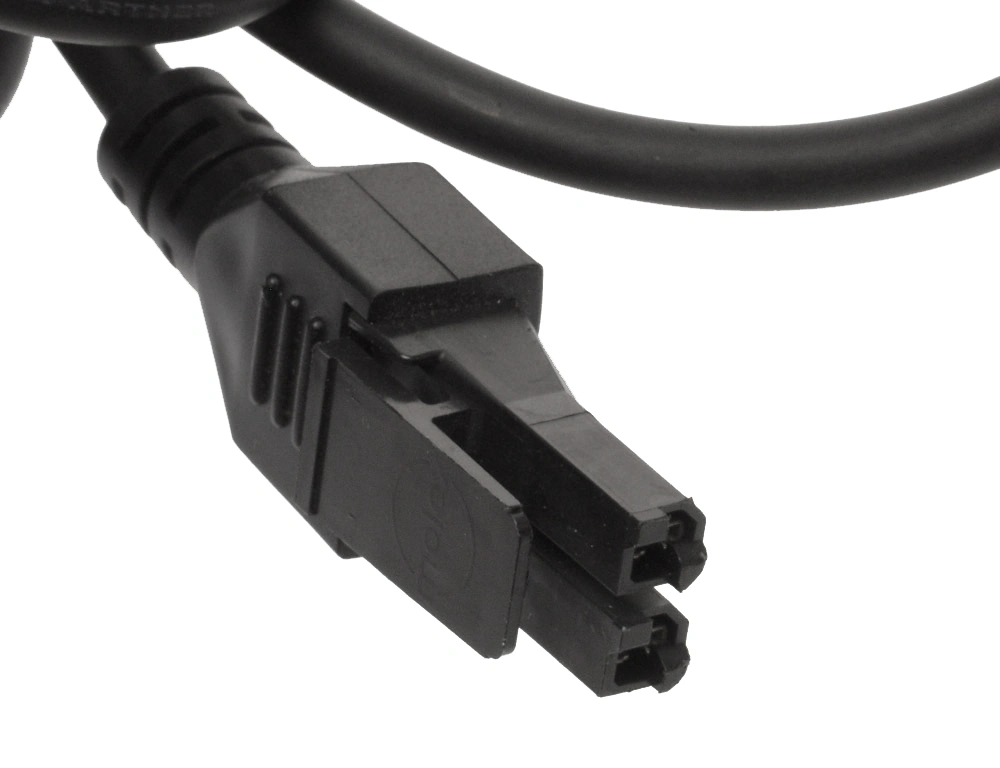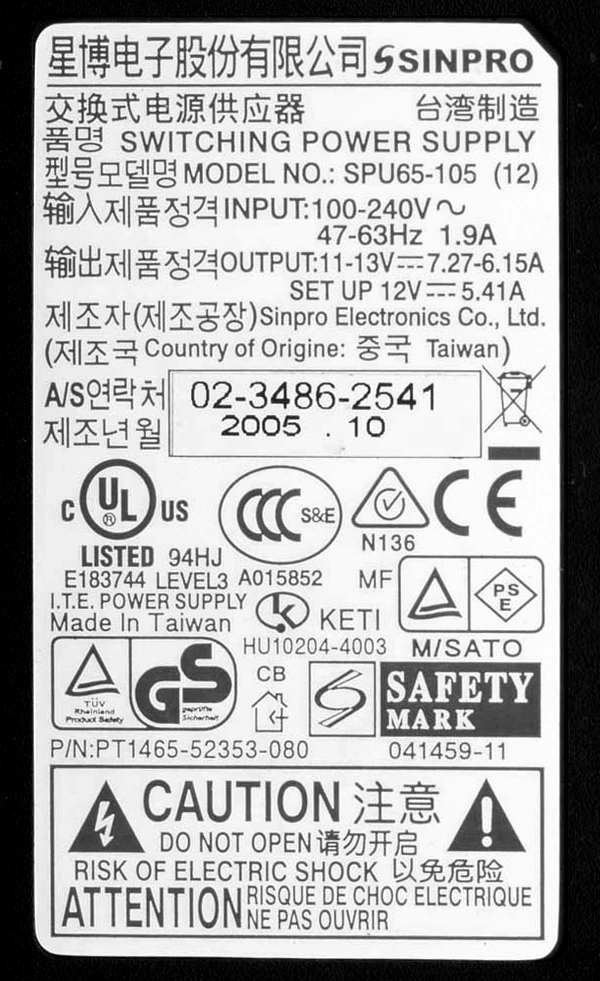 ---
Share this Product
---
More from this collection